Former WWE Superstar Matt Hardy Displays Eerie Gimmick in AEW, Fans React
KEY POINTS
AEW has brought Matt Hardy to the main storyline
Matt Hardy has put on his broken gimmick in full display
Fans reacted to his latest stunt in the recent AEW Dynamite
Former WWE superstar Matt Hardy has come up with another appearance in the AEW scene. The latest AEW Dynamite featured Chris Jericho as he cut a promo in the middle of an empty arena. The former AEW champion has been hyping up the rivalry of the Inner Circle and The Elite. With the addition of Hardy, the stable has been brought to another direction.
The Broken gimmick of Hardy features a twisted and bizarre phase of the former WWE tag team champion. From using old English and a peculiar laugh, his character is known to tap into a supernatural realm.
Hardy has a lot of tools in his arsenal to pull off the unorthodox angle. He at times uses a drone he calls Vanguard to convey his message. He used it right before his appearance as Jericho masterfully played a promo against the inanimate object.
Hardy then appeared from the stands much like how he did in the previous week. But this time he entered a more eerie display as he began teleporting from different parts of the stadium.
The mind games he played clearly affected his opponent as Hardy eventually got inside the ring face to face with Jericho.
This ensued a verbal back and forth affair from the two veterans of the industry.
After the show, Hardy expressed online that his character will be showing more of his potential. He calls himself magic and more and has branded the show as All Delete Wrestling – a nod to his delete chant.
Fans that were tuning in the show once again noticed this performance by Hardy. The gimmick grows into people as fans have taken delight in the direction that AEW is going.
Despite the success that Hardy has had, the broken gimmick still has some fans skeptical of it.
Hardy was one of the prolific WWE superstars in the late 90s and early 2000s with his stint as a tag team specialist. He is one of the pioneers of the tables, ladders, and chairs match. He also had a successful individual run winning multiple titles throughout his career.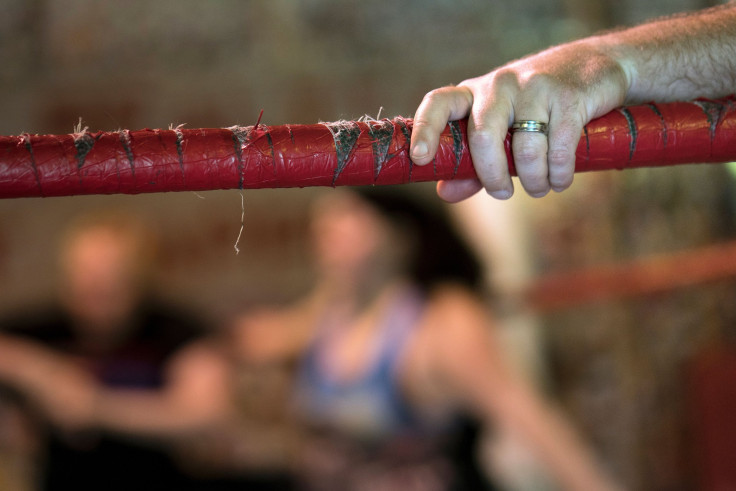 © Copyright IBTimes 2023. All rights reserved.