France Border Closing Update: Amid Paris Bataclan Attack, Government Uses Schengen Rules To Beef Up Security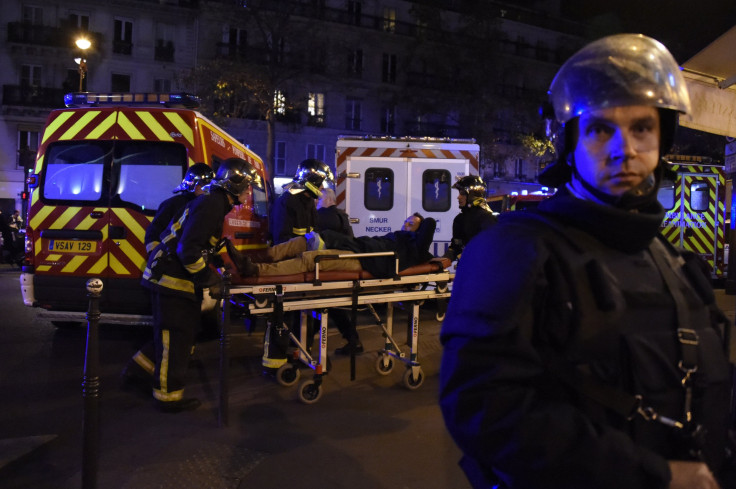 In a monumental move, French President Francois Hollande closed the country's borders late Friday night in response to deadly terror attacks that gripped Paris. Hollande said he was considering declaring a state of emergency, meaning certain areas may be closed and travel bans and other restrictions may be put in place.
"We have to assure ourselves that no one can enter in order to commit any act, whatever that may be, at the same time that these crimes that have taken place can be stopped," Hollande said in a news conference late Friday. A slew of attacks across the city saw roughly 100 people killed and about 60 injured at a restaurant, the Bataclan theater and the Stade de France soccer stadium north of Paris.
France operates under the Schengen Agreement, which consists of a common border and immigration policy consisting of 26 nations, the majority of which are European Union members. The Schengen Agreement took effect in 1995 and abolished the EU's internal borders, enabling passport-free movement across the bloc, BBC reported. Only six EU member states -- Britain, Bulgaria, Croatia, Cyprus, Ireland and Romania -- fall outside the Schengen zone.
Under the Schengen rules, signatories are allowed to reinstate internal border controls for 10 days for necessary "public policy or national security" reasons. If the problem persists, the controls can be maintained for "renewable periods" of up to 20 days and a maximum of two months. A 2013 EU regulation specified that the controls, "should remain an exception and should only be effected as a measure of last resort, for a strictly limited scope and period of time."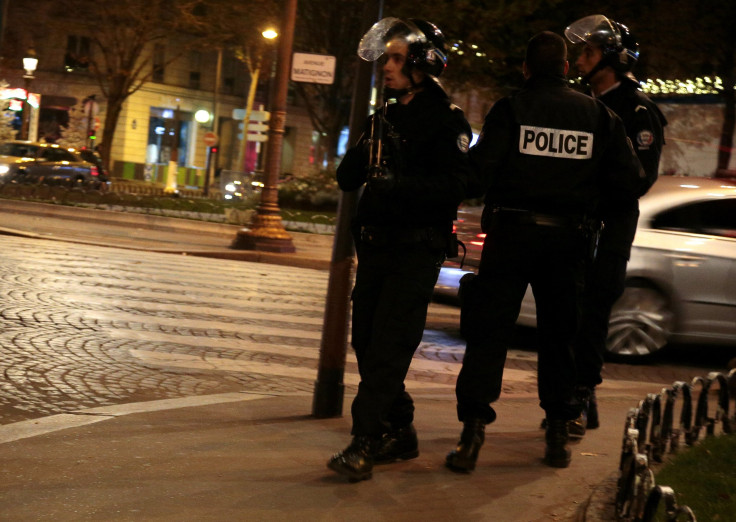 Border closings are not unheard of in Europe. France has recently stepped up its border security to stop migrants, mostly Africans, from entering from Italy. The country also imposed border controls after bomb attacks in London in 2005. Austria, Portugal and Germany have reportedly reimposed border controls for major sporting events like soccer's FIFA World Cup. Prior to a two-week climate-change conference in Paris scheduled for the end of this month, France had also reportedly planned to bring back border controls with neighboring countries.
"France is going to close its borders for a few weeks," Interior Minister Bernard Cazeneuve said of the climate-change security plan in an interview this month with French television news channel BFMTV and radio station RMC, as a precaution against "a terrorist threat or risk to public order," the Wall Street Journal reported.
© Copyright IBTimes 2023. All rights reserved.