France Calls For UN To Push Annan?s Syrian Peace Plan By Force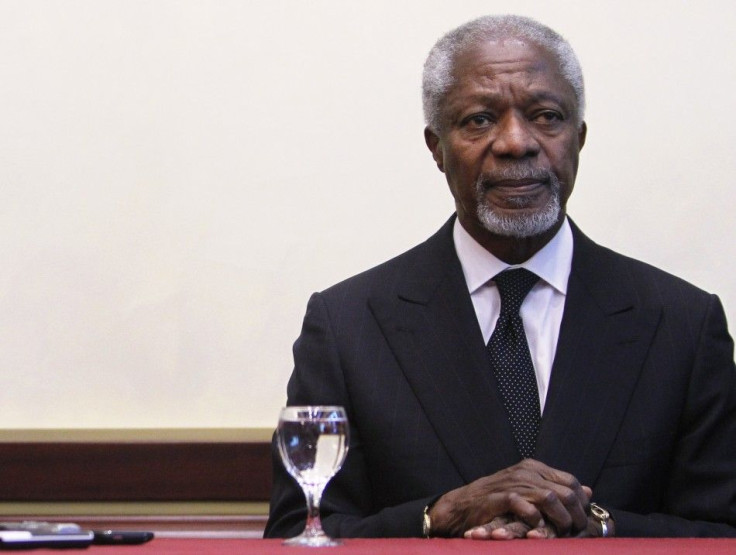 France's foreign minister Laurent Fabius said he asked the United Nations Security Council to enforce special envoy Kofi Annan's peace plan for Syria under the terms of the U.N.'s Chapter Seven provision.
Echoing the sentiments of the chief of the U.N. peacekeeping force in Syria, Fabius told reporters in Paris that Syria has descended into a state of civil war.
Under Chapter Seven, the Security Council would permit its resolution to be backed up by force -- a measure that Russia and China would likely reject.
© Copyright IBTimes 2023. All rights reserved.