France Terror Attacks: Prison System Aimed At Quelling Islamic Extremism Could Backfire, French Authority Warns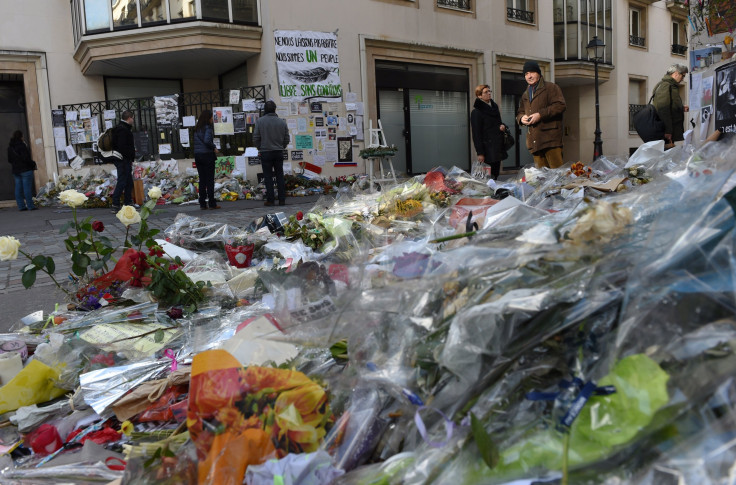 They enter prison for petty crimes like theft and dealing drugs, but emerge in the worst of cases as dangerous, hardened jihadists -- an alarming trend the French government has sought to quash in recent months by separating radical Islamist prisoners from other prison inmates. But not everyone thinks this is the best solution.
That very policy of separation could backfire and instead promote radicalization, the French controller-general for prisons warned in a report published Tuesday. "The grouping facilitates proselytism. There is a risk of exacerbation and a snowball effect," Adeline Hazan said in the report, Agence France-Press reported. "We risk creating time bombs."
"The consolidation of radicalized inmates poses risks that do not seem to have been taken into account, including the cohabitation of prisoners exhibiting widely disparate levels of radicalization," the report said.
In November, the French government launched this system as a pilot program at Fresnes Prison, where those inmates who were deemed radical were kept away from others. A French government web page titled "Combating radicalization in prison" touts this system, explaining, "Proselyte detainees are grouped together to avoid contact with the prison population and to protect the latter from this pressure."
The site refers to the pilot program specifically, noting, "At the Fresnes prison, radical Islamists are thus already grouped together in a specific block."
But Hazan's report contested the effectiveness of this segregation, noting that it had had no "calming effect" on other prisoners. An estimated 1,400 prisoners out of the 66,000 held in French prisons are believed to hold extremist views, Prime Minister Manuel Valls has estimated, AFP reported.
For France, preventing radicalization could not be more grave in the wake of recent attacks by French nationals whose extremist views were apparently acquired or hardened in prisons.
In January, three gunmen stormed the offices of the French satirical magazine Charlie Hebdo in Paris, killing 12 people. The following day, a policewoman was shot and killed in Paris. Two of the gunmen in the separate attacks were later found to have been inmates at the same prison, where at least one of the gunmen, Chérif Kouachi, strengthened pre-existing extremist ideologies.
Only the month before, Jean-Christophe Lagarde, president of the political party Union of Democrats and Independents, said called prisons "breeding grounds for radicalization," Slate reported.
In 2012, a French national who shot and killed several people, including a rabbi and three Jewish schoolchildren, was exposed to radical ideas in prison. After leaving prison, he spent time at an al-Qaeda training camp in Afghanistan or Pakistan, CNN reported.
In 2013, another French national shot and killed four at the Jewish Museum of Belgium. He had never spoken about religion before he was sent to prison for a robbery, according to Slate.
© Copyright IBTimes 2023. All rights reserved.