Frank Martin Signs Contract with South Carolina, Leaves Kansas State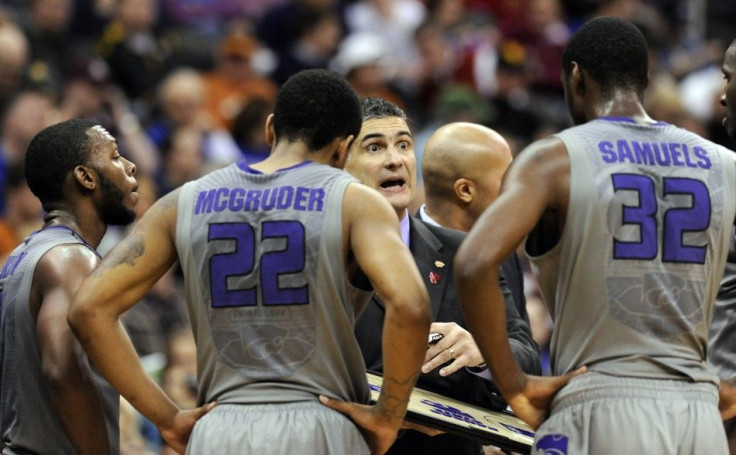 Just over a week after his team was bounced from the NCAA Tournament, Frank Martin has moved on from Kansas State.
Martin will take over as the new head coach of South Carolina. He has just signed a six year contract, worth over $2 million a year, according to ESPN, to coach the Gamecocks.
The coach leaves Kansas State after having much success with the Wildcats. In five years as head coach, he led the team to four NCAA Tournament appearances.
Martin leaves one of the better teams in the Big 12 to coach the worst team in the SEC. The Gamecocks went just 2-14 in conference play this past season. South Carolina finished with an overall record of 10-21.
Martin resigned on Monday night, and the speculation is that he left because of a poor relationship with Kansas State athletic director John Currie. Currie's suspension of senior Jamar Samuels in the NCAA Tournament may have been the last straw for Martin.
According to the Kansas City Star, South Carolina will pay K-State $1 million for the right to sign the head coach to a deal.
Under Martin, the Wildcats lost in the Round of 32 to Syracuse to end the season.
© Copyright IBTimes 2023. All rights reserved.