Gay Marriage In Kentucky: Clerk Still Denying Licenses To Same Sex Couples Despite US Supreme Court Ruling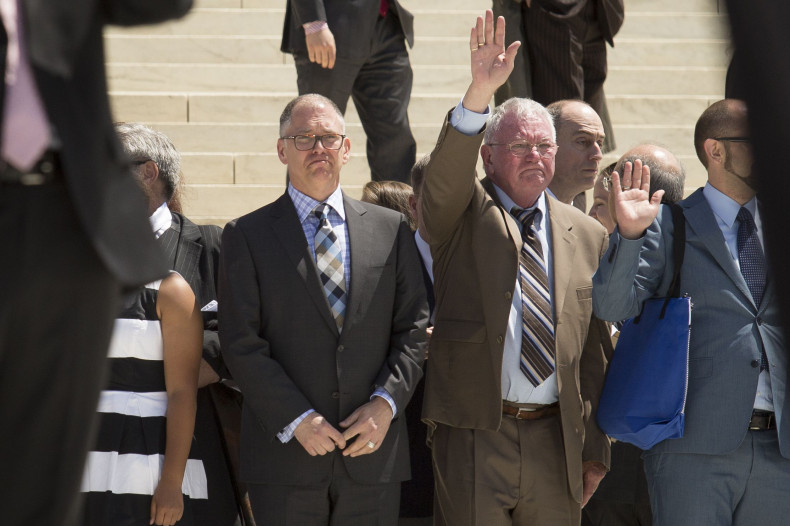 A Kentucky clerk has continued to deny same-sex marriage licenses to gay couples, despite being ordered to do so by the U.S. Supreme Court, the Washington Post reported. The elected clerk, Kim Davis, has said she refused to issue the licenses because of her religious beliefs.
The Supreme Court issued a ruling in June that made same-sex marriages legal nationwide. Davis recently applied for a request to be excused from issuing the licenses, and the Supreme Court on Tuesday denied her appeal. Reports from Kentucky said that Davis has already denied two marriage licenses to gay couples Tuesday morning.
"She will likely be found in contempt, as we know," said Morehead County Sheriff Matt Clark, according to the Washington Post.
© Copyright IBTimes 2022. All rights reserved.