GDP 'Fell Asleep At The Wheel' in Q3
The Bureau of Economic Analysis reported a gross domestic product increase of 2.1% at an annual rate in the third quarter, down from 6.7% in the second quarter and 6.3% during the first quarter, the U.S. Department of Commerce announced Wednesday. Initial estimates put GDP growth at 2% for the third quarter.
The report cites a reimplementing of COVID-19 restrictions in parts of the country where cases are rising while loans to businesses, state grants and household social benefits decreased or stopped entirely.
If a rise in COVID-19 cases and the effects of inflation are minimal, economists expect a solid result in the fourth quarter, according to the Associated Press.
Economists expect that this latest rise in COVID-19 cases, specifically the Delta variant, will not have as much of an effect on consumer spending, which accounts for 70% of economic activity.
"I think each new wave of COVID cases will be less disruptive to the economy because more people are getting vaccinated," Mark Zandi, chief economist at Moody's Analytics, told AP News.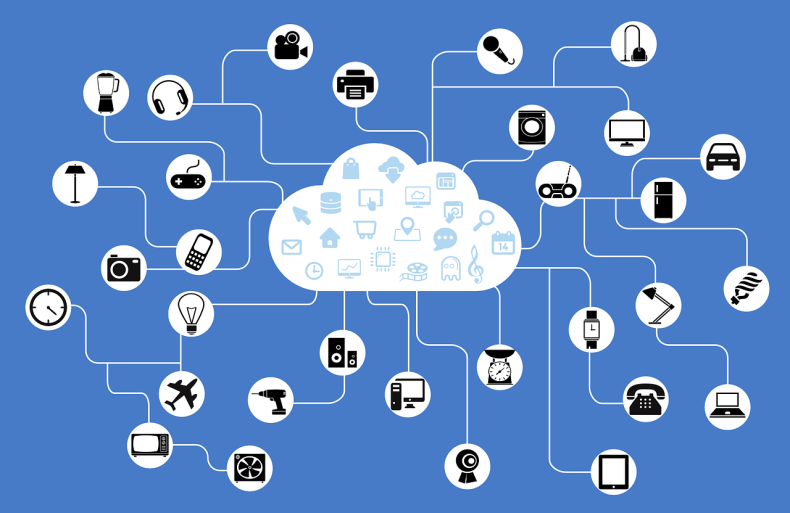 Dan North, a senior economist at Euler Hermes North America, told International Business Times that "Q3 GDP fell asleep at the wheel," but indicators pointed to a strong fourth quarter.
"What I have seen is an upturn in high-frequency indicators such as credit card spending, TSA throughput, OpenTable reservations and hotel occupancy. All of those took a dip in Q3 when the Delta variant peaked, which the GDP report confirmed, and they are all turning positive again," North wrote in an email to IBT.
However, there are factors that could hinder the economy. Inflation, supply chain delays and supply shortages, rising COVID-19 cases and labor shortages because of high resignation rates could affect predictions for a strong fourth quarter.
© Copyright IBTimes 2022. All rights reserved.