Genetics Firm Wants To Bring Dodo Bird Back From Extinction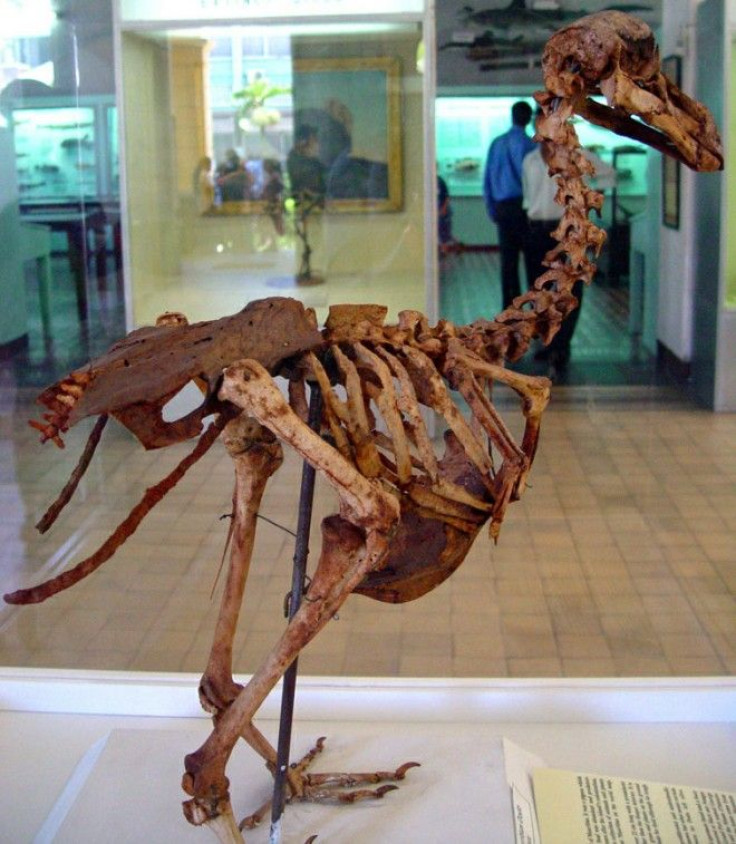 KEY POINTS
Colossal Biosciences wants to bring back the dodo bird from extinction
The firm has raised an additional $150 million in funding
Some scientists are skeptical about the practicality of the project
A genetics firm plans to bring back the flightless dodo bird from extinction using ancient DNA sequencing, gene editing technology and synthetic biology.
Colossal Biosciences, a biotechnology and genetic engineering start-up, made the announcement on Tuesday, adding to the list of the firm's "de-extinction" projects which includes the woolly mammoth and the thylacine or Tasmanian tiger.
"There has never been more urgency to preserve species than there is today," Beth Shapiro, a lead paleontologist at Colossal and professor of ecology and evolutionary biology at UC Santa Cruz, said.
"It's not just important for their continued existence. It's for the greater good of the planet. Together, Colossal and the scientific community at large are committed to our efforts to de-extinct those we've lost," she added.
In 2003, scientists David Roberts and Andrew Solow estimated the dodo bird's final date of extinction to be around 1690, almost three decades after its most recent sighting on the Island of Mauritius.
The Nicobar pigeon, believed to be the closest living relative of the dodo, will play a huge role in the planned genetic restoration.
The company will use genomics, tissue culture, interspecies surrogacy, target species, genetic editing tools, automation and incubation to hopefully bring back the dodo bird.
"The dodo bird is a symbol of man-made extinction. A glaring example of the price of carelessness. Colossal is committed to reviving species lost to extinction in an effort to build a better world," the company said.
The company, launched in 2021 by tech entrepreneur Ben Lamm and Harvard Medical School geneticist George Church, also announced that they had raised an additional $150 million in funding. This brings the company's current fund to $225 million.
Investors include the United States Innovative Technology Fund, Breyer Capital and In-Q-Tel.
Some scientists, however, are skeptical about the practicality of the "de-extinction."
"There's a real hazard in saying that if we destroy nature, we can just put it back together again — because we can't," Duke University ecologist Stuart Pimm told Fox News.
"And where on Earth would you put a woolly mammoth, other than in a cage?" Pimm said, noting that the ecosystems where mammoths lived have already disappeared.
Other critics said that the finances involved in the "de-extinction" project could be better put to use protecting the 400 or so bird species and many other animals currently living but listed as endangered.
"There's so many things that desperately need our help. And money," Julian Hume, an avian paleontologist at London's Natural History Museum, said. "Why would you even bother trying to save something long gone, when there's so many things that are desperate right now?"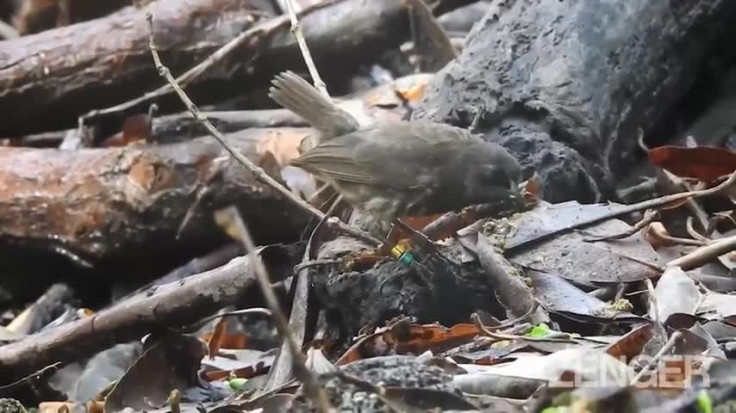 © Copyright IBTimes 2023. All rights reserved.