George Zimmerman Trial Update: Trayvon Martin Is Dead Because Zimmerman 'Tracked' Him, Prosecution Says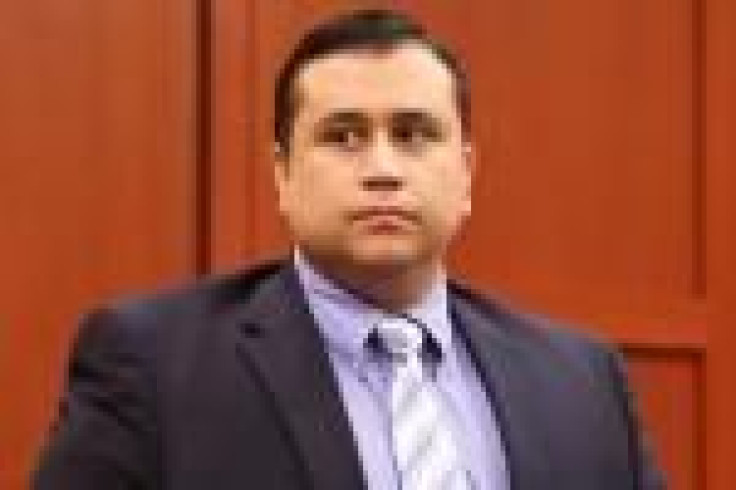 George Zimmerman, the Florida neighborhood watchman that killed Trayvon Martin, was described as a vigilante who "tracked" the unarmed 17-year-old on Feb. 26, 2012, Fox News reported.
"A teenager is dead," prosecutor Bernie de la Rionda said in his closing argument on Thursday. "He's dead not just because the man made those assumptions, but because he acted on those assumptions and unfortunately, because his assumptions were wrong, Trayvon Benjamin Martin no longer walks on this Earth."
Judge Debra Nelson has scheduled defense lawyers to perform their closing arguments on Friday morning. After a rebuttal by the prosecution, the trial will be in the hands of the all-female, six-member jury.
"He assumed Trayvon Martin was a criminal. That is why we are here," de la Rionda said. The prosecutor told the jury that Zimmerman was a wannabe cop who followed Martin even though the 17-year-old wasn't doing anything wrong.
"The law doesn't allow people to take the law into their own hands," de la Rionda said, urging jurors to hold the 29-year-old accountable for his actions.
Zimmerman had pleaded not guilty to shooting and killing Martin. He is claiming self-defense, saying that the teen jumped on top of him once he confronted Martin. If convicted of second-degree murder using a firearm, Zimmerman could spend the rest of his life behind bars.
© Copyright IBTimes 2023. All rights reserved.