Georgia Dad Was Reportedly 'Sexting' As Son Was Dying In Hot Car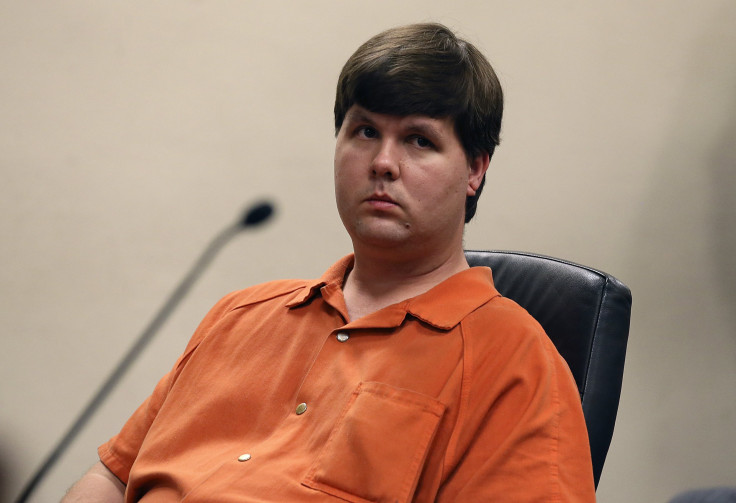 New claims after a hearing Thursday for Justin Ross Harris, a Georgia man whose toddler son died after being left in a hot car for several hours, suggest Harris was preoccupied, engaging in explicit sexual texts while his son was dying.
CNN reports Police Detective Phil Stoddard testified Harris, 33, was messaging six women, sending and receiving a barrage of explicit texts, including some nude images, while at work and while his 22-month old son was left in an overheated car. One of the women he was texting was also reportedly underage.
Prosecution lawyers are portraying Harris as an unfaithful husband who was seeking a life without the responsibilities of having a child. Earlier reports said both he and his wife had researched children's deaths in hot cars on the Internet.
Local police say that Harris left his son, Cooper, strapped in his carseat in scorching temperatures for seven hours while he went to work on June 18. Weather records show temperatures hit 92 degrees Fahrenheit that day. The temperature was 88 degrees when the child was pronounced dead in the parking lot where Harris had left his car. Temperatures inside the car would have been much higher.
During the hearing, Cobb County Chief Magistrate Frank Cox announced Harris would be prosecuted on murder and child cruelty charges.
"For him to enter the car … when the child had been dead and rigor mortis had set in, and the testimony is the stench in the car was overwhelming at the point in time, that he -- in spite of that -- got in the car and drove it for some distance before he took any action to check on the welfare of his child, I find there is probable cause for the two charges," Cox said in court.
On top of these charges, Harris could also potentially face felony charges of sexual exploitation of a minor and misdemeanor illegal contact with a minor as a result of the "sexting" conversations.
© Copyright IBTimes 2023. All rights reserved.
FOLLOW MORE IBT NEWS ON THE BELOW CHANNELS