Germany Warns China Of 'Consequences' If It Sends Russia Weapons, But 'Optimistic' It Won't Happen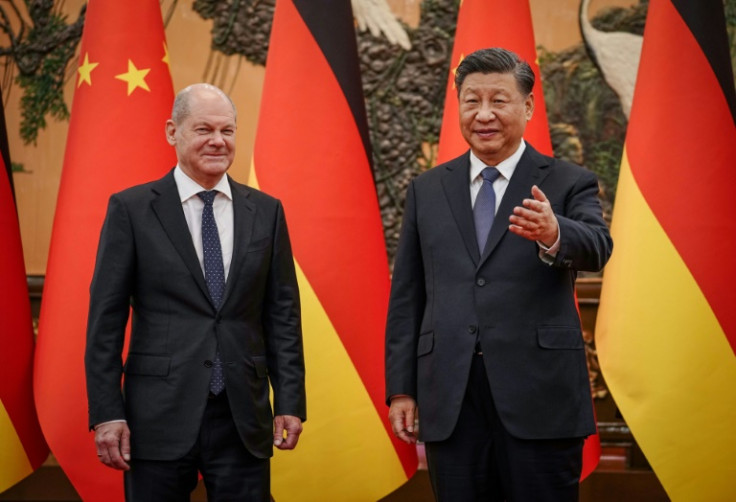 KEY POINTS
Germany is "relatively optimistic" that China would not send lethal weapons to Russia
The German Chancellor said all European leaders agree that China must not help Russia
The U.S. has not seen any evidence that China is sending lethal aid to Russia
Germany threatens China with consequences if it proceeds with its alleged plans to provide lethal assistance to Russia to aid its war against Ukraine.
In an interview with CNN, German Chancellor Olaf Scholz said it is possible that his country could sanction China if it sent weapons to Russia. But he is "relatively optimistic" that Beijing would heed their warning.
"I think it would have consequences, but we are now in a stage where we are making clear that this should not happen, and I'm relatively optimistic that we will be successful with our request in this case, but we will have to look at (it), and we have to be very, very cautious," Scholz said, as quoted by the Associated Press.
Scholz has also stated that he and other European leaders "agree that there must be no weapon deliveries," and the Chinese government has already said it doesn't plan to do so.
However, Scholz said they would still observe whether China sticks to its words.
China-Russia relations have been under intense scrutiny in the past few weeks after the U.S., Germany's close ally, revealed an intelligence report suggesting that China is considering sending weapons and ammunition to Russia.
Despite the revelation, National Security Adviser Jake Sullivan acknowledged that China had not moved forward with its alleged plan. But Beijing is not closing its door on possibly supplying lethal aid to Russia.
Sullivan warned Beijing that proceeding with its plan would come with a "real cost."
"Beijing will have to make its own decisions about how it proceeds, whether it provides military assistance - but if it goes down that road, it will come at real costs to China," Sullivan said.
Sullivan's remarks were echoed by Central Intelligence Agency (CIA) Director William Burns, stating that China has yet to make a final decision and still has no evidence of an actual shipment.
China has already denied the accusation, urging the West to "stop shifting the blame on them."
Beijing has also turned the table on Washington by accusing them of "endlessly shipping weapons to the battlefield."
As the West continues to put pressure on China-Russia relations, Russian President Vladimir Putin said his Chinese counterpart, Xi Jinping, is slated to visit his country later this year.
Xi's visit to Moscow, which the Russian Foreign Ministry bannered as a "key event" on the two countries' bilateral ties, will likely happen in April or May, when Russia celebrates its victory against Nazi Germany in the Second World War.
China's top foreign diplomat and state councilor Wang Yi had already laid the grounds for Xi's visit to Russia when he met Putin last month.
Putin praised their bilateral ties with China, saying they were "reaching new frontiers."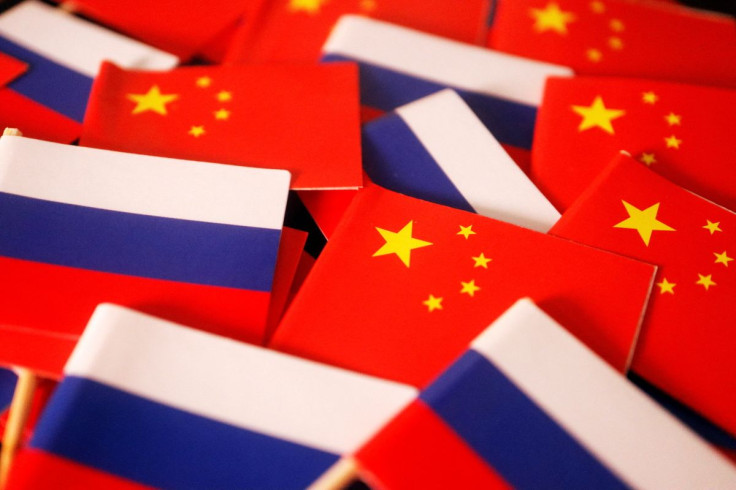 © Copyright IBTimes 2023. All rights reserved.