Giant Centipede Bites 52-Year-Old's Leg, Man Dies Of Infection
KEY POINTS
The victim was a 52-year-old former Thai boxing champion
The man showed signs of chills and dizziness
He was suffering from diabetes, which led to more complications following the bite
A man died after being bitten by a giant centipede in Thailand last week. The victim was identified as Dokmaipa Por Pongsawang, a 52-year-old former Thai boxing champion.
Dokmaipa's daughter, Jiraporn Moonkaset, told local media her father was bitten by a huge centipede on his left leg but he didn't seek immediate medical treatment until he fell seriously ill. Dokmaipa showed signs of chills and dizziness and was progressing into a full coma, his daughter added.
The boxing champion was suffering from diabetes, which led to more complications following the bite, Coconuts Media reported. He died later of severe blood infection, according to Kalasin Hospital director Pramuan Thaingamsilp.
A similar incident occurred in Thailand last year when a 54-year-old woman died after being bitten by a centipede. Identified as Chutikarn Worachote, the woman was bitten on her right foot. She was rushed to a hospital where she was given injections for the bite, but she suffered swelling after returning home. Her son found her dead in the bed the next morning.
Giant centipedes often prey on animals and are believed to have a "nasty toxin" in their venom that causes cardiovascular, respiratory, and nervous system failures of other animals. This allows them to kill mice 15 times their size in just 30 seconds.
The giant centipede species called Scolopendra subspinipes is known for causing extremely painful sensations after transmitting venom. However, these centipedes causing fatalities are rare.
It remains unclear if this specific species was responsible for the Thai champion's death.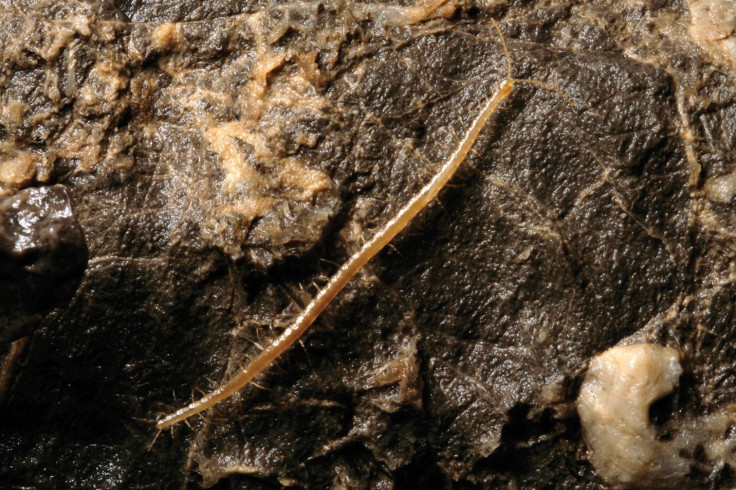 © Copyright IBTimes 2023. All rights reserved.