Global Nuclear Weapons Stockpile Is Increasing; Russia Has 700 More Than US: SIPRI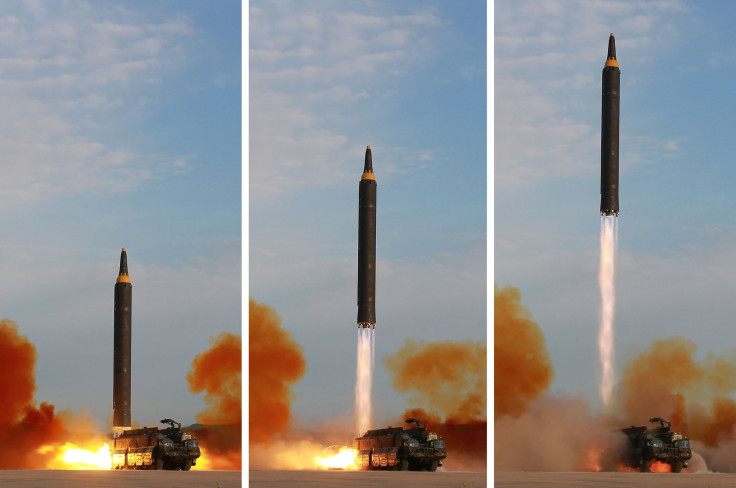 KEY POINTS
Major military powers have amassed an estimated 12,512 nuclear warheads, according to a Swedish think tank
China reportedly leads the countries in terms of new warheads added to its arsenal
Russia has more nuclear warheads than the U.S., but the two countries account for 90% of the global total
A Swedish think tank has sounded the alarm over the growing number of operational nuclear weapons in the arsenals of major military powers.
The Stockholm International Peace Research Institute (SIPRI) estimated that there are now 12,512 nuclear warheads globally, up 86 from last year, according to The Guardian.
Of the 12,512 total nuclear warheads, the think tank estimates that 3,844 of them are deployed with missiles and aircraft.
China leads the countries in terms of new nuclear warheads, with approximately 60 added to its arsenal since last year. It is followed by Russia (12), Pakistan (five), North Korea (five) and India (four).
China, the world's third biggest nuclear-armed country, is believed to have 410 warheads in its stockpile as of January. It reportedly had about 350 in January last year.
SIPRI predicted that China will continue to grow its nuclear arsenal but that it will not surpass the number of warheads held by Russia and the U.S.
"China has started a significant expansion of its nuclear arsenal. It is increasingly difficult to square this trend with China's declared aim of having only the minimum nuclear forces needed to maintain its national security," Hans Kristensen, an associate senior fellow with SIPRI's weapons of mass destruction program, said.
Russia and the U.S. still possess the highest number of nuclear weapons in the world, accounting for 90% of all nuclear warheads.
However, Russia has 781 more nuclear weapons than the U.S., with 4,489 in its stockpile. Washington, on the other hand, has 3,708 nuclear warheads, according to SIPRI.
Meanwhile, around 2,000 of the 12,512 warheads are reportedly kept in a state of high operational alert, meaning they are fitted to missiles or held at airbases hosting nuclear bombers. Nearly all of the 2,000 operational warheads belong to Russia or the U.S.
SIPRI noted that the full picture of the global nuclear arsenal is difficult to approximate as several countries, including Russia, the U.S., and the U.K., have become less transparent with their nuclear stockpiles since Russian President Vladimir Putin launched his full-scale invasion of Ukraine more than a year ago.
Dan Smith, a director at SIPRI, warned that the world is "drifting into one of the most dangerous periods in human history."
"It is imperative that the world's governments find ways to cooperate in order to calm geopolitical tensions, slow arms races and deal with the worsening consequences of environmental breakdown and rising world hunger," Smith said.
Last month, the leaders of the Group of Seven (G7) held their annual summit in Hiroshima, Japan, the site of the first nuclear attack in history, where they pledged to continue supporting nuclear disarmament across the globe.
In their joint communique, the G7 leaders reiterated their adherence to the Treaty on the Non-Proliferation of Nuclear Weapons (NPT) to achieve "a world without nuclear weapons."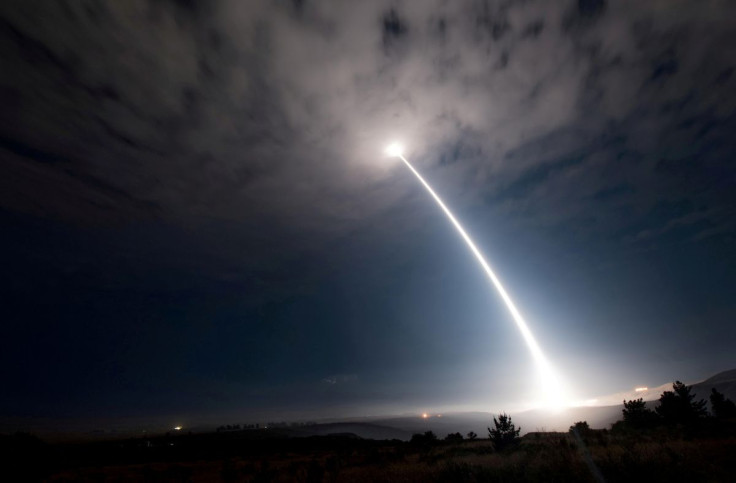 © Copyright IBTimes 2023. All rights reserved.