GM Decreases Gas Mileage On Some Chevy Silverado, GMC Sierra Pickup Trucks Amid Chip Shortage
The chip shortage that is plaguing automakers will now impact some vehicle owners as their fill up at the pump.
General Motors (GM) said on Monday that some models of its 2021 Chevrolet Silverado and GMC Sierra light-duty pickup trucks will be built without a fuel management module that it uses to improve fuel economy by about 1 mile per gallon, CNN reported.
For buyers, this will mean a permanent decrease in miles per gallon from about 17 to 16 mpg even as chips become available. GM told the news outlet that the fuel management module will not be retrofitted on the engines.
GM spokeswoman Michelle Malcho told Reuters that this change will reduce miles per gallon by 1 mpg, but it wouldn't make a significant impact on GM's corporate average fuel economy.
Trucks affected by the mileage decrease include those models that are equipped with a 5.3 L EcoTec3 V8 engine and paired with a six or eight-speed automatic transmission, CNN said.
It was unclear how many trucks would be built without the fuel management module because of the chip shortage at the time of writing.
"By taking this measure, we are better able to meet the strong customer and dealer demand for our full-size trucks as the industry continues to rebound and strengthen," Malcho wrote in an email to Reuters.
However, pickup truck buyers will receive a $50 credit on the list price of a vehicle, and the mileage sticker on the trucks' windows will be changed to reflect the lower mileage, Malcho told CNN.
Computer chip shortages have been a real issue for GM and other automakers, causing a slew of plant shutdowns as technology makers have been unable to meet car manufacturers' demand for the device.
As the auto industry screamed to a halt during the pandemic, car production faltered, and the need for chip orders slowed. This resulted in chip producers diverting their attention to tech products for stay-at-home workers.
Now that the auto industry has begun to ramp up, the chip shortage has caused a major hiccup in vehicle production, which GM said it expects will reduce its profits by $1.5 to $2 billion. Three of its plants in Kansas, Canada, and Mexico are temporarily shut down over the chip delays, CNN said. Fox News reported that GM's Lansing Grand River, Michigan, plant was also closed.
Ford has said that the chip shortage could cut its 2021 profits by up to $2.5 billion, Reuters said.
Shares of GM were trading at $58.12 as of 9:30 a.m. on Tuesday, up 18 cents or 0.31%.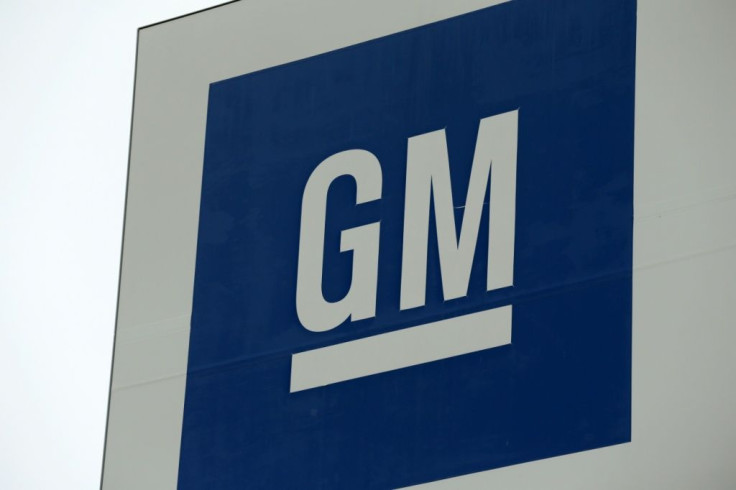 © Copyright IBTimes 2023. All rights reserved.