GM Looks for $10 Billion-Plus Profits: Can the Automaker Continue its Dramatic Recovery?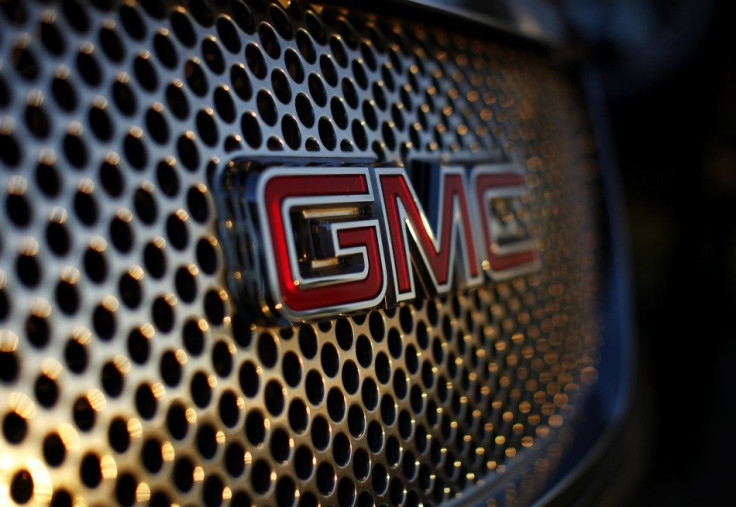 Three years after receiving a hefty bailout check from the United States government and enduring a bankruptcy and restructuring process, General Motors Co. is determined to earn more than $10 billion a year.
The Wall Street Journal reported Monday that GM would likely report a net income of $8 billion when it releases full-year 2011 results next week, a mark that could start the climb toward $10 billion and beyond.
Such a goal would have seemed unattainable just three short years ago when the entire U.S. auto industry was mired in the aftermath of the global economic downturn that left the industry in shambles.
The Journal also elaborated on some of GM's other goals in the next several years.
One such goal is increasing its profit margin -- defined as the amount of revenue left over after expenses -- to 10 percent, which would be an increase from current levels of about six percent.
Another such goal is shedding the number of auto platforms to shed billions in cost while increasing revenue through global growth and incentives. To rid itself of more platforms, GM will look to produce more vehicles made from similar parts and in plants that use similar types of tooling, the Journal reported.
The rise in profits could help in the re-election campaign of President Barack Obama, who has already begun to use the automotive industry's recovery post-bailout as a success of his administration. And political strategists believe that's a shrewd plan for the upcoming 2012 Presidential election, in which Obama could face Republican challenger Mitt Romney, who lambasted the federal government's bailout decision three years ago.
I think it's eminently fair for the president to criticize Mitt Romney, said Peter Fenn, a Democratic political strategist whose firm has worked with GM, in a phone interview.
Do you want (consumers) buying Toyotas and Hondas and Hyundais? Or do you want them buying General Motors and Chrysler? he said of the decision at hand in 2009. And it was a gutsy move. The wording on this: Was it called a loan? Hell no. It was called a bailout. When you're Mitt Romney and you demagogue that thing, it's a legitimate issue to me in the 2012 elections.
GM recently reclaimed the top spot among global automakers in terms of sales, moving past Toyota Motor Corp. and Volkswagen AG in 2011 by moving 9.03 million units in 2011.
Some analysts, however, remain skeptical GM can improve on its profit margins in the near future, citing the economic climate in Europe and the increased competition in North America. In Europe, the Journal says, GM has lost money for more than a decade due to high labor costs.
The Journal reported that GM has seen losses in every global market aside from big, offsetting gains in the U.S. and in China. It could see its U.S. numbers decline this year with more competition from Japanese titans Honda Motor Co. and Toyota, which both suffered drastic years in 2011 because of the Japanese earthquake and tsunami.
© Copyright IBTimes 2023. All rights reserved.