Gold Prices Barely Move Ahead of Eurozone Summit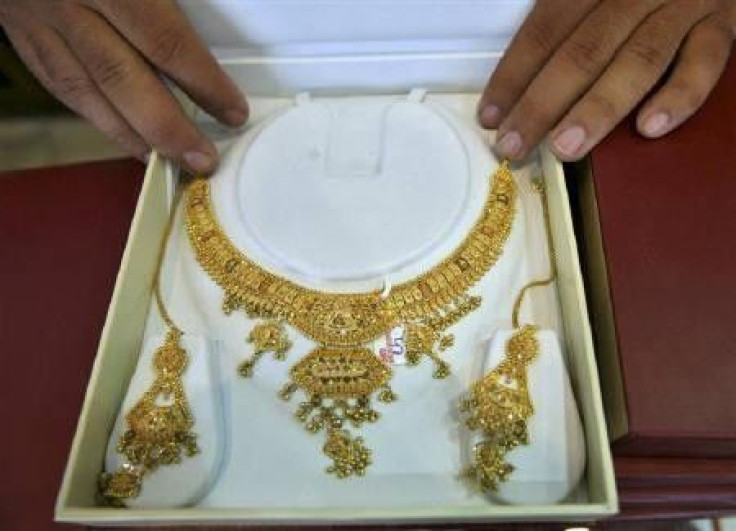 Gold prices barely moved Wednesday ahead of a key eurozone summit that global investors hope will finally produce a viable solution to Europe's 2-year-old debt crisis.
Leaders of the continent's two largest economies, Germany and France, have issued unusually strong claims that Friday's summit will not end until participants agree - once and for all -- on a series of measures to fiscally integrate at least the 17 nations that use the euro.
The strategy envisions a eurozone that will never again risk disintegration because national budgets routinely exceed deficit spending limits. Previous efforts toward such a goal have all ended in disappointment, initially lifting market sentiment only to see that sentiment crushed.
In addition to unusually strong claims by eurozone leaders, negotiators appear to be going big, according to the Financial Times.
Specifically, negotiators are considering keeping the existing bailout fund, known as the European Financial Stability Fund, rather than letting it expire when its successor, the European Stability Mechanism, kicks in next year. In addition, efforts are being made to let the ESM gain access to European Central Bank funds.
Stock markets in Asia and Europe appeared willing to give eurozone leaders the benefit of the doubt on Wednesday, with major indexes all posting gains.
The euro rose against the dollar and yen, two of its main competitors and U.S. stock futures were higher.
Gold for February delivery rose $2.40 to $1,734.20, while gold for immediate delivery slipped $19.97 to $1,727.51.
Silver for March delivery was off six cents to $32.69, while silver for immediate delivery added 77 cents to $32.61.
© Copyright IBTimes 2023. All rights reserved.