Goran Gogic Net Worth: How Rich Is The Former Boxer Charged With Drug Trafficking?
Former heavyweight boxer Goran Gogic was charged with maritime trafficking of cocaine through American ports, the U.S. Department of Justice announced Monday. The value of the drugs was reportedly more than $1 billion.
As per court documents, the charges against Gogic include three counts of violating the Maritime Drug Law Enforcement Act and one count of conspiracy to violate the Maritime Drug Law Enforcement Act, CNN reported. The 43-year-old was detained by law enforcement Sunday night while boarding a flight from Miami.
Gogic has been allegedly linked to trafficking 20 tons of cocaine between May 2018 and July 2019. If convicted, the Montenegrin may face a minimum of 10 years in prison, the outlet reported.
After a boxing career spanning nearly 11 years, Gogic retired in 2012 with a tally of 21 wins, four defeats and two draws, according to BoxRec. He has an estimated net worth of $1.5 million, according to Celebseek.
What do we know about the drug bust?
The Justice Department said Gogic had "conspired with others to distribute massive quantities of cocaine," CNN reported. The drug was reportedly exported from Colombia and made its way to Europe on American cargo ships.
Three such shipments came under the scanner of law enforcement officials. The largest shipment blocked in June 2019 at the Port of Philadelphia was found aboard the MSC Gayane, which was carrying almost 20 tons of cocaine.
The drugs were reportedly brought onboard at night near the docking area. Crew members pulled up the packages from speedboats and hid them in designated shipping containers. The retired boxer was present during the entire operation, USA Today reported citing the DoJ release.
"This complex operation relied on having access to each ship's crew, route, manifest, real-time positioning and geolocation data and a knowledge of what legitimate cargo is contained in each container," the Justice Department said while describing the bust.
Officials were also able to seize the drugs related to Gogic's operations at the ports in Peru, Panama and the Netherlands.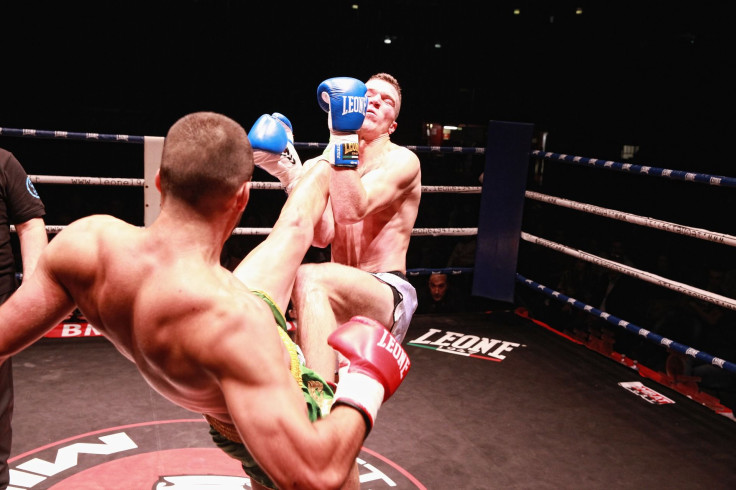 © Copyright IBTimes 2023. All rights reserved.
FOLLOW MORE IBT NEWS ON THE BELOW CHANNELS