Greece's Olympia Museum Robbed; Culture Minister Offers to Quit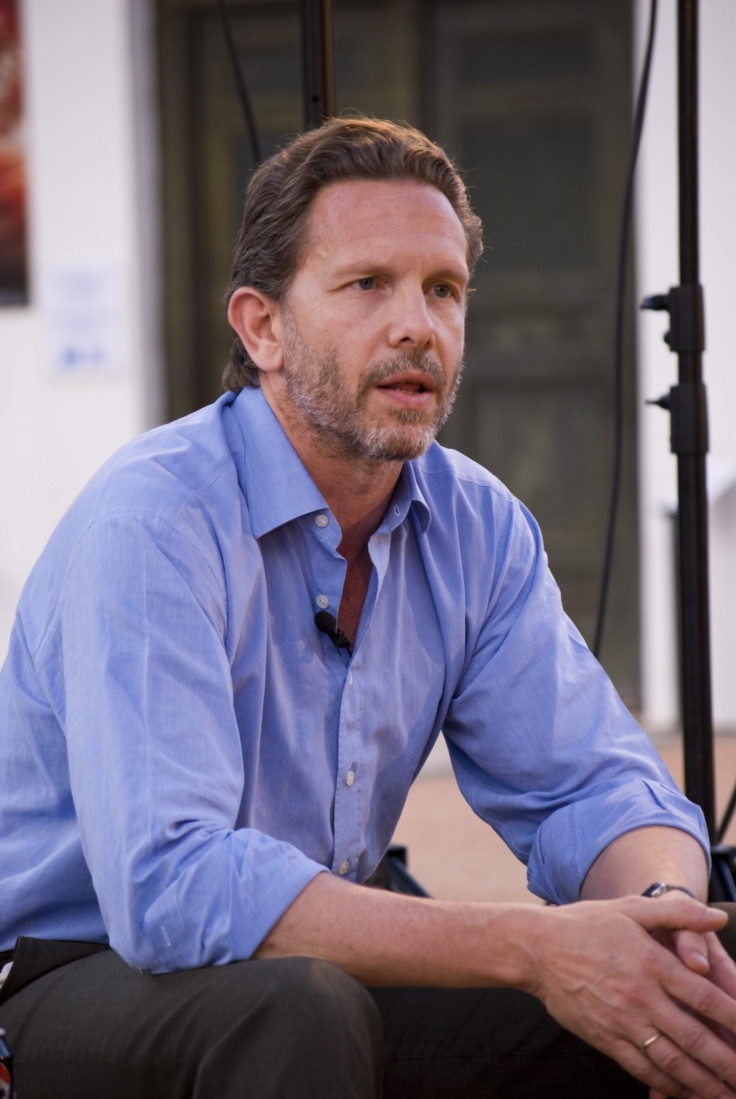 The Greek Minister of Culture has tendered his resignation in the wake of a daring robbery at the Olympia Museum -- the second such theft of price Greek treasures in just two months,
Early Friday morning, two masked gunmen broke into the Museum of the History of the Olympic Games in Olympia, Greece. According to reports, they tied up and gagged a female museum guard before proceeding to break display windows.
The criminals made off with more than 60 antiquities -- small clay and bronze figurines, most likely pieces of arts depicting Greek Olympic athletes.
Olympia's mayor, Thymios Kotzias, told Agence France Presse (AFP) that the artifacts were of incalculable value.
Olympia is about 170 miles west of Athens.
According to Pantelis Kapsis, Greece Minister of State and Government, artifacts were also damaged in the raid, only adding to the cultural tragedy.
Because of the way they smashed the windows everything within the display windows was shaken, so some had shattered a bit, so we don't know exactly what was taken, Kapsis told BBC.
The robbery pushed Greece's Cultural Minister, Pavlos Geroulanos, to submit his resignation. However, his submission still awaits approval as Geroulanos travels to the crime scene in Olympia.
The robbery was the second such large looting of Greece's national art venues this year.
In January, paintings were stolen from the National Gallery in Athens. The art pieces included paintings done by such masters as Pablo Picasso and Piet Mondrian, as well as a sketch by the 16th century Italian painter Guglielmo Caccia.
The robberies are raising alarms that Greece's deep economic malaise may be partially to blame.
Referring to the recent public spending cuts mandated by the Athens government, general secretary of the union of short-term culture ministry staff Ioanna Frangou, told BBC, All museums have suffered cuts, both in guards and archaeologists, the staff are no longer enough to operate at full shifts.
Greece has been working on a series of bills to reduce spending, in order to satisfy the demands of euro zone finance ministers in exchange for a 130 billion ($170-billion) euro bailout. The latest austerity program envisions 3.3 billion euros ($4.3 billion) in cuts, angering an already overburdened public.
The 17-member euro zone coalition fears Greece will default on its debt and perhaps prompt another global financial crisis.
But as Greece attempts to establish strict economic measures, social strife and criminality seem to be increasing, including the two robberies witnessed within these last two months.
There are no funds for new guard hirings. There are 2,000 of us, and there should be 4,000, while many have been forced to take early retirement ahead of the new program of layoffs. We face terrible staff shortages. As a result, our monuments and sites don't have optimum protection - even though guards are doing their very best to protect our heritage, Yiannis Mavrikopoulos, head of the culture ministry museum and site guards' union, told the Washington Post.
© Copyright IBTimes 2023. All rights reserved.