Gunmen Attack School In Pakistan, 1 Dead: Police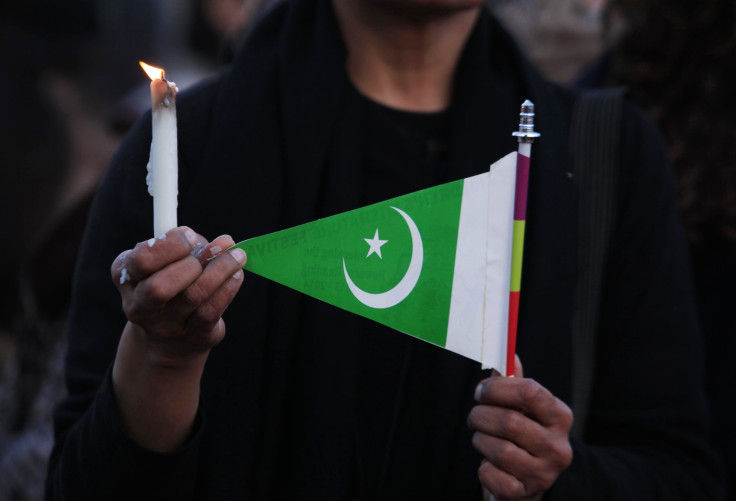 (Reuters) - Unidentified gunmen attacked a school in Pakistan on Monday and killed a guard, police said, raising fears of a repeat of a deadly school attack five months ago that toughened Pakistan's resolve to fight militants.
Police said all teachers and children at the high school for boys were safe after the gunmen killed the guard in the central town of Dera Ghazi Khan, 500 km (300 miles) southwest of Islamabad.
"We are still not sure how many gunmen there were and whether they are still there. The police are searching," district police officer Rehmat Ullah Khan Niazi told Reuters.
Pakistani Taliban militants killed 153 people, most of them children, at a high school in the northwestern city of Peshawar on Dec. 16.
That attack hardened Pakistan's resolve to fight Islamist militants who have been battling the state for years.
There have been two grenade attacks on schools in the southern city of Karachi since early February though no one was hurt in either one.
Elsewhere on Monday, police rescued seven colleagues kidnapped by gunmen at a checkpoint the previous day.
The abductors dumped the seven in a forest near the Indus river and fled as police scoured the area, said provincial interior minister Shuja Khanzada.
Police were hunting for the kidnappers.
© Copyright IBTimes 2023. All rights reserved.