Gymgoer Needed CPR, Anesthesia Before Hospitalization After Barbell Fell On Him; Remains Critical
A young gymgoer is in critical condition after being crushed under weights during training at a Brisbane gym. The man suffered injuries to his head and chest, and his wounds were so grave that other gymgoers had to perform cardiopulmonary resuscitation on him before paramedics arrived and shifted him to the hospital.
The accident took place at the 24-hour functional Snap Fitness gym in Spring Hill around 5:45 a.m. local time Thursday. "It's a bit unknown what has happened but it appears he was struck by a weight at the gym, causing his head and chest to suffer significant injuries," Queensland Ambulance Service spokesman Lachlan Parker said, 7News reported.
The man, estimated to be between 25 and 35 years old, was resuscitated and a paramedic administered anesthesia before rushing him to the Royal Brisbane and Women's Hospital. "He was, like most people, just working out in the gym ... and for whatever reason ... a weight has fallen on his body and he suffered serious injuries," Parker said as per Brisbane Times.
The gym was unstaffed when the incident occurred. "We want to just pass on our regards to the patient and his family and hope everything goes well and compliment the bystanders on (the) scene that aided the paramedics significantly," Parker told ABC.net.
He added, "In a perfect environment, we should always be with people when we're in the gyms ... and in case you're in a gym when something happens to someone else, you should make sure you understand where the defibrillators are, how to call triple-0 and provide any assistance [needed]."
Workplace Health and Safety, Queensland, inspectors were at the gym to investigate the incident.
Over six months back, a woman died while attempting to lift a 180-kg barbell at a gym in the Mexican city of Cuauhtémoc. The deceased's daughter was near her when the tragedy happened. A man was spotted putting the weights on the barbell before the woman positioned underneath to lift it, but things immediately went south as the bar collapsed on her neck, pinning her down. The man, along with other gymgoers, tried to free the woman but it was too late before they could do so.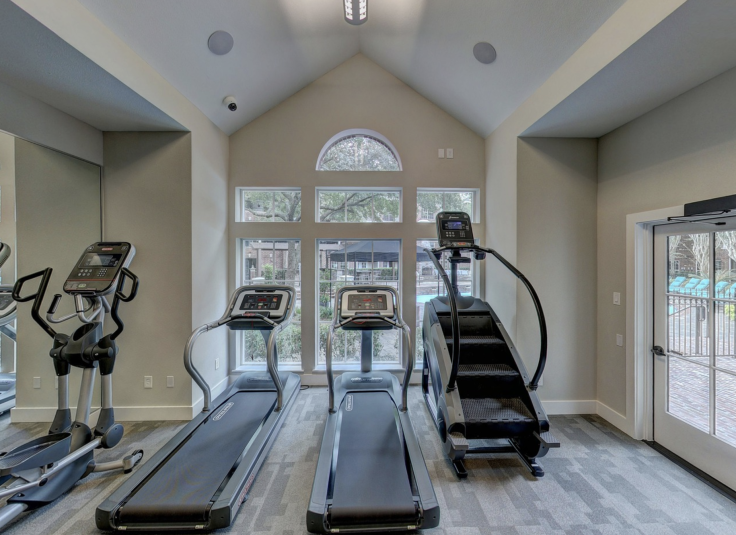 © Copyright IBTimes 2023. All rights reserved.