Hacked: Pentagon Cyber Attack Stole 24,000 Files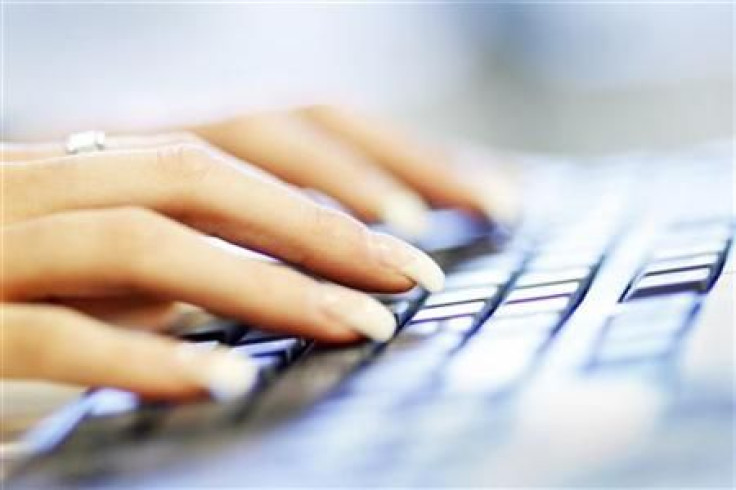 The Pentagon suffered a massive cyber attack at the hands of an unidentified foreign government this spring, the most significant breach of the Pentagon's cyber security system yet.
Deputy Secretary of Defense William Lynn said that hackers stole 24,000 sensitive defense department files in a single March operation. He said that the Pentagon believes the attack came from a nation, not an individual, but would not provide further details.
A spate of cyber attacks on various government entities, from the U.S. Senate to the Central Intelligence Agency, has spurred a wave of law enforcement against hackers. 19-year-old Ryan Cleary was arrested in Essex for his alleged role in the LulzSec group believed to have attacked the CIA website, and an 18-year-old who went by the online moniker of Splitter was apprehended for hacking the sites of the U.S. government and the international crime fighting agency Interpol.
Such attacks have also sharpened awareness of the vulnerability of online data and led organizations to take more security measures. The Pentagon has already been working with the tech industry to construct a new set of safeguards and trying to make its systems more agile and responsive. According to military's cyber command, about 250,000 potential attackers scope out the Pentagon's defenses each hour.
© Copyright IBTimes 2023. All rights reserved.