Hamas Forcing Men With 'Immodest' Haircuts To Shave Heads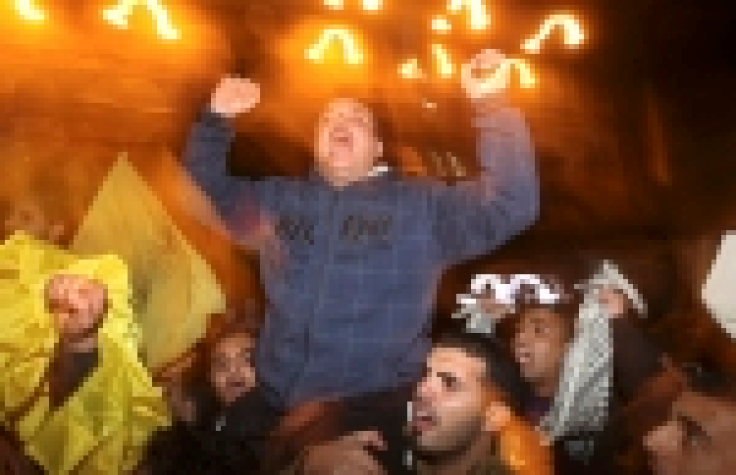 The Palestinian Centre for Human Rights released a statement Sunday condemning the "arbitrary detention of young men and cutting of their hair by the Palestinian police in Gaza."
The PCHR said there had been several incidents of this sort in Hamas-ruled Gaza over the past three days, in which young men were detained and attacked over their "indecent" hair styles. One of them said he was seized by the police on his way home from work, shoved into a van with a dozen other young men, several of whom were subsequently beaten and harassed while having their heads shaved.
The man told PCHR that they were forced to sign statements saying they would "not grow long hair or have strange hairstyle or wear low-waist trousers."
The PCHR called on the Gaza's attorney general to investigate the incident, which they said "violate the civil liberties of citizens," but the chief government spokesman refused to confirm to PCHR that the police action had taken place.
The Jerusalem Post reported this was the latest twist in a campaign by the Hamas government in Gaza cracking down on any expression deemed to be too "Western." In February, the government banned tight-fitting pants, Western haircuts, and tight coats. They also banned women from smoking in public or going out without their heads covered. In the past the government also banned men from cutting women's hair, the BBC reported, but this policy was never fully enforced.
© Copyright IBTimes 2023. All rights reserved.