Haqqani Leader Reportedly Killed In Pakistan Drone Strike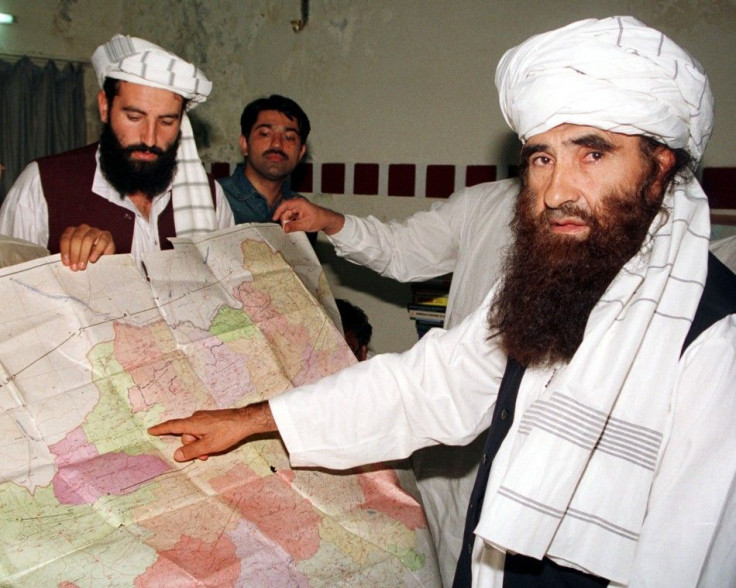 A CIA drone strike may have killed the leader of a powerful insurgent group responsible for some of the deadliest attacks on U.S. troops and Afghan government targets, multiple outlets are reporting.
Officials say Badruddin Haqqani, leader of the Haqqani network, was slain in Pakistan's tribal North Waziristan region. If true, the news would deal a significant blow to one of the United States' most formidable foes in the region.
Enriched by its web of business and smuggling operations, the Haqqani network also deploys experienced fighters to launch sophisticated attacks on Western targets and the Afghan government. That includes multiple alleged assassination attempts on Afghan President Hamid Karzai.
Details are still vague, with officials unable to decisively verify whether or not the militant was killed. Multiple associates of Haqqani denied his death, telling Reuters he was alive and well.
"Our informers have told us that he has been killed in the drone attack on the 21st but we cannot confirm it," a Pakistani intelligence official told Reuters.
The Haqqani network looms large as a potentially destabilizing force once American and NATO troops exit Afghanistan, so the death of one its leaders could bolster Western arguments that Afghanistan will soon be prepared to ensure its own security.
A separate strike has reportedly killed Mullah Dadullah, a prominent member of the Pakistani Taliban.
© Copyright IBTimes 2023. All rights reserved.
FOLLOW MORE IBT NEWS ON THE BELOW CHANNELS