Highest Paid Doctors In 2023: 30 Medical Specialties That Will Earn You The Most Money
Doctors or physicians play a big role in the health care industry, helping patients deal with their illnesses and conditions. Patients require different types of care depending on their health condition or disease. This is why doctors have various specialty areas and levels of training, which also determine their salary or rate.
Here is a look at 30 of the most in-demand and highest-paid doctors today, according to the reported base salaries in 2023.
30.
Otolaryngologist - $76,208/Year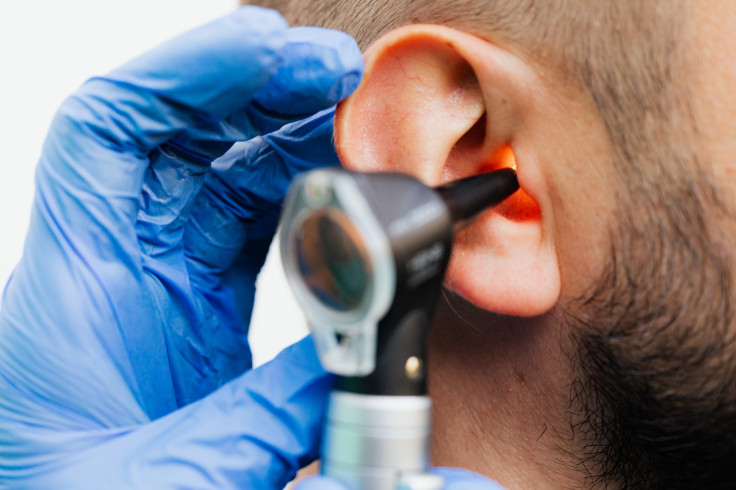 Otolaryngologists, also known as ENTs, are specialists in the areas of the ear, nose and throat, as well as related parts in the head and neck. They examine these parts for possible diseases and disorders, including allergies, infections and cancers. Other duties of ENTs include prescribing medications, conducting hearing tests, planning treatment regimens and referring patients to other specialists.
29.
Obstetrician/Gynecologist - $82,907/Year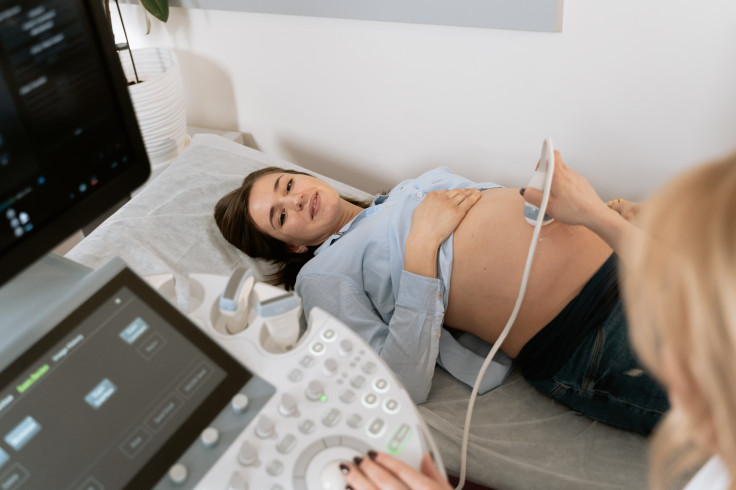 Obstetricians or gynecologists specialize in preventive care and disease management for female reproductive wellness. They perform annual checkups, examinations, fertility monitoring and testing for STIs and cancer. They also provide care for female patients throughout their pregnancy up to labor and delivery. People with infertility and menopause issues may also consult an obstetrician for advice.
28.
Pathologist - $94,765/Year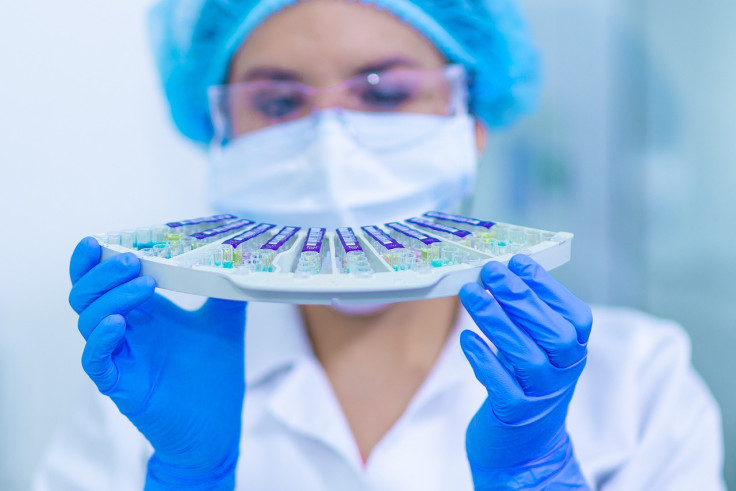 Pathologists are medical practitioners focusing on the causes, effects, symptoms and treatments of diseases. They study bodily fluids and tissues to identify where the ailment comes from. Typically working with imaging specialists, they create analysis algorithms based on lab samples. They also conduct tissue biopsies to determine whether a tumor is benign or cancerous and may carry out autopsies to gather data about the disease.
27.
Emergency Medicine Physician - $106,886/Year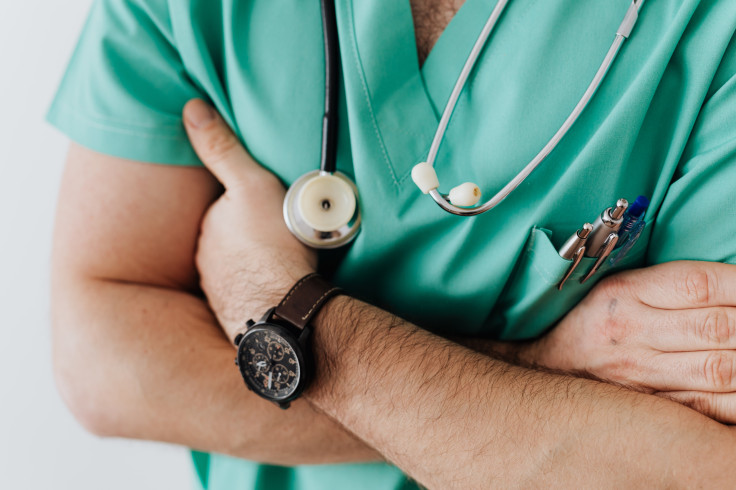 Emergency medicine physicians deal with cases of life-threatening or emergent situations. They are trained to respond quickly, conduct quick evaluations and diagnoses, and resuscitate and stabilize patients. Their duty also includes providing transitioning care to an appropriate endpoint. As they provide intervention in critical medical emergencies, these specialists tend to work with a very diverse array of patients and conditions.
26.
Infectious Disease Physician - $110,038/Year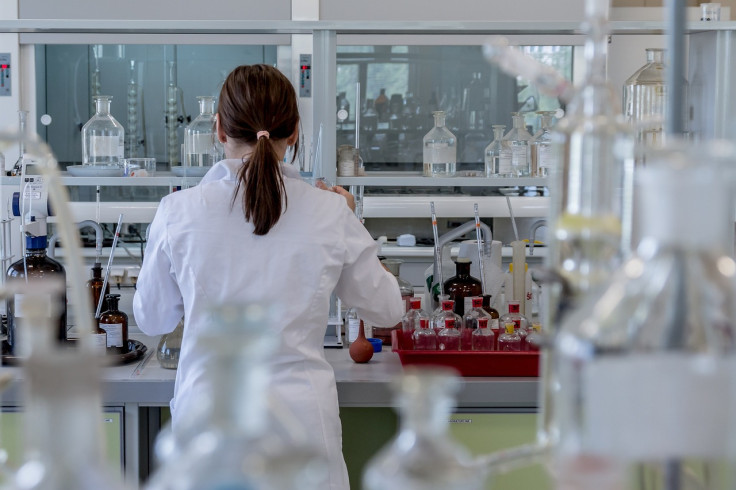 An infectious disease physician diagnoses and treats different types of infectious diseases. These doctors usually take referral cases, meaning they attend to patients requiring more specific and expert care than what their primary physicians can give. Their duties include reviewing a patient's medical records, such as blood test results and X-rays, conducting a physical examination and requesting further tests.
25.
Podiatrist - $130,302/Year
A podiatrist is a specialist in the diagnosis and treatment of ankle and foot injuries and diseases. They treat patients with ingrown toenails, calluses, cysts, sprains, fractures and arthritis in the area. Their day-to-day tasks include performing physical examinations and ordering X-rays and laboratory tests. They may also prescribe special footwear, arch support and inserts to patients with mobility and pain concerns.
24.
Pediatrician - $137,659/Year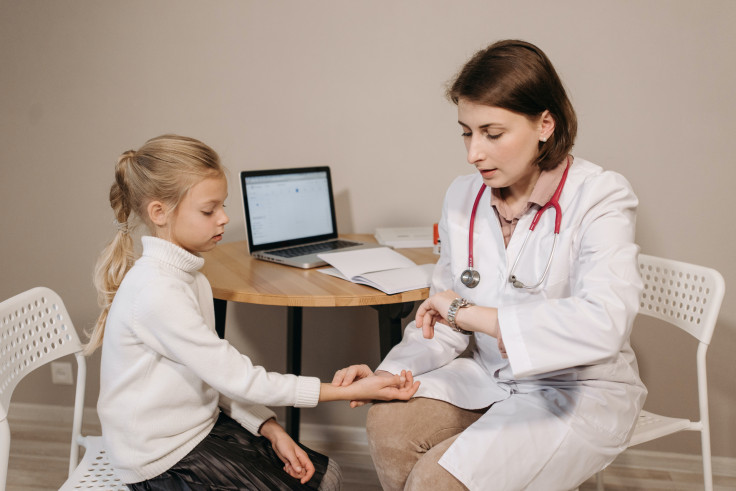 A pediatrician is a specialist in the care and treatment of babies, children, and adolescents until the age of 18. They practice preventive medicine and make diagnoses of typical diseases like allergies and asthma. Aside from treating physical health concerns, they also focus on the child's social and emotional health. They perform routine check-ups and examinations and talk to parents about behavioral concerns.
23.
Radiologist - $142,253/Year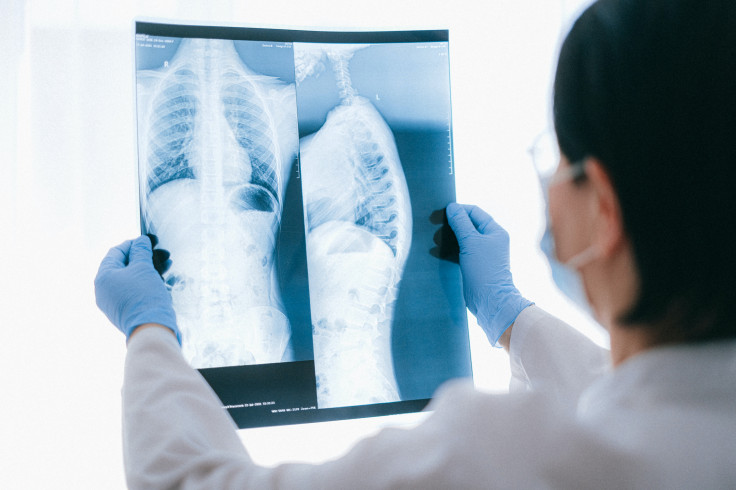 Radiology is a medical specialty that deals with the assessment, diagnosis and treatment of patients through the application of imaging technologies. Radiologists read and interpret scans like CT scans, X-rays, MRIs, ultrasounds and mammograms. They may focus their expertise on diagnostics (imaging procedure for diagnosis), interventions (imaging paired with medical procedures), or radiation therapy, such as in the case of cancer treatments.
22.
Orthopedic Surgeon - $162,965/Year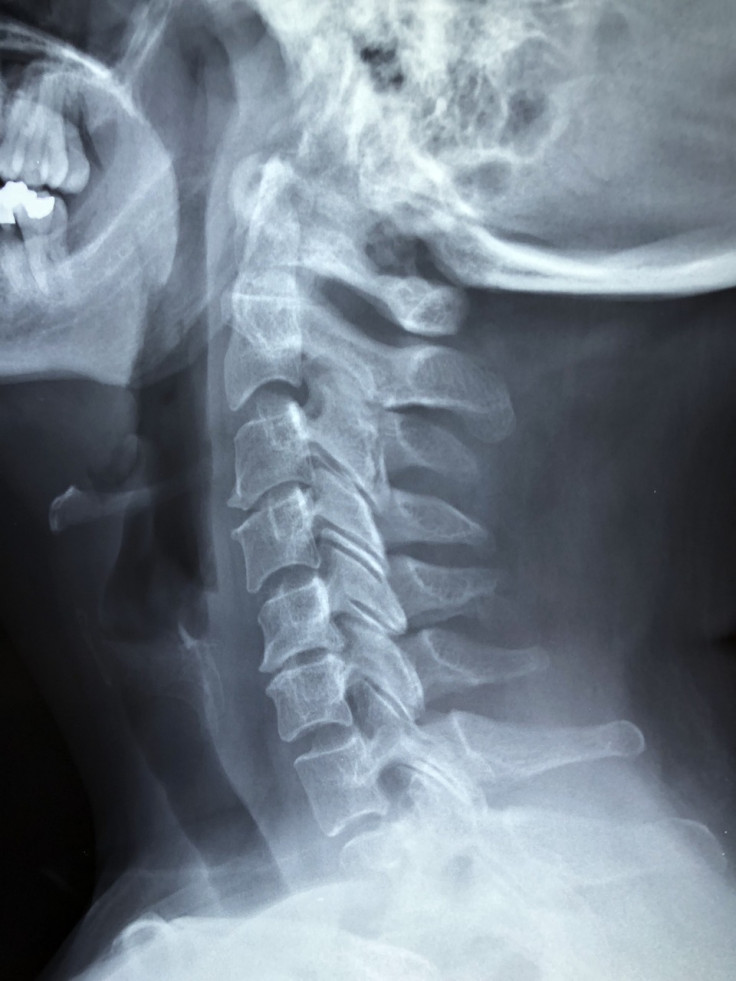 Diseases and conditions of the bones, tendons, joints, muscles and ligaments are the expertise of orthopedic surgeons. They treat various illnesses like arthritis, back pain, osteoporosis, bone tumors, broken bones, sports injuries and strain injuries like tennis elbow and carpal tunnel syndrome. An orthopedic surgeon may specialize in sports medicine, oncology, spine, joints, feet, or hands.
21.
Ophthalmologist - $177,028/Year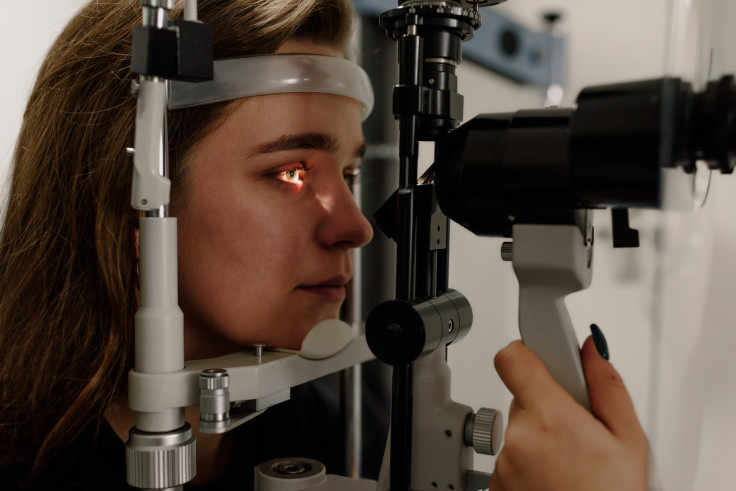 Ophthalmologists are either doctors of medicine (MD) or doctors of osteopathy (DO) with specific training and background in the diagnosis and treatment of eye and vision problems. This makes them different from optometrists and opticians. The primary duty of ophthalmologists is to provide comprehensive medical and surgical eye care. They administer eye exams, treat glaucoma, and perform cataract surgery and other reconstructive procedures.
20.
Oncologist - $180,038/Year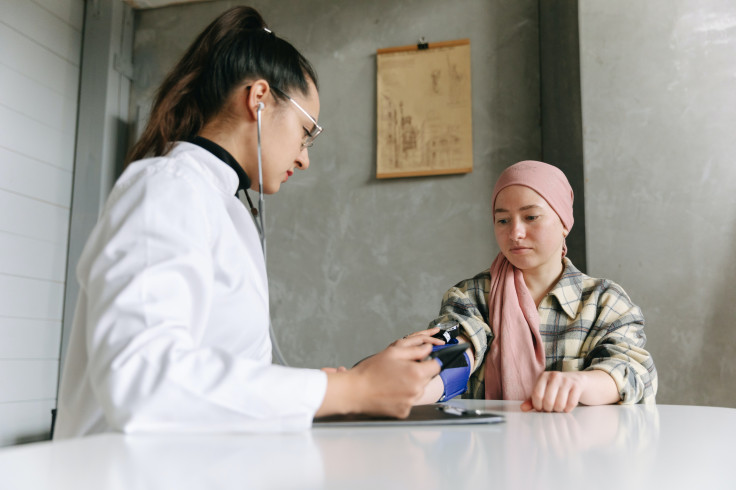 Oncologists are physicians that specialize in diagnosing and treating cancer. They typically focus on one subspecialty, such as medical, radiation and surgical. But they may further specialize in a more specific area, such as a particular cancer type, treatment, body part, or patient type (children or older adults). They work closely with other specialists and healthcare practitioners to deliver complete treatments to patients.
19.
Cardiologist - $183,855/Year
Focusing on the treatment and prevention of disorders in the cardiovascular system, cardiologists are experts in the heart and blood vessels. They diagnose various conditions, including heart failure, heart attacks and strokes, coronary artery disease and congenital heart defects. Their day-to-day tasks include performing tests, ordering or conducting diagnostic testing, and prescribing further tests, treatments and/or surgery.
18.
Geriatric Physician - $190,424/Year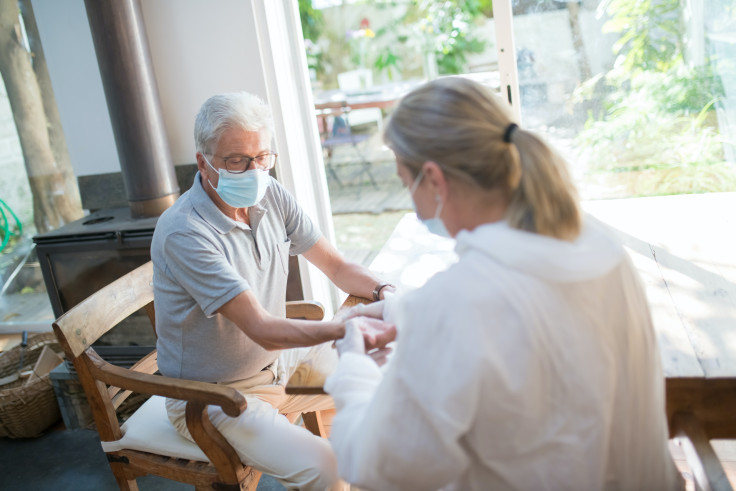 Also known as geriatricians, geriatric physicians are responsible for diagnosing and treating various diseases and conditions that come with aging. As they focus on providing care for older adults, especially those aged 65 and up, they are trained in treating ailments such as dementia, osteoporosis, osteoarthritis, incontinence, hearing and vision loss, insomnia and cancer. They are primary care doctors with additional training in this particular area.
17.
Urologist - $204,347/Year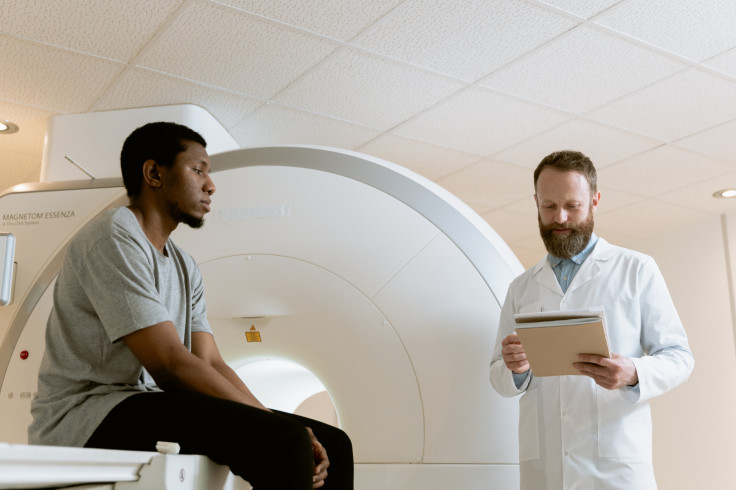 Urologists focus on diseases of the urinary and reproductive tracts. Some specialize in general urinary tract diseases; others specialize in a particular field, such as female urology, male infertility, pediatric urology, urologic oncology and neuro-urology. Common conditions they treat include enlarged prostates, overactive bladders, urinary problems, infections and cancers in the urethra, bladder and kidneys.
16.
Prosthodontist - $214,668/Year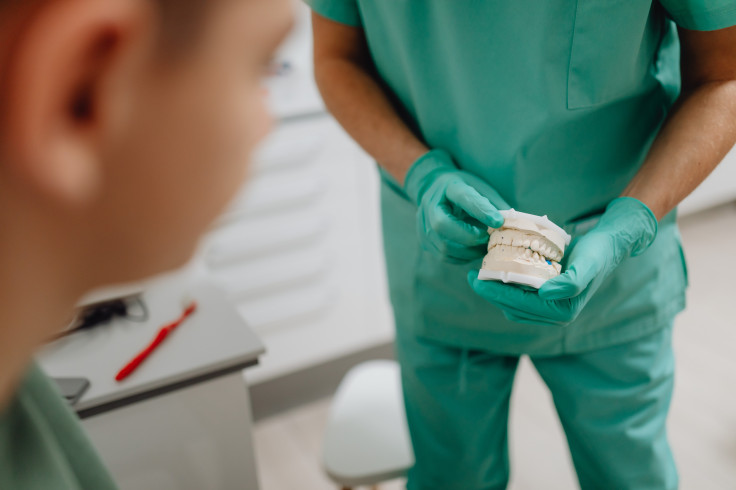 Prosthodontists are dental specialists who provide solutions to restore missing tooth and jaw structures. They create teeth replacements and similar devices, including dentures, bridges, implants, crowns and veneers. They may also perform surgeries in cases of maxillofacial trauma or defects and assist in treating temporomandibular disorders, cleft palates, sleep apnea and similar disorders.
15.
Neurologist - $216,861/Year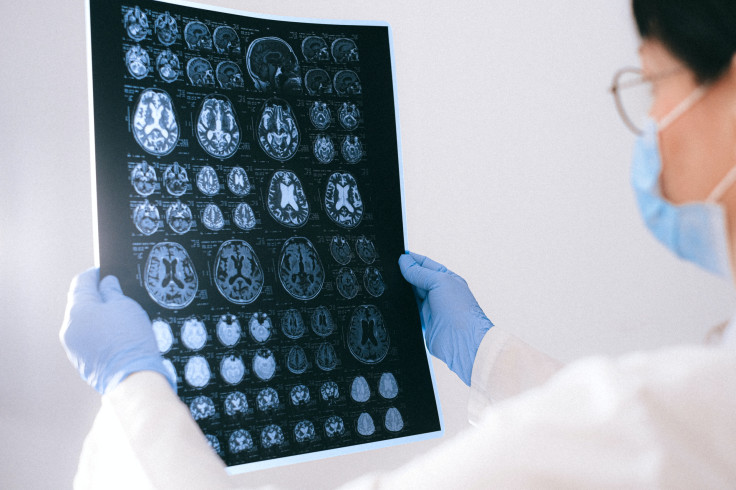 The nervous system is the main focus of neurologists. They treat conditions related to the brain, spinal cord and nerves. Common conditions they treat include epilepsy, Alzheimer's disease, Parkinson's disease, stroke, multiple sclerosis, neuropathy and migraine. The duties of a neurologist include counseling patients on their neurological disorders, ordering neurological examinations and reading neuroimaging results.
14.
Dermatologist - $222,093/Year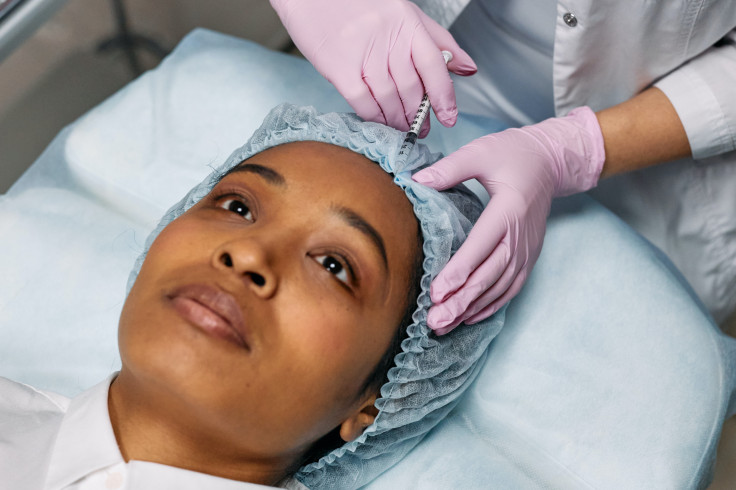 Dermatologists are doctors specializing in the diseases and conditions of the skin, nails and hair. They treat patients with eczema, acne, psoriasis, vitiligo, fungal infections and skin cancer. Dermatologists also assist patients with cosmetic concerns by providing aesthetic procedures such as dermal fillers, Botox injections and chemical peels. They also perform in-office procedures like a mole or spot removal.
13.
Nephrologist - $223,807/Year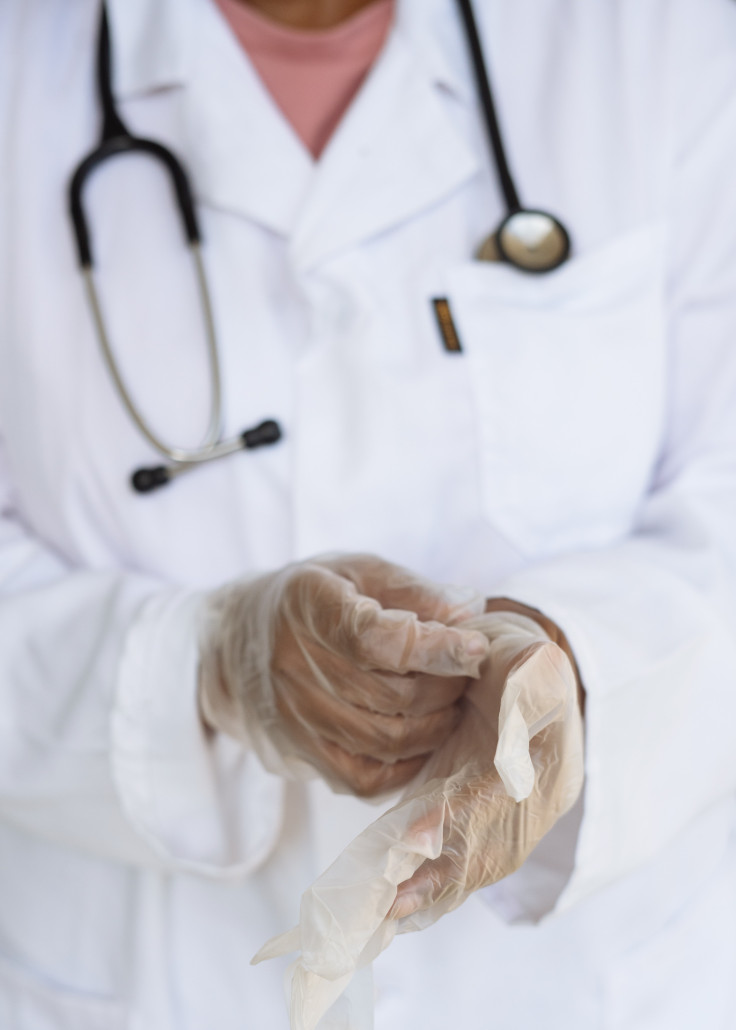 Nephrologists are doctors that specialize in kidney care and conditions. They treat patients suffering from kidney disease, renal (kidney) failure, hypertension, diabetes, kidney stones and lupus. They are knowledgeable in managing cases requiring dialysis and kidney transplant but also consult with other specialists about peritoneal and vascular cavities for these cases. Nephrologists must have training in internal medicine or pediatrics.
12.
Gastroenterologist - $228,029/Year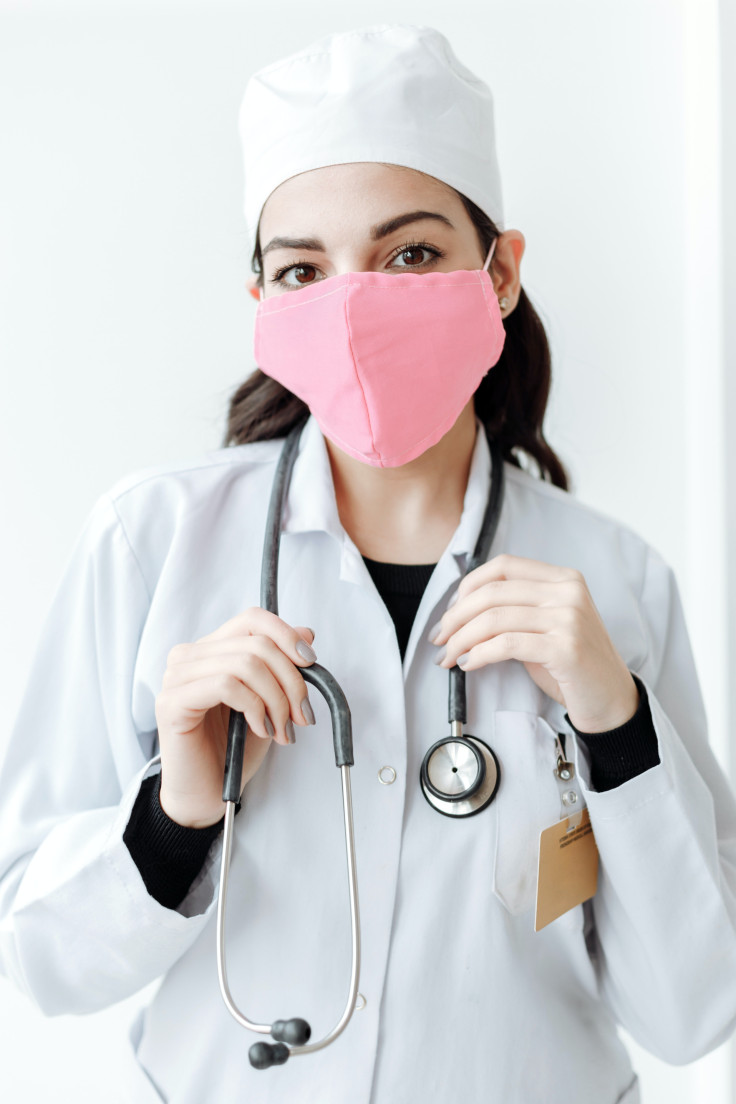 Gastroenterologists are doctors that treat different conditions and diseases of the digestive system. They treat disorders in the esophagus, intestines, stomach, rectum, liver, gallbladder, bile ducts and pancreas. They are the doctor to consult when patients experience gastrointestinal symptoms like abdominal pain, indigestion, constipation, diarrhea and bleeding. Common diseases they treat include heartburn, hemorrhoids, pancreatitis, GERD and ulcers.
11.
Endocrinologist - $246,501/Year
Endocrinologists are specialists in treating conditions and disorders affecting the endocrine system, which includes the different glands that produce hormones in the body. Hormone-related conditions they treat include diabetes, thyroid diseases, hormone imbalance and infertility. They conduct examinations to determine hormonal imbalance, request further testing, prescribe treatment and advise patients on preventative measures and healthy lifestyles.
10.
Rheumatologist - $247,740/Year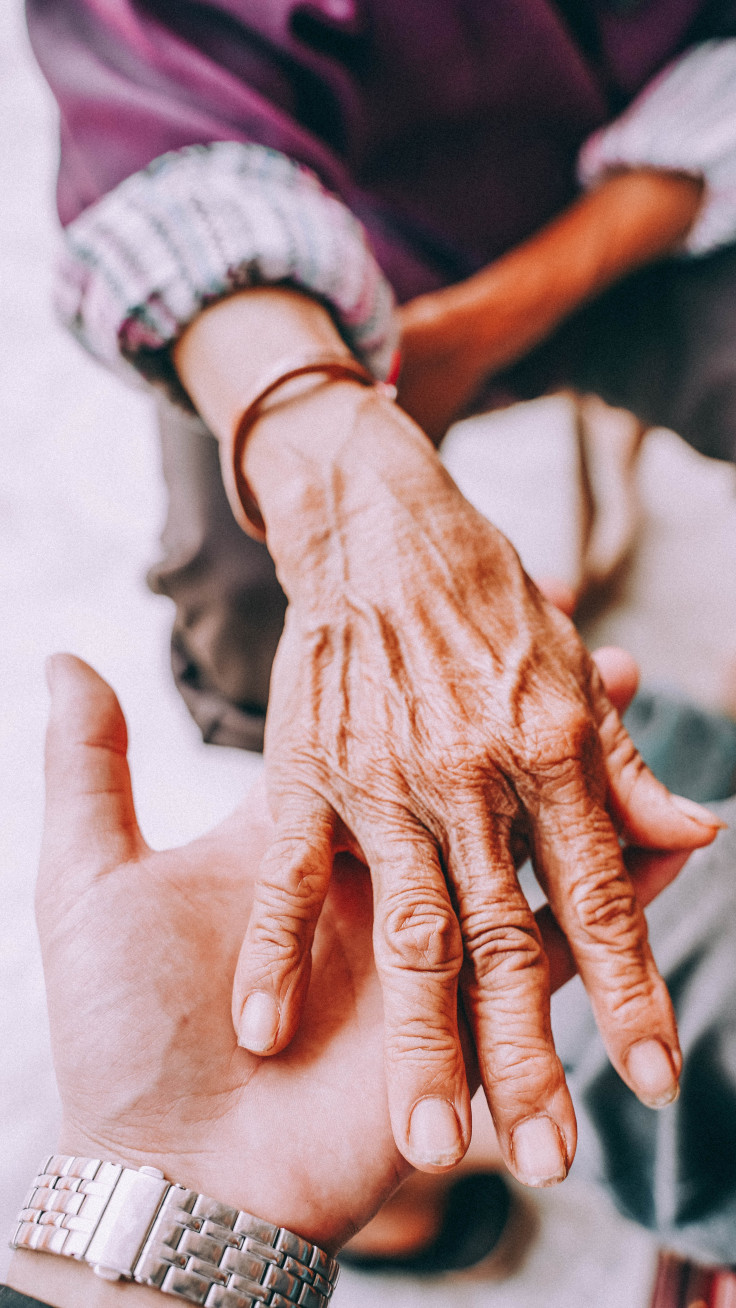 With their knowledge of autoimmune and musculoskeletal disorders, rheumatologists focus on rheumatic diseases. They diagnose and treat autoimmune conditions that affect the bones, muscles and joints, including rheumatoid arthritis, osteoarthritis, psoriatic arthritis, gout, lupus and scleroderma. Their duties include evaluating patient symptoms, requesting diagnostic imaging and making recommendations to prevent the worsening of rheumatic diseases. Rheumatologists also require education in internal medicine or pediatrics.
9.
Psychiatrist - $268,419/Year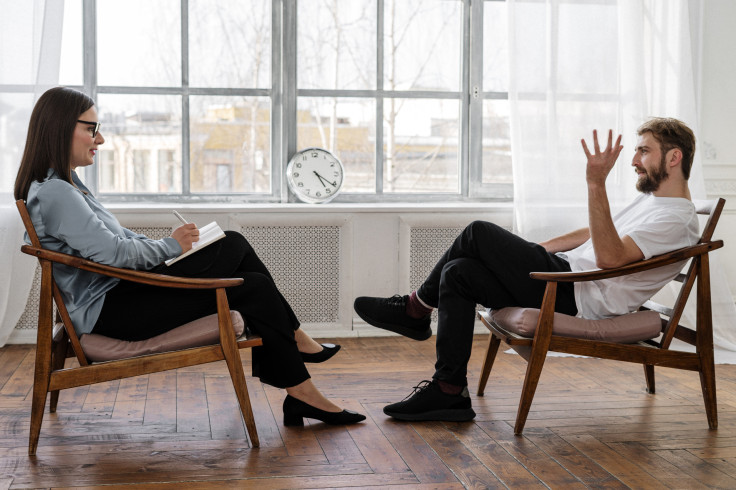 Psychiatrists are medical doctors specializing in the diagnosis, prevention and treatment of different disorders in mental and emotional health. They perform psychological and medical laboratory tests to assess a patient's symptoms and determine the causes and triggers. They may prescribe a treatment plan depending on the patient's condition. This may include counseling, therapy, medication, or hospitalization.
8.
Orthodontist - $268,421/Year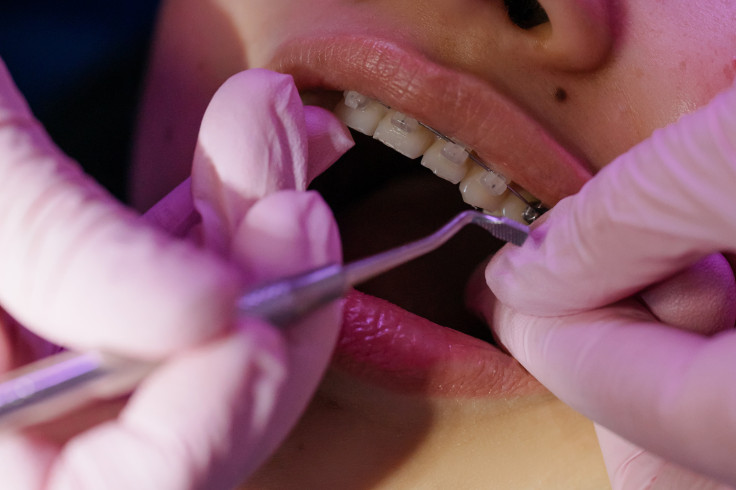 Tooth and jaw alignment is the expertise of orthodontists. They provide solutions to mal-positioned teeth and jaws and bite problems that may affect a patient's health. They treat these tooth alignment problems through various orthodontic solutions, including retainers, clear aligners and traditional braces. Part of their job is to monitor the patient's treatment progress and to give expert advice on proper oral health.
7.
Pulmonologist - $270,956/Year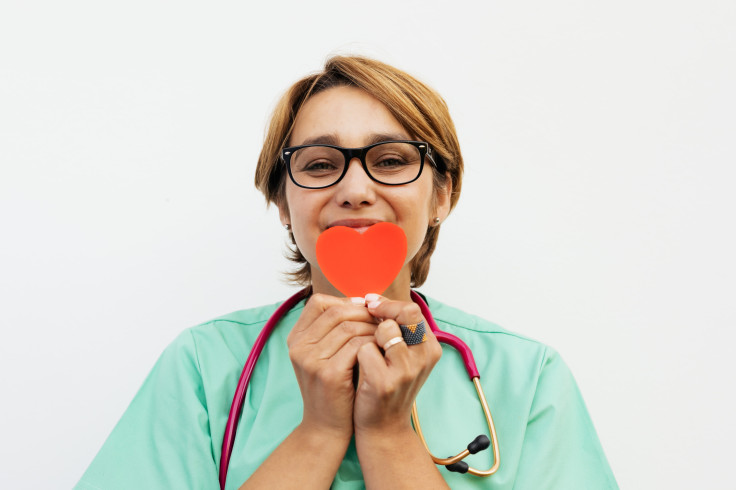 Pulmonologists' expertise is in the treatment of the lungs, heart, blood vessels and other organs that support breathing functions. They treat various diseases, including allergies, chest infections, and lung conditions like pneumonia, tuberculosis, emphysema and asthma. Pulmonologists may work in hospitals to provide patients with ventilation and life support. They may also see patients in the office to treat such conditions and give advice on lifestyle changes.
6.
Family Medicine Physician - $283,416/Year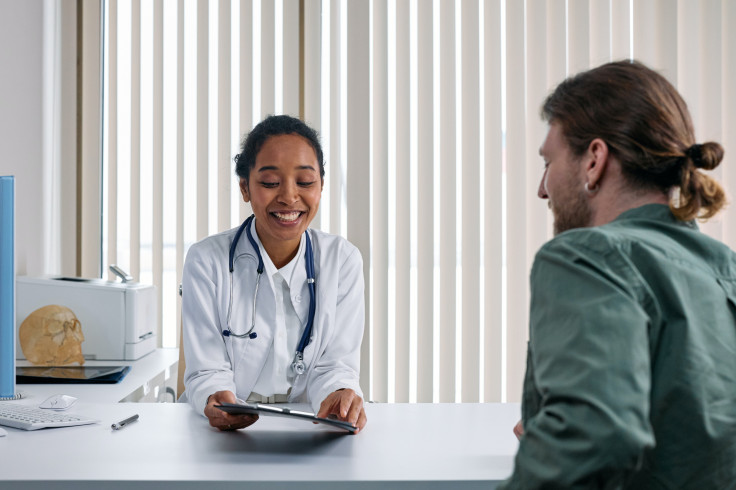 Family medicine physicians are among the most popular among the various types of doctors. Typically the first point of contact for patients, they provide comprehensive basic care to the general population. Other than providing solutions to a patient's health concern, they perform a routine physical examination, provide preventative care advice and maintain medical records. They also refer patients to other doctors when specific care is needed.
5.
Internal Medicine Physician - $285,587/Year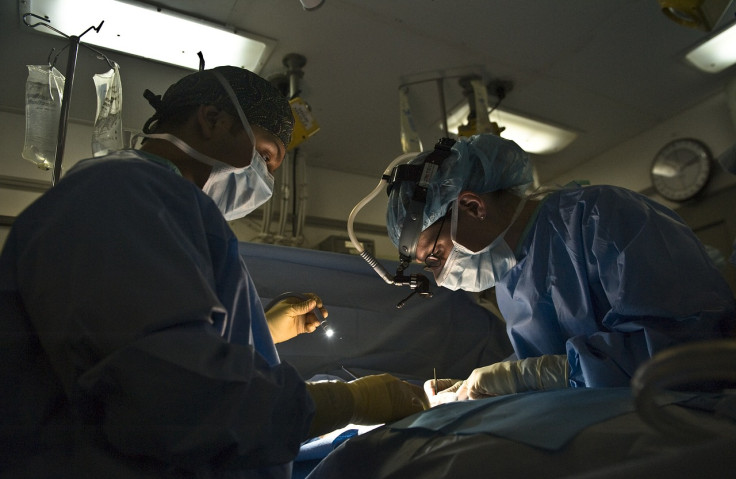 Internal medicine physicians, more commonly known as internists, perform many of the same duties as family practice physicians, except they treat adults only. Their main expertise is the diagnosis of diseases and injuries of the internal organs and performing non-surgical treatments. Common conditions they treat include heart disease, diabetes, hypertension and chronic lung disease. They may consult other specialists when a patient has more than one disease.
4.
Intensive Care Physician - $293,815/Year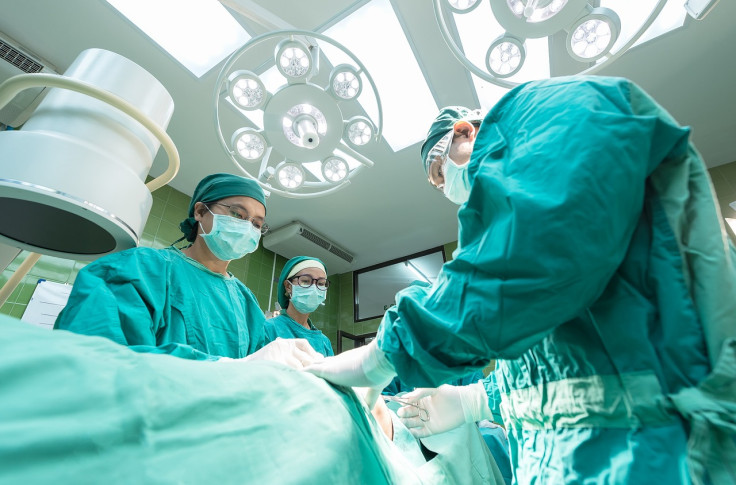 Intensive care physicians, also known as critical care physicians and intensivists, are responsible for patients requiring critical care support. This includes patients who have undergone a surgical or medical operation and those battling life-threatening illnesses. They are trained in providing high-level life support and typically work with a coordinated team to provide for the needs of critically ill patients.
3.
General Surgeon - $298,094/Year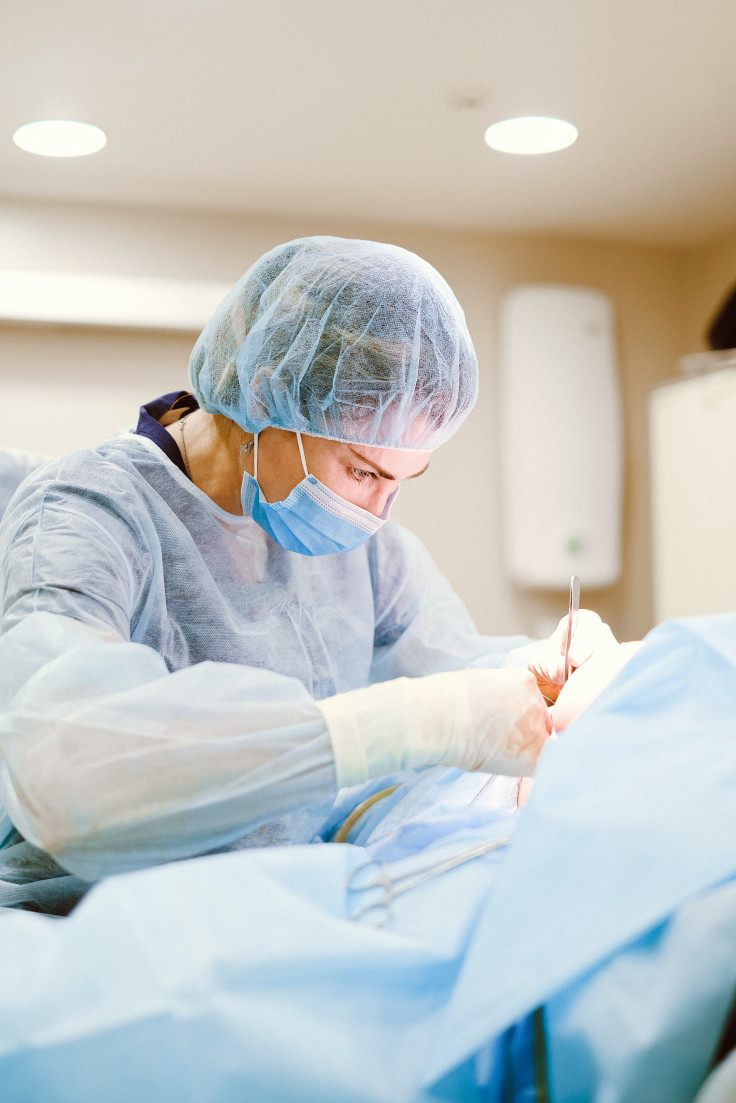 General surgeons are doctors who carry out surgical procedures or operations on patients. They usually have expertise in one particular area, such as oral, reconstructive, pediatrics and neurological. They may have training in the operations of different organs and systems, such as the abdomen, breast and skin, as well as the endocrine and gastrointestinal systems. General surgeons provide care for patients before and after the surgery.
2.
Plastic Surgeon - $299,678/Year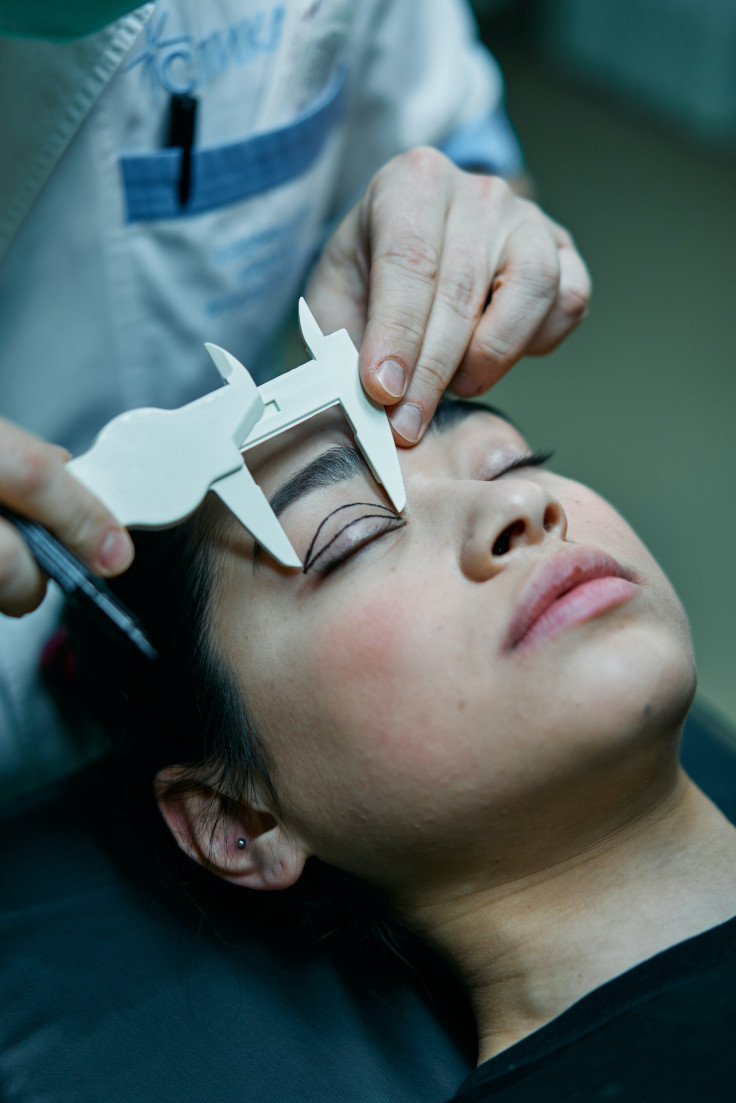 Plastic surgeons are doctors focused on reconstructive and cosmetic procedures. They provide solutions to patients whose injuries and congenital defects may affect function and appearance. They assist patients who deformed their body parts after an accident or disease. Many types of plastic surgery focus on cosmetic applications, including facelifts, nose reshaping, breast lifts, dermabrasion and buttock lift.
1.
Anesthesiologist - $326,560/Year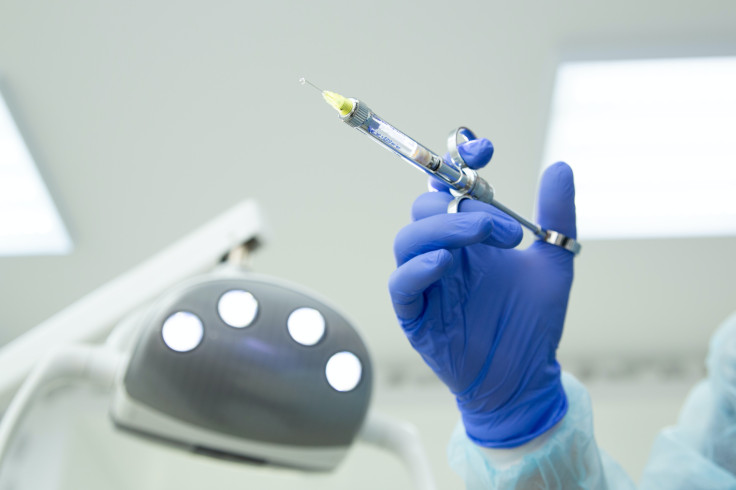 Anesthesiologists are in charge of numbing parts of the body or sedating a patient during a surgical procedure. They administer pain and relaxation medicine, anesthesia, or sedatives. They look after the patient's well-being before, during and after the surgery. They ensure that the patient's vital signs are stable and that pain is manageable.
FOR FREE to continue reading
✔️ Unlock the full content of International Business Times UK for free
offer available for a limited time only
✔️ Easily manage your Newsletters subscriptions and save your favourite articles
✔️ No payment method required
Already have an account? Log in
© Copyright IBTimes 2023. All rights reserved.