Houthi Pirates Hijack 3 Vessels In The Red Sea. Is Iran Pulling The Strings?
There seems to be no end to the problems of the Middle East as a Saudi Arabian tugboat was seized Sunday by Yemen's Iranian-backed Houthi rebels, according to a report by CNN.
It appears that the Saudi Arabian vessel was towing a South Korean drilling rig in the southern portion of the Red Sea when it was hijacked by what amounts to be pirates in two separate vessels. The Saudi boat was one of three vessels seized by the pirates within 3 MI of Uqban island and all three vessels were reportedly taken to Salif, a port in western Yemen.
This is not the first time that international shipping and valuable oil infrastructure have come under attack in the region. In fact, since late September, attacks have been on the rise including drone strikes on Saudi Arabia's primary oil processing facility which caused a global ripple effect by reducing Global Supply by as much as 6%.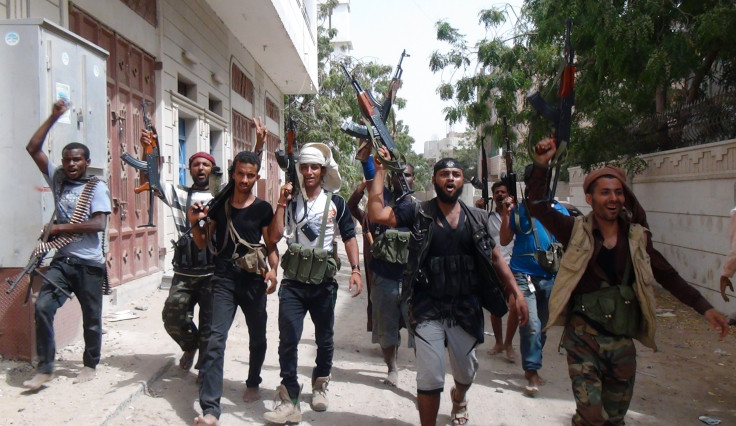 Houthi rebels have claimed to be behind both the attacks but Saudi and U.S. authorities believe that Iran was really the main operator behind the attacks. There has been no such accusation so far with the hijacking. The Saudi government, however, did condemn this as an act of terrorism.
According to the report, the Saudi Press Agency (SPA) did not have any other information about the other two ships that were captured. There is no tally for the number of crew members or their status. The South Korean government did issue a statement through their Ministry Of Foreign Affairs acknowledging that Korean nationals have in fact been taken captive but they are alive and unharmed.
This is just the latest in a series of events that almost appears to be pushing the U.S. into armed conflict if even by proxy. Just as the Iranians back the Houthi, the U.S. backs Saudi Arabia as an ally and coalition member. Tensions have escalated in the area in recent weeks as the U.S. troops have been tasked with protecting allies' assets in the area. A source tells International Business Times that there is not one single event that will lead to trouble, it will be a series of events that triggers everything.
© Copyright IBTimes 2023. All rights reserved.