How Bad Was The California Oil Spill? Tar Balls Collected To Track Impact From Plains All American Pipeline Rupture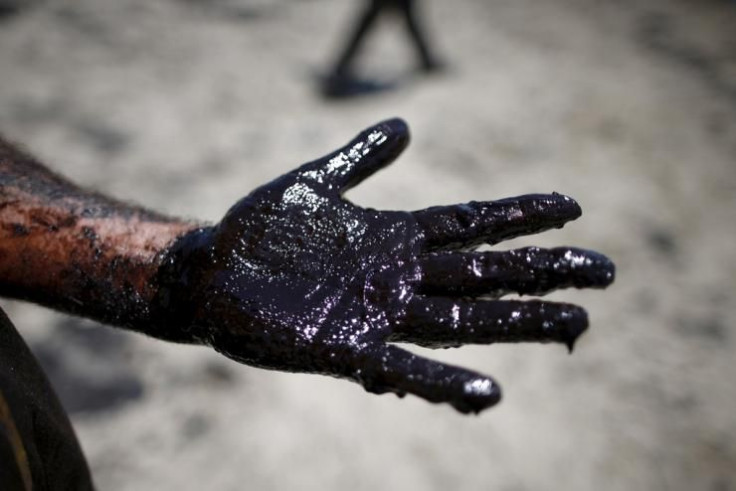 Almost two months after a ruptured pipeline gushed thousands of gallons of crude oil onto Refugio State Beach and into the Pacific Ocean, cleanup crews are still testing to see how far the oil has traveled along the Southern California coast. Officials coordinating the cleanup effort said Saturday tar ball samples were taken from Gaviota to Newport Beach, about 170 miles away, the Associated Press reported. The hope is to glean a better understanding of where oil is washing up and improve reporting methods accordingly.
Tar balls often wash ashore in California as part of a natural process as oil seeps from the ocean floor, but officials said they can use methods to "fingerprint" tar and determine its source.
An 24-inch underground pipe owned by Plains All American Pipeline ruptured May 19, leaking about 101,000 gallons of oil with about a fifth of the oil spilling into the ocean. The accident led to the deaths of hundreds of birds, sea lions and other animals.
The spill was said to be the largest in Southern California in 46 years.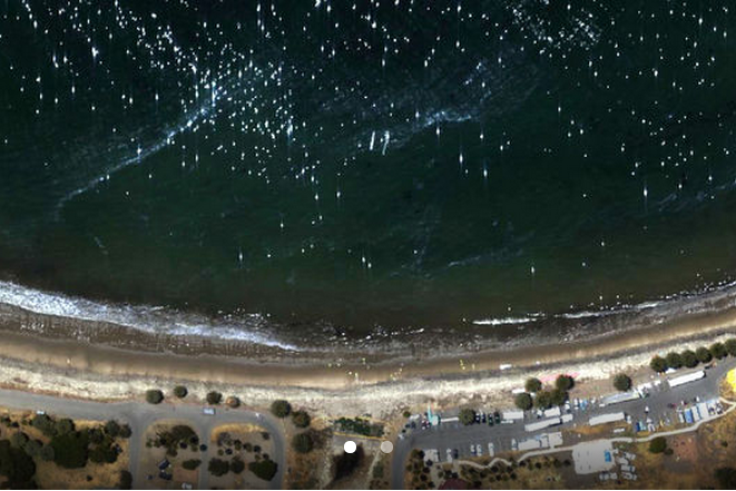 Last month, NASA deployed an aircraft carrying a special instrument to study the spill and map the beach tar to improve the country's response to future spills.
Refugio State Beach is scheduled to reopen next Friday, with recreational activities resuming. Nonstate beaches will remain closed for further testing. Santa Barbara's state parks superintendent told KNBC, Los Angeles, Friday beaches remaining closed were among those hardest hit by the spill.
Plains All American Pipeline, based in Houston, has a history of oil spills, and has faced a litany of legal troubles as a result. The Houston Chronicle reported an estimated 4,200 gallons of crude oil spilled from a pumping station Friday near St. Louis in the most recent incident.
Correction: An earlier version of this story incorrectly stated the date of the oil spill. It was May 19, not May 17.
© Copyright IBTimes 2023. All rights reserved.