How Do Billionaires Spend Their Money? Bezos, Musk, Gates, Zuckerberg All Made These Purchases
While many of today's most notable billionaires are pledging their money to charitable causes, every now and then, they make a personal splurge. These high dollar purchases can include property, transportation, or even something more on the unusual side. Here's a look at the spending habits of some of the world's richest people, including Elon Musk, Bill Gates, Jeff Bezos, and Mark Zuckerberg.
Jeff Bezos is known as the richest man in the world, with a net worth of $110 billion, according to the Bloomberg Billionaires Index. As the CEO of Amazon, Bezos once spent $65 million on an eight-passenger Gulfstream G650ER private jet, Business Insider reported.
Jets are nothing new for Tesla CEO Elon Musk, who reportedly spent $70 million on a Gulfstream G650ER as well as indulging in a nearly $100,000 1976 Lotus Esprit submarine car, which appeared in the James Bond movie "The Spy Who Loved Me.". Musk has a net worth of $23.6 billion.
Microsoft founder Bill Gates reportedly purchased a private plane of his own with a $40 million 19-passenger jet. This is in addition to his car collection, which is worth an estimated $650,000, including car models such as the Jaguar XJ6, Ferrari 348, Porsche 911, Porsche Carrera Cabriolet 964, and 1988 Porsche 959 Coupe, the news outlet said.
Gates, who has a net worth of $107 billion has also reportedly spent a significant amount on his art collection with a $36 million Winslow Homer painting and a $30 million Leonardo da Vinci manuscript.
Mark Zuckerberg's car collection is also nothing to scoff either at as the Facebook founder owns a $1.3 million Pagani Huayra sports car as well as his economical Honda Fit and Volkswagen GTI, according to Business Insider. Zuckerberg, whose net worth is $72.8 billion, also spent a reported $100 million on a 750-acre former sugarcane plantation with white sand beach on the Hawaiian island of Kauai.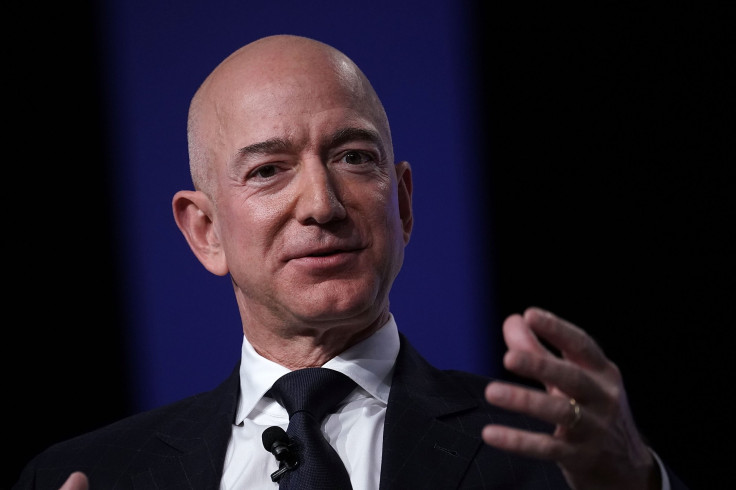 © Copyright IBTimes 2023. All rights reserved.