How Many People Watched the Super Bowl?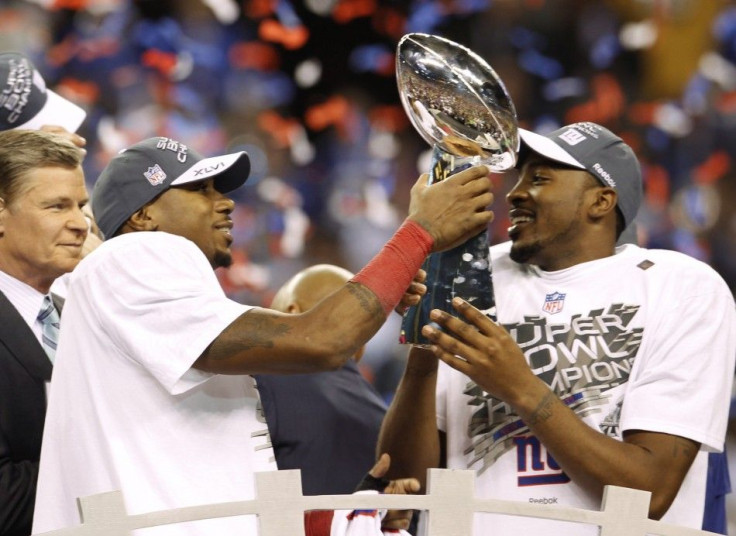 As expected, Super Bowl XLVI was the most-watched television event in American history.
111.3 million people tuned in to see the Giants beat the Patriots 21 to 17. It marked the seventh straight year in which more people watched the Super Bowl than the year before.
It was also the highest-rated Super Bowl in 26 years. The game produced a 47.0 rating, up a full point from a year ago. The first Giants-Patriots Super Bowl, in 2008, drew was 14 percent lower.
Super Bowl XVI between the 49ers and the Bengals was the highest-rated game of all time. Sunday's contest comes in sixth on the list.
The top three most-watched television events in U.S. history are Super Bowls. The series finale of Mash is the first TV show on the list.
Ratings measure the percent of television households that were watching an event. 47.8 percent of houses with TVs watched the Super Bowl last night.
The game also did a 71 share, meaning 71 percent of televisions that were turned on were tuned into the Giants - Patriots.
The Super Bowl set a record 56.7 overnight rating in Boston. It had 81 percent of Boston viewers watching the game.
The half-time show was actually the most popular event on Super Sunday. Madonna and company drew a 48.3 rating -- a record-setting 114 million viewers.
Viewership peaked in the last half hour. Almost 118 million Americans were watching as the Giants celebrated their championship.
© Copyright IBTimes 2023. All rights reserved.