How Much Do Super Bowl Ads Cost? A Look At Commercial Price For NFL's Big Game
The commercials are often one of the most interesting parts of the Super Bowl, and that's reflected in how much it costs to get them on the air. Super Bowl advertisements have become increasingly expensive, running companies well into seven figures.
For Super Bowl LV on Feb. 7, a 30-second Super Bowl ad cost $5.5 million, according to AdWeek. The cost was actually slightly down from the previous year's game, during which a 30-second commercial was worth $5.6 million.
Some companies paid extra for a 45-second or minute-long commercial, while other ads were only 15 seconds long.
The cost of Super Bowl commercials hit the $5 million mark in 2017, according to Sporting News. Super Bowl ads have cost more than $1 million every year since 1995.
Super Bowl LV wasn't a particularly competitive one as the Tampa Bay Buccaneers took care of the Kansas City Chiefs 31-9. Despite the star power with the likes of Tom Brady and Patrick Mahomes involved, the game drew its lowest television rating since 1969.
Close to 92 million viewers watched Super Bowl LV on CBS. Including those who streamed the game, it was the lowest-viewed Super Bowl in 14 years. It was easily the most-watched TV event of 2021.
The five most-watched TV programs of 2020 were all NFL games.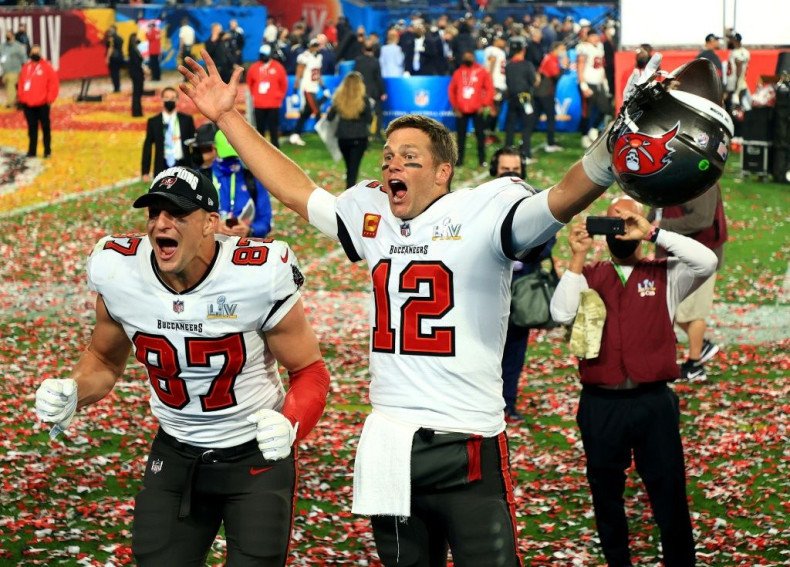 © Copyright IBTimes 2022. All rights reserved.