How Old Is Queen Elizabeth II? 12 Facts About The British Monarch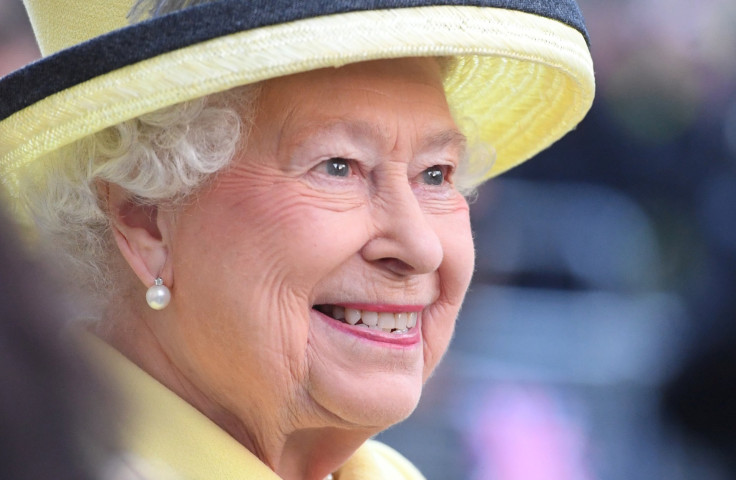 The public in the United Kingdom is growing concerned over Queen Elizabeth II's health after the British monarch skipped mass on Christmas Day for the first time in decades. Buckingham Palace said the queen had a "heavy cold" and while she would stay indoors, she would still participate in the Dec. 25 celebrations.
The monarch, who turned 90 this April, has attended the Christmas service at the St. Mary Magdalene church in Sandringham every year since the family began celebrating Christmas there in 1988. It is not known if the queen ever missed Christmas service since ascending the throne Feb. 6, 1952, when she was 25 years old.
However, the BBC reported there was "no sense of undue concern" and according to the Palace, the monarch skipping service was just a "precautionary measure."
Here are 12 facts about Queen Elizabeth II:
1. She is the world's longest-reigning living monarch and the sixth woman to ascend the British throne.
2. In Sept. 2015, she beat her great-great-grandmother Queen Victoria's record, having spent 63 years and 216 days on the throne. Queen Victoria, who died in 1901, ruled for 63 years and seven months.
3. Her coronation, which took place in Westminster Abbey in June 1953, was the first one to be televised in England.
4. The queen has had four children: Prince Charles, Princess Anne, Prince Andrew and Prince Edward.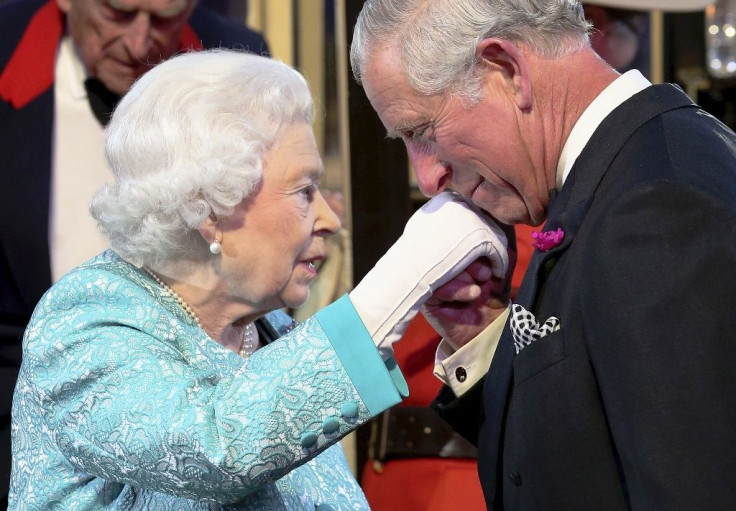 5. Queen Elizabeth speaks French fluently.
6. She loves horses and dogs and has owned over 30 corgis.
7. Since beginning her reign, there have been 12 U.S. presidents and seven Roman Catholic popes.
8. The queen, who learnt to drive in 1945, is the only person in the U.K. who does not need a driver's license to drive. She also does not need a passport for international travel.
9. During World War II, the then-princess drove a truck and trained as a mechanic.
10. She is the first British monarch to visit China in 1986 and has visited over 115 countries.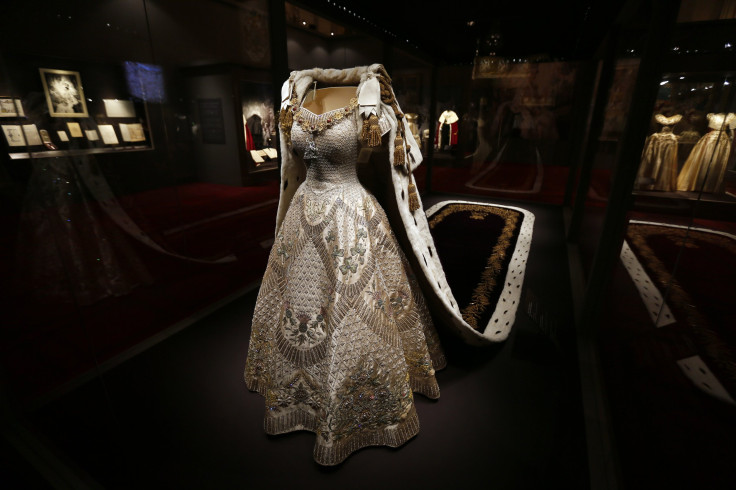 11. In April 2009, she met U.S. first lady Michelle Obama and the two were photographed with their arms around each other. The picture caused quite a stir as touching the monarch is not usual occurrence.
12. In 2014, she visited the sets of the hit U.S. TV series "Game Of Thrones" and spoke to some of the cast members. She declined an invitation to sit on the Iron Throne but accepted a miniature model from Dan Weiss, one of the show's executive producers.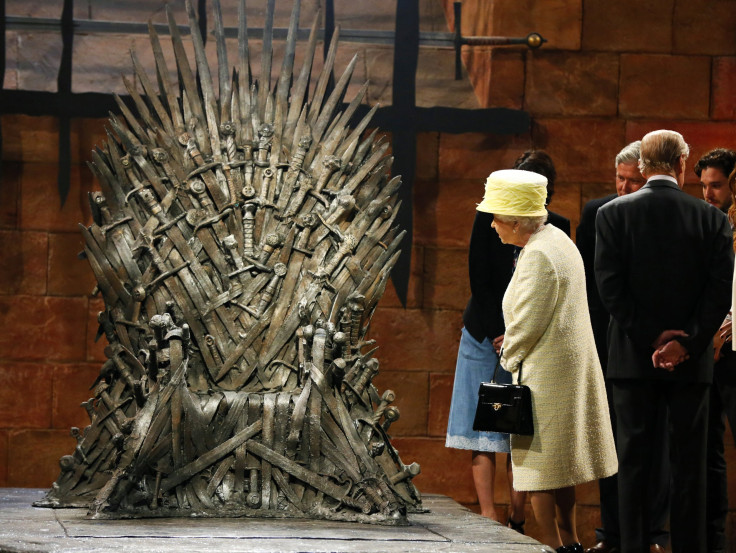 © Copyright IBTimes 2023. All rights reserved.