How Well Are Single Family Rentals Positioned in the Real Estate Industry in 2022?
* This is a contributed article and this content does not necessarily represent the views of IBTimes.
Housing witnessed a record-breaking demand and land value appreciation throughout the pandemic. Single-family homes, in particular, witnessed record annual property gain and a hike in rents with the highest home sales in 15 years.
Single-family homes are standalone, detached properties usually with a yard and private outdoor space that are often feasible and spacious, making them preferable for work, play, and living. From an investor's perspective, buying a single-family home is done to earn from the purchase rather than paying to own the house.
A Joint Center for Housing Studies of Harvard University report found that 40 percent of single-family rentals are occupied by those below the age of 35. Despite rising rents, occupancy levels continue to hover around 95 percent as millennials use tech in house-hunting and renting to drive the real estate market. 43 percent of the Gen Z market is also contributing to the high demand as they transition from densely populated regions to suburban living.
The $4 trillion industry also attracted significant institutional capital infusion. Institutional buyers accounted for 15 percent of single-family home purchases in 2021 with 42 percent of them being converted to rentals, as per the latest Institutional Buyers and Single-family Rental Survey. Institutional buyers scout for markets with millennial renters and a strong history of rent hikes and property value appreciation.
Investing in Single-Family Rentals: An Evolving Landscape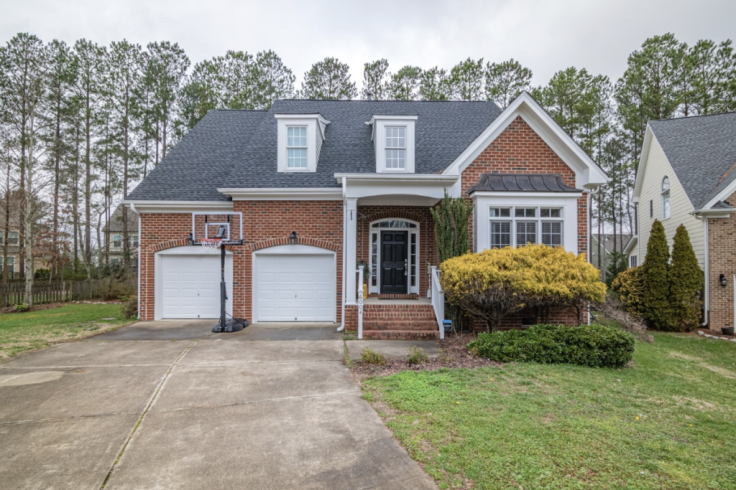 Homeownership continues to be the American Dream. However, most Americans don't buy until late in life when they have saved enough for the down payment, which continues to go up proportionately to rising home prices. Low inventory, high rent, and investor demand have collectively raised the average sale price of single-family homes to a whopping $570,300, as per the latest Census Bureau report.
Although millennials hold the largest market share in the housing industry, many of them have to deal with student loans, credit card debt, and high cost of living. This has kept real estate out of their reach.
Fortunately, federally-backed mortgage providers and AI-based prop-tech firms are crushing geographical barriers by listing feasible single-family rentals on their online platforms.
Mortgage providers Fannie Mae and Freddie Mac also plan to consider rent payments in evaluating mortgage approval in order to create more housing opportunities in America. This will give renters with a good rent payment history and a decent credit history a better chance to get mortgages approved. In turn, this could dramatically increase homeownership in the country.
On the other hand, emerging real estate firms like Roofstock, have attracted a good number of first-time homebuyers and seasoned investors. Managed by cross-industry experts with decades of experience, Roofstock uses AI to list single-family rentals for remote homeownership.
Where the traditional home-buying process could take several months of scouting and inspecting properties in person, it is now possible to start a home-buying journey online. In fact, the 2020 National Association of Realtors Profile of Home Buyers and Sellers showed that 51 percent of millennials have bought homes that they found online.
Remotely Access 70 U.S. Single-Family Markets in One Place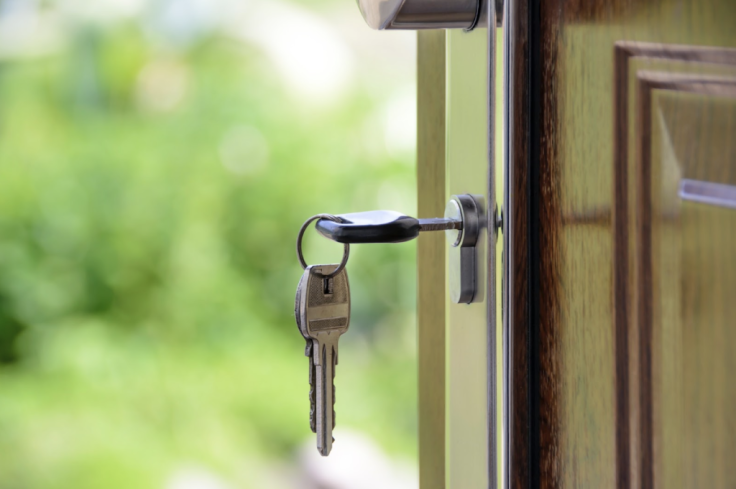 California-based Roofstock is an online single-family marketplace that allows buyers to remotely access and purchase affordable, out-of-state, and tenant-occupied properties across the U.S. Their transparent and secure platform doesn't come with exorbitant fees or the responsibilities of a landlord.
Buyers benefit from an immediate passive income stream through monthly rent payments with the option to request a referral to a third-party property manager to take care of tenant management, property maintenance, and rent collection in their stead.
At the time of this writing, single-family rentals on Roofstock are availalbe for as low as $35,000, which are estimated to fetch a monthly rent between $600 to $750. This kind of price point considerably reduces the down payment, which is generally 20 percent of the property price. At $7,000 for the aforementioned listing, it becomes feasible for more potential homebuyers to invest even if they normally wouldn't be able to.
Purchasing a home is a big deal, and doing so online requires buyer confidence in the real estate firm facilitating the process. Roofstock seems to be succeeding in this. Since its inception in 2015, the online platform has managed over $5 billion worth of single-family rent transactions on their platform. This is greatly attributed property managers and extensive due diligence process, including in-house inspection, title verification, gauging community growth, local governance, and job opportunities.
When you create an account and zero in on a property on Roofstock, you may view title and inspection reports, leasing history, projected rent and appreciation rate, neighborhood ratings, and other crucial attributes to understand if it's a good fit for you. Roofstock charges a marketplace fee of 0.5 percent or $500, whichever is greater, only when your proposed purchase offer is accepted. Upon request, Roofstock may also connect you with a lender experienced in property financing.
Roofstock goes a step further to boost investor confidence by offering vacancy protection for some of its listed properties that temporarily pay up to 75 percent of the estimated market rent if a qualified tenant isn't found within 45 days of the property becoming ready to rent. Furthermore, if you aren't satisfied after buying a Roofstock certified property, you may contact them within 30 days of purchase to initiate a refund process.