Human Rights Day 2017: UN Launching Year-Long Campaign To Honor Foundation Document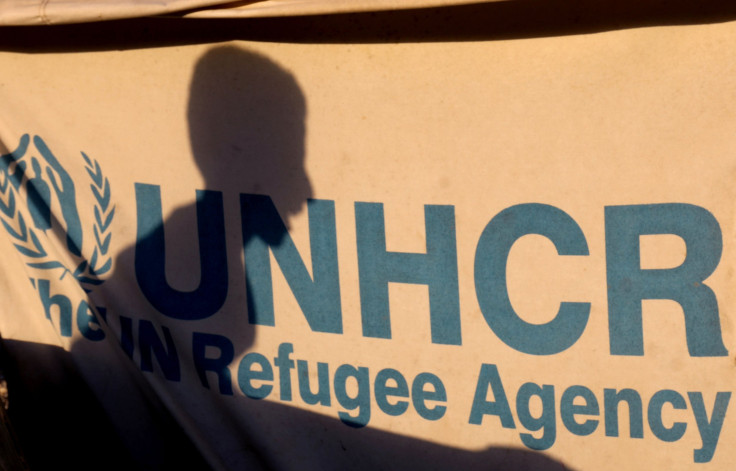 Sunday (Dec. 10) marks Human Rights Day, a day that is celebrated every year to commemorate the United Nations General Assembly's adoption of the Universal Declaration of Human Rights in 1948 and the importance of securing human rights for all people.
This year, Dec. 10 also marks the launch of a year-long campaign for the 50th anniversary of the "International Covenant on Economic, Social and Cultural Rights and the International Covenant on Civil and Political Rights. Together with the Universal Declaration of Human Rights, these two covenants form the International Bill of Human Rights," according to the United Nations Foundation blog. The International Bill of Human Rights was adopted by the United Nations General Assembly on Dec. 16, 1966.
The campaign will highlight the value of freedom of speech, freedom of worship, freedom from want, and the freedom from fear. The campaign, "Our Rights. Our Freedoms. Always," aims to promote and raise awareness of the two Covenants for their 50th anniversary.
The United Nations on Sunday will also launch in Paris, a year-long campaign to honor the foundational human rights document, which will mark its 70th anniversary in 2018.
Since the proclamation of the Universal Declaration of Human Rights in 1948, "human rights have been one of the three pillars of the United Nations, along with peace and development," Secretary-General António Guterres said in his message for Human Rights Day this year.
"All human beings are born free and equal in dignity and rights," Article One of the Universal Declaration of Human Rights reads. "They are endowed with reason and conscience and should act towards one another in a spirit of brotherhood."
More information on Human Rights Day is available via the United Nations website.
Guterres stated that while human rights abuses did not end when the Universal Declaration was adopted, the instrument has helped countless people attain greater freedom and security, has helped prevent violations, obtain justice for wrongs, and helped in strengthening national and international human rights laws and safeguards.
"Despite these advances, the fundamental principles of the Universal Declaration are being tested in all regions," he said, citing the rise of hostility towards human rights and towards those who defend them by people who want to profit from the exploitation of human rights.
"We see hatred, intolerance, atrocities and other crimes. These actions imperil us all," Guterres said, requesting people and leaders around the world to stand up for all human rights — civil, political, economic, social and cultural — and for the values that makes it certain to hope for a fairer, safer and better world for everyone.
The year-long campaign is scheduled to begin at Palais de Chaillot in Paris on Sunday, with an event also to be held on Monday at the UN Headquarters in New York. UN Information Centers around the world are also scheduled to launch commemorative activities.
In honor of Human Rights Day, here are a few of our favorite quotes from famous people, collected from Good Reads and the UN Foundation blog:
"The rights of every man are diminished when the rights of one man are threatened." ― John F. Kennedy
"Where, after all, do universal human rights begin? In small places, close to home — so close and so small that they cannot be seen on any maps of the world. … Unless these rights have meaning there, they have little meaning anywhere. Without concerned citizen action to uphold them close to home, we shall look in vain for progress in the larger world." ― Eleanor Roosevelt
© Copyright IBTimes 2023. All rights reserved.