Humans Of New York Raises $2M In Donations In Less Than A Week To End Pakistan Forced Labor Practice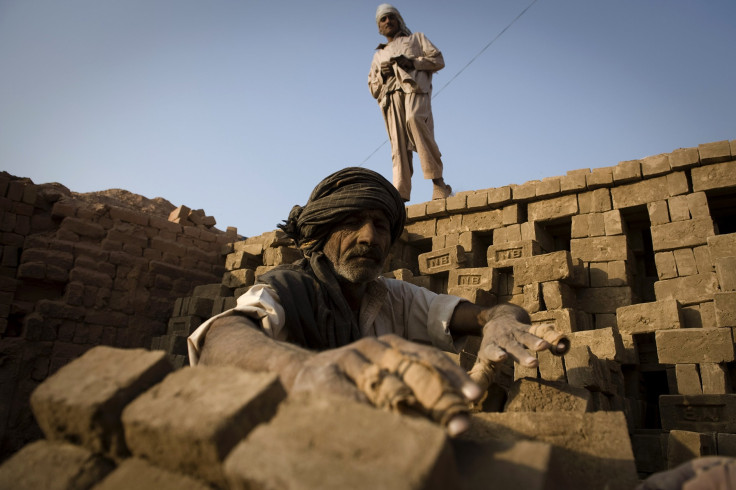 The photographer behind the popular blog Humans of New York has raised more than $2 million in less than a week to be used toward ending bonded labor in Pakistan. Brandon Stanton typically uses his blog to document the daily lives of New Yorkers through photographs, but this month it has been showcasing people in Pakistan, where he traveled to capture the images, NBC News reported.
After Stanton posted heartbreaking pictures of Pakistanis trapped in forced labor, an outpouring of donations to help end the illegal practice flooded in from tens of thousands of people, resulting in the hefty sum being given to the Bonded Labour Liberation Front, an organization in Lahore that works to end bonded labor in the country, CNN reported. One photo in particular showed the group's founder, Syeda Ghulam Fatima, who has been shot, electrocuted and beaten numerous times for her activism.
Stanton continued to post haunting testimonies from other Pakistanis trapped in forced labor, and he included a link with each Facebook post to an Indiegogo campaign called "Let's Help Fatima End Bonded Labor." The campaign raised $1 million in its first 12 hours and has raised a total of $2,284,259 in the past five days.
"Thank you to everyone who has opened their hearts and donated to our cause," Fatima said in a statement, NBC News reported. "I struggle to find the words. I don't think I have the words to tell you how grateful we are."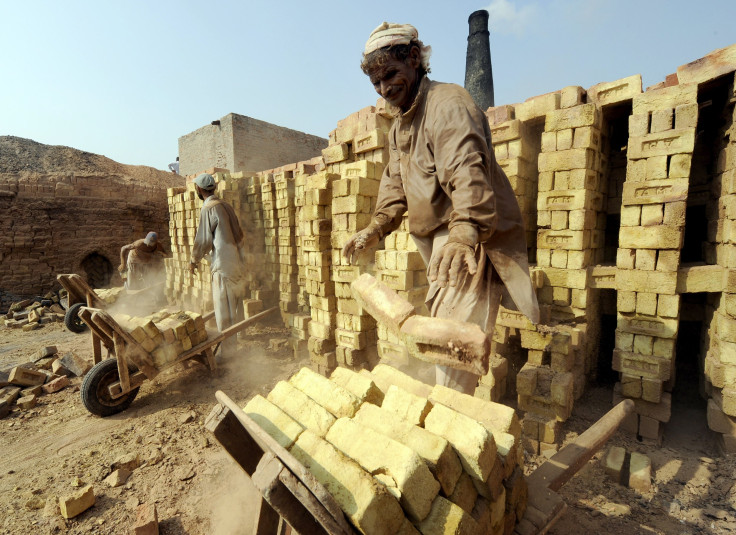 Stanton posted testimonies from workers who were forced to toil every day at brick kilns in Pakistan. Millions of Pakistanis have been trapped in the vicious cycle, working for little to no wages to try and pay back debts to their employers, according to the International Labor Organization.
"It's like quicksand. They only pay you 200 rupees per 1,000 bricks, and it all goes to them, and the debt keeps growing," said one unnamed man from Lahore in a testimony posted by Stanton. "The brick kiln owners get together and they sell us to each other. Just 10 days ago my entire family was sold for 2.2 million rupees," he said.
Pakistan passed an act called the Bonded Labour System (Abolition) Act, which includes fines and imprisonments for offenders. But since the act was enacted in 1992, only one person has been convicted, the Pakistan Institute of Labour Education and Research told CNN. The institute estimated that there are 10 to 12 million people in bonded labor in Pakistan out of a population of 191 million.
Stanton began Humans of New York in 2010, and in recent years the popularity of his blog has exploded.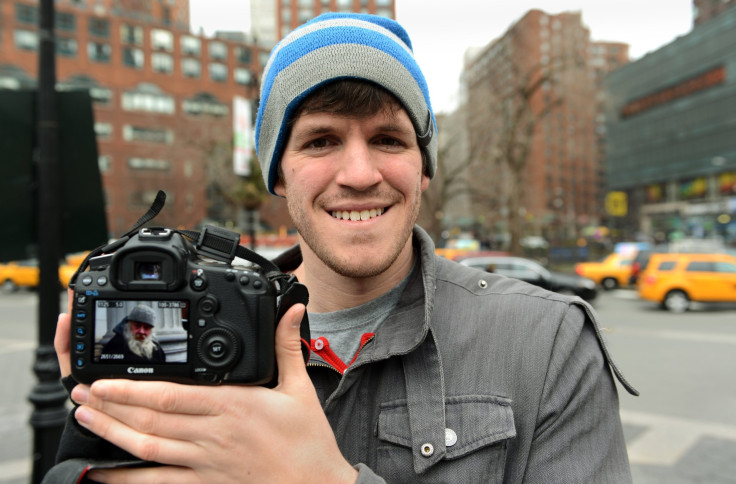 © Copyright IBTimes 2023. All rights reserved.