Hurricane Ida Damages Estimated To Cost Insurers Upwards Of $20B
As Hurricane Ida swept across Louisiana and the Gulf Coast over the weekend, early damage estimates of the powerful storm and the cost to insurers are already coming in.
Wells Fargo insurance analyst Elyse Greenspan has already begun to assess the damage, saying in a note to clients on Sunday that damages covered by insurers could be as high as $20 billion, Bloomberg reported.
Other analysts' early reports have indicated that costs to insurers could be at least $15 billion, Bloomberg said.
RBC Capital Markets' Mark Dwelle warned that costs could be even higher due to unknown damages, saying that there could be levy failures after the storm, energy losses that are not yet known, and more damages inland that won't be discovered until days after the storm passes, according to the news outlet.
He continued in his note to clients on Monday, "It could be some time before a full picture of insured losses emerges, but, at this point, we are not expecting a 'worst case' loss, though we would expect a sizable total" that may impact insurance pricing.
Hurricane Katrina, which was the most expensive U.S. natural disaster in history, had a total cost of $161 billion, with early estimated costs to insurers coming in at $25 billion. The damage from the storm wasn't clear for several days after the storm.
According to a CoreLogic estimate released Saturday, as reported by Business Insider, the total Ida storm destruction is expected to be about $220.37 billion, with nearly 1 million homes damaged or destroyed in Mississippi, Alabama, and Louisiana.
Ida was upgraded to an "extremely dangerous" Category 4 hurricane by the National Hurricane Center on Saturday.
Hurricane Katrina killed 1,833 people as a Category 3 storm.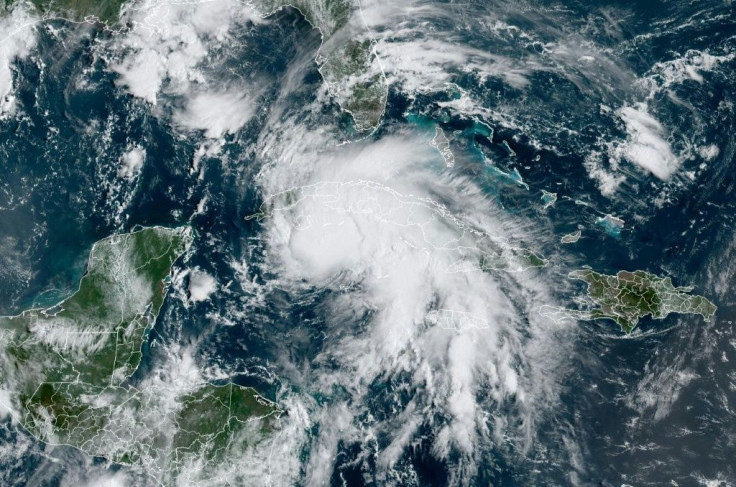 © Copyright IBTimes 2022. All rights reserved.
FOLLOW MORE IBT NEWS ON THE BELOW CHANNELS