Husband Murders Wife For Allegedly Refusing Sex 'Twice In One Night'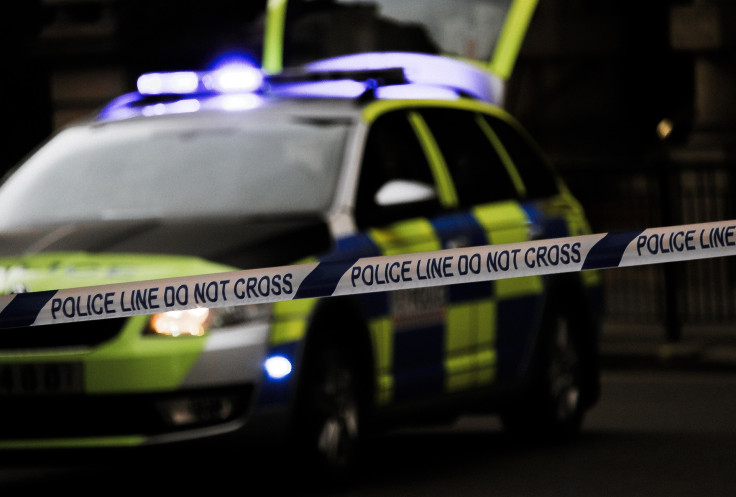 KEY POINTS
A man, 34, in India strangled his 30-year-old wife to death with a piece of rope
The victim refused to have sex with her husband for the second time Monday night
Her body was packed inside a plastic bag and dumped around 31 miles away from their home
A 34-year-old man in the Indian state of Uttar Pradesh killed his wife after the victim refused his demand to "have sex twice in one night," according to authorities.
The man, identified as Mohd Anwar, admitted to the crime in a video statement to police, the Times of India reported.
Prior to the killing, Anwar woke up his wife, Rukhsar, for sex Monday night, he claimed.
When he requested to have sex again, Rukhsar turned down Anwar, which led to him strangling his wife to death with a piece of rope in a fit of rage.
Anwar later packed the body in a polythene sack and dumped it 50 kilometers (31 miles) away from their home in the district of Amroha.
On the same day he discarded his wife's body, Anwar reported to police that his wife had gone missing.
Authorities registered a first information report of murder at the Thakurdwara police station, and an investigation was launched after police recovered the unidentified body of a woman near the village of Ratupura Tuesday.
Police called Anwar in to identify the body, but he reportedly ended up breaking down and confessing to the crime during questioning.
Anwar, who runs a bakery, got married to Rukhsar in 2013. The couple has three kids.
In a similar story, a man in Nigeria was accused of setting a room with his five stepchildren inside on fire after his wife refused to have sex with him for months.
Ojo Joseph, 54, allegedly used gasoline to start the fire in the Fagon Crescent area of Ondo City last month while the children, all born to his wife during her previous marriage, were asleep.
Joseph allegedly had gotten into an argument with his wife because the latter refused to have sex with him.
One of the children was burned to death in the fire, while the remaining four were rescued.
The surviving children sustained injuries and were taken to a hospital for treatment.
Joseph's wife, who was in the room with the couple's 18-month-old twins when the fire occurred, was brought to the same hospital along with the babies after they were also able to escape with minor injuries.
Police arrested Joseph for suspected murder and arson following the incident.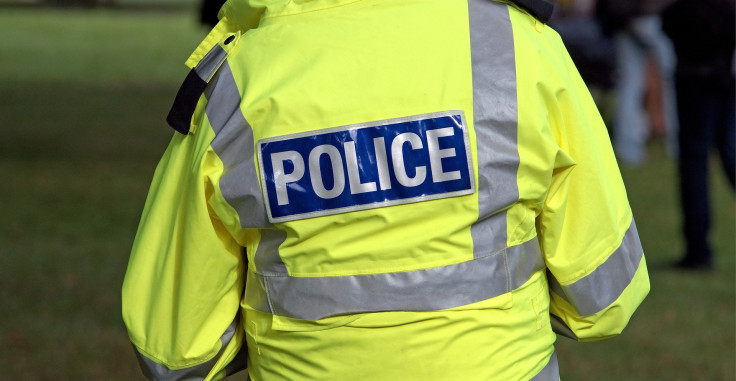 © Copyright IBTimes 2023. All rights reserved.