Husband Stabs Wife To Death For Not Wearing A Burqa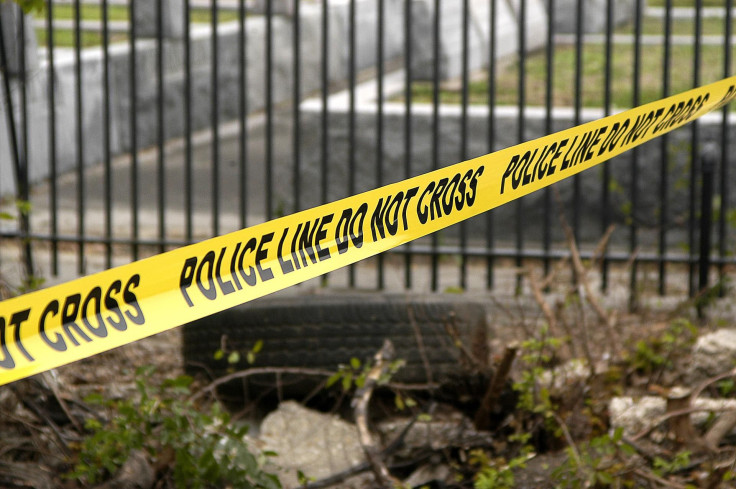 KEY POINTS
A man in India, 36, killed his wife following an argument on Monday
The victim, 20, asked for a divorce and refused to give her husband custody of their child
Police arrested the man, who was booked for murder and appeared before a court
A taxi driver in India killed his wife of three years because the victim refused to wear a Muslim garment, according to reports.
Iqbal Shaikh and his wife Zara Iqbal Shaikh, aged 36 and 20, respectively, got into an argument over the phone Monday after the latter asked for a divorce, the Indian Express reported.
Zara, who was previously named Rupali Chandanshive, also refused to give Iqbal custody of their 2-year-old son, Ali, according to the outlet.
Iqbal called Zara to P. L. Lokhande Marg in Chembur, Mumbai, and he used a knife to slit his wife's throat at around 2:20 a.m., police said.
Eyewitnesses told authorities that Iqbal stabbed Zara before fleeing, the newspaper the Times of India reported.
Zara was taken to Rajawadi Hospital, where she was declared dead. She succumbed to her injuries, an officer said.
Tilak Nagar police arrested Iqbal Tuesday. He was booked for murder under the Indian Penal Code and appeared before a local court that remanded him to police custody.
Iqbal killed his wife because the latter did not wear a burqa, a garment that completely covers the face and body, according to the Times of India report.
Before the incident, the couple engaged in fights over domestic issues, authorities said.
These fights happened when Zara refused to speak in Hindi and wear a burqa, police claimed.
"After living together for three years, there was a break in their relationship," an unnamed officer said.
Zara later started staying with her friend in P. L. Lokhande Marg, while Iqbal's parents insisted he get divorced and marry another woman.
It was unclear what happened to the couple's son following the incident.
Zara's death comes as protests continue in Iran over the death of Mahsa Amini.
Iran's Guidance Patrol, also known as the morality police, arrested the 22-year-old on Sept. 13 for wearing an "improper hijab," the Office of the United Nations High Commissioner for Human Rights (OHCHR) said in a report.
The force "severely" beat Amini during her arrest and transfer to the Vozara Detention Center in the Iranian capital of Tehran, according to the agency. Amini later fell into a coma and died at the detention center on Sept. 16.
Iranian authorities attributed the death to a heart attack from natural causes, but reports suggested that Amini died as a result of alleged torture and ill-treatment, the OHCHR claimed, citing experts.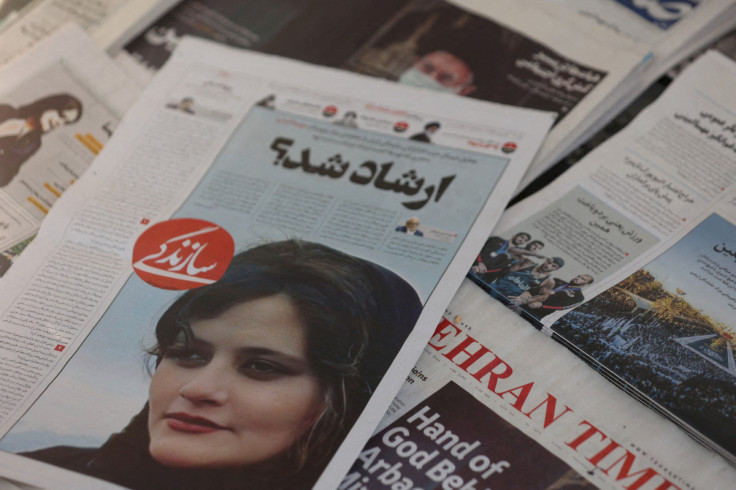 © Copyright IBTimes 2023. All rights reserved.