'I Don't Have To Justify Every Decision,' Irked Manchester United Boss Opens Up On Star Player's Future In Old Trafford
KEY POINTS
Pogba joined Man Utd in the summer of 2016
He has played just twice since September 2019
Solskjaer has given Pogba special permission to 'do his recovery somewhere else'
An irked Manchester United boss Ole Gunnar Solskjaer has warned Paul Pogba's agent Mino Raiola that it is the club that will decide the midfielder's future.
Reportedly, Raiola revealed in his latest discussion with Juventus sporting director Pavel Nedved about Pogba's possible return to the Serie A champions. Prior to re-joining Man Utd in the summer of 2016, Pogba used to play for Juventus. Moreover, Raiola also made it clear that if Man Utd failed to qualify for the Champions League, Pogba will want to move, keeping in mind his own ambitions.
Reacting to Railo's comments in the media, Solskjaer said Pogba belongs to Man Utd and not Raiola. "I've not spoken to Mino that is for sure. And, no, I haven't sat down and told Paul to tell Mino what he should say. Paul is our player and not Mino's," an angry Solskjaer said in an interview.
He was also questioned about Pogba's recovery as the midfielder has played only twice since September. "Paul knows he has to work hard to get back to his best. He has been out now for so long now, it's a challenge to get back into shape," the Man Utd boss added.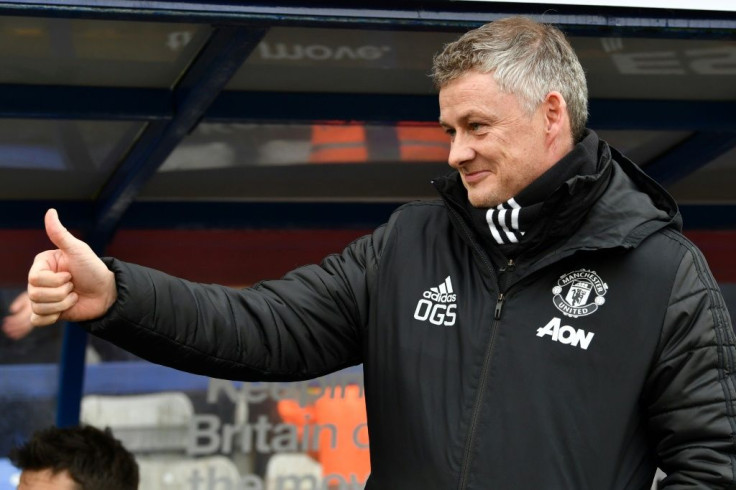 Referring to the possible Juventus link, Solskjaer was asked to cite "categorically" that Pogba will play for the Old Trafford club again. To which, the Norwegian manager did not give a straight reply.
"Well, of course, I'd like to say that as soon as he gets fit, he'll be good enough to play for the team. I'm sure Paul's desperate to play for us again," Solskjaer said before he was asked if Pogba was given special permission to "do his recovery somewhere else" and not with the other injured players.
While confirming that was true, irritated Solskjaer added, "I don't have to justify every decision. Paul is still in his recovery program. He's taken off his cast and started running on the treadmill now, so he's getting closer. It's been a long haul. Hopefully, we'll see him back soon."
© Copyright IBTimes 2023. All rights reserved.