Ice Cube Not Totally Closing Big3 Door On Former NBA Star
For Lamar Odom, it has been quite a ride as far as trying to show the world that he still has game. After a near life-threatening episode, the two-time NBA champion suffered a setback recently when he was given his walking papers by Ice Cube because the 39-year-old was not in game shape. But the twist here was Odom was disappointed at how everything was handled, claiming he only found out about him being deactivated via social media.
For the record, Odom admits that he was not in game shape and needed time to get stronger, TMZ Sports reported. The 2011 NBA Sixth Man of the Year was served his walking papers last July 10. If it was any consolation, Odom was not the only one given the boot. Other former NBA stars who were deactivated included Baron Davis, Bonzi Wells, and Jermaine O'Neal.
After airing his disappointment on the way everything was handled, Odom still praised Ice Cube for being the only black male owning a sports league in the USA. He added that the whole experience should serve as a lesson to grow, heal and become better people.
Ice Cube made it clear that he still has a love for Odom and that he just needed players who could play every week. Apparently, he has not closed the door entirely on the fourth overall pick of the 1999 NBA Draft, telling Odom that he can make a BIG3 comeback next year and prove that he still got game.
"Next year, he can come try out," Cube said at LAX ... while offering this piece of advice -- "Get in shape!" said Ice Cube in a most recent report from TMZ.
Seeing how Odom will be turning 40 this November, the chances of seeing him trying again could be next to dim. But then again, one need only look back at how he was able to get back on his feet after that forgettable drug overdose where he almost lost his life. Depending on how he approaches it, it is another challenge for the 6-foot-10 forward who continues to get his life back on the proper path. He could try other cage leagues moving forward but it all starts by getting himself in proper playing shape.
Last January, Odom was in the Philippines to reinforce the Mighty Sports team set to compete in the 30th Dubai International Basketball Championships, Manila Bulletin Sports reported. He hardly made an impact for the team with his popularity practically overruling what he can actually do in the court. He admitted back then that his love for the game remains but putting in work to keep in step with other cagers is something he needs to work on first.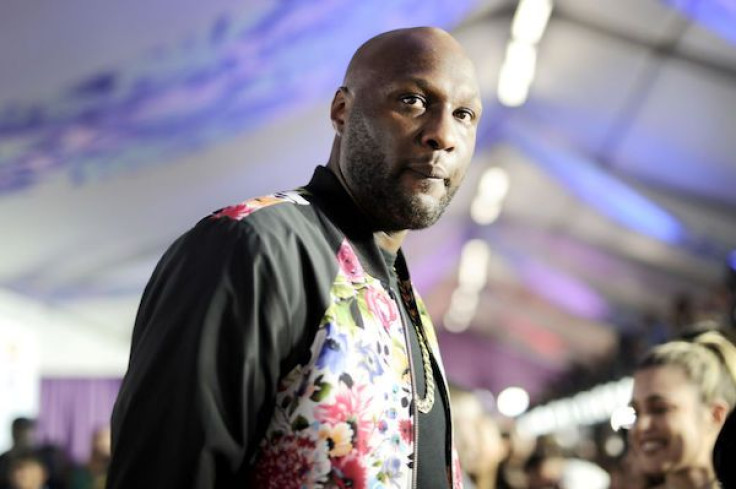 © Copyright IBTimes 2022. All rights reserved.
FOLLOW MORE IBT NEWS ON THE BELOW CHANNELS