Illegal Sports Betting Around the World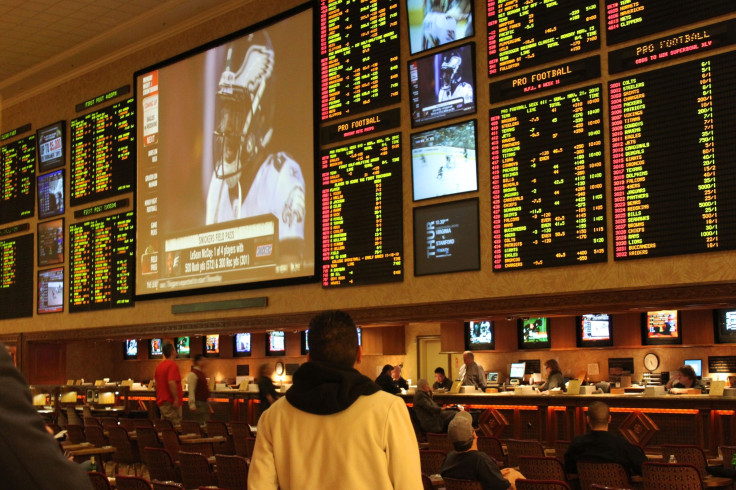 While football fans around the world look forward to the FIFA World Cup next month, the International Centre for Sports Security (ICSS) released a report warning governments on the threats of illegal sports betting. The ICSS, in partnership with Sarbonne University, looked at data on tax havens, legal and illegal gambling, online betting and match fixing. The international sports-betting market is worth an estimated $280 billion to $680 billion. Fully 80 percent of sports betting is considered illegal gambling. Sports betting is also used by organized crime to launder more than $140 billion annually.
Sports betting is most prominent in Europe and Asia. Combined, the two regions are responsible for over 80 percent of all gambling.
Online operators, which represent 30 percent of the market, have made it possible to move the operations into gambling-friendly havens. It is not feasible to estimate the number of illegal operators, but the map below shows the legal sports-betting havens:
And if you still want to place a bet, here are the current odds for the FIFA World Cup:
© Copyright IBTimes 2023. All rights reserved.