IMF Warns Africa Of Increased Exposure To Global Financial Shocks, Including Possible Ones From China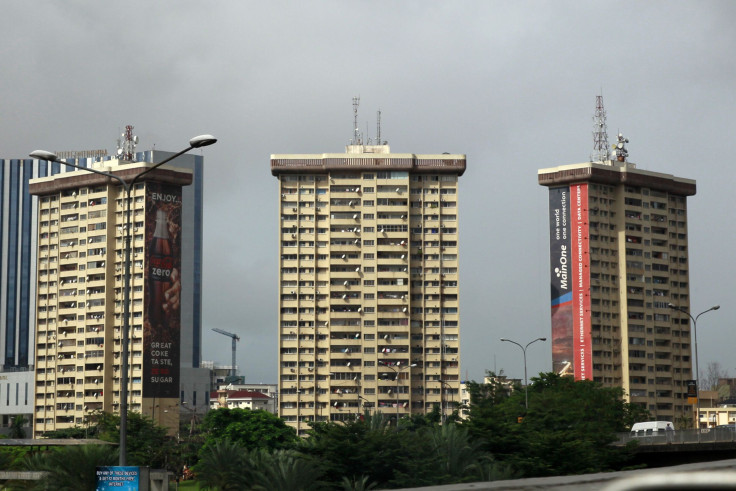 Sub-Saharan African countries, which raised a record $8 billion in sovereign bond sales, are exposing themselves to global financial shocks as their reliance on foreign investors intensifies, the International Monetary Fund (IMF) warned Thursday in a report.
The cautionary note comes as African frontier markets like Nigeria, Ghana and Kenya worry about the impact of tighter U.S. monetary policy, which the IMF discovered during its twice-yearly review of the region.
Further, if China's economy weakens the continent faces additional risks, the IMF said.
"A further deceleration in global growth, especially in China and other emerging economies, could weaken demand for sub-Saharan African exports," the IMF report stated.
Abebe Aemro Selassie, deputy head of the African department at the IMF, said that managing the flow of capital had become "a bigger issue than [it] has ever been" for sub-Saharan states.
"The example I like to use for capital flows is that they resemble the bee: They produce honey, but they also have a sting," Selassie said in the Financial Times.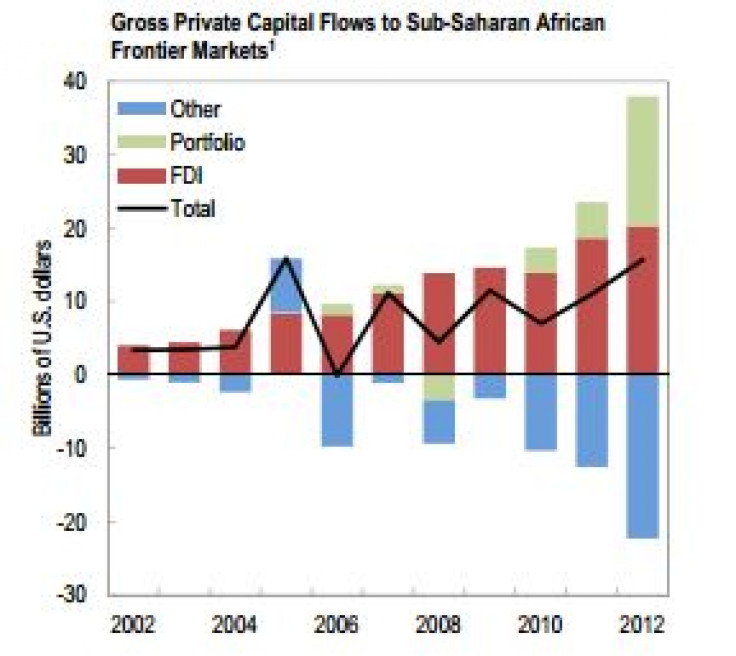 Foreign investment in sub-Saharan Africa doubled between 2010 and 2012 compared with the period between 2000 and 2007. Investment in regional heavyweights Ghana, Kenya, Mozambique, Nigeria, Senegal, Uganda and Zambia registered a fivefold increase in the same period.
African countries should anticipate "continuing volatility and increasing funding costs" as central banks in the U.S. and elsewhere slowly taper their accommodative policies.
© Copyright IBTimes 2023. All rights reserved.