Immigration Discrimination Laws: Nebraska Beef Ltd. Improperly Required Workers To Prove Citizenship Status, Justice Department Says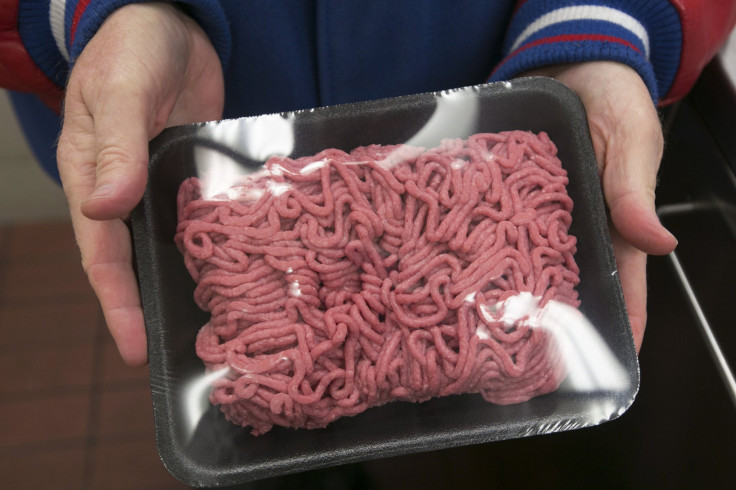 A Nebraska meatpacking company that authorities said illegally required foreign-born job applicants to show proof of their immigration status settled the case Monday with the U.S. Department of Justice. Nebraska Beef Ltd. did not ask similarly qualified U.S. citizens to provide the same documents while applying for the same jobs at its Omaha plant, the Justice Department said.
While all companies are required to verify that their employees are authorized to work in the U.S., asking workers to provide proof of immigration status is a violation of the Immigration and Nationality Act, a federal law that prohibits employers from making documentary demands based on citizenship or national origin, officials said.
Officials at Nebraska Beef could not immediately be reached for comment Monday.
"The department is committed to ensuring that individuals who are authorized to work in the United States can support their families and contribute to our country's economic growth without facing unnecessary and discriminatory barriers to employment," said Vanita Gupta, assistant U.S. attorney general for the Justice Department's civil rights division. "We will vigorously enforce the law to remove such barriers where we find them, and ensure that affected individuals have a means of seeking relief."
Nebraska Beef, Ltd. | FindTheCompany
As part of the settlement, Nebraska Beef has agreed to pay a $200,000 civil penalty to the federal government and establish an uncapped back-pay fund to compensate individuals who might have lost wages because of the company's discriminatory practices. The fund must be made available to affected applicants, both hired and not hired, dating to July 2012, the settlement agreement says.
The company will be monitored for compliance for two years and must train its employee on the anti-discrimination regulations in the law, the Justice Department said. Beginning in 2012, Nebraska Beef had been investigated by the DOJ's Office of Special Counsel for immigration-related violations of the law. Authorities did not indicate how many people were affected by the company's practices.
© Copyright IBTimes 2023. All rights reserved.