India To Contest For 2021-22 UNSC Non-Permanent Member Post, After Afghanistan Withdrew Its Candidature In India's Favor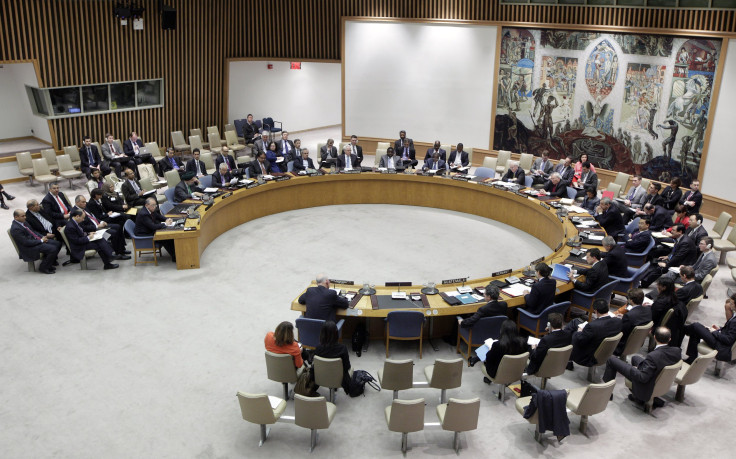 India has put forward its candidature for a rotating non-permanent member seat at the United Nations Security Council for 2021-2022, and the move comes less than a year after its term at the council ended.
India had the opportunity to apply for the coveted post after Afghanistan withdrew its candidature in India's favor. The elections for a two-year term that begins in 2021 will be held in October 2020 during the 75th UN General Assembly. India has been a non-permanent member in the UNSC six times earlier, and its latest term ended in 2012.
Asoke Kumar Mukerji, India's permanent representative to the U.N., told Press Trust of India that India and Afghanistan had officially conveyed their decision to all Permanent Missions of member states to the UN.
"We have now put in our candidacy for a non-permanent seat in the UN Security Council for the years 2021-2022. The elections will be held in October 2020," Mukerji, India's Permanent Representative to the UN, told PTI.
Afghanistan, which initially said it would be contesting for a non-permanent member post at the UNSC in the 2020 elections, announced it would withdraw its candidature after bilateral discussions with India and "their own internal process", Mukerji said.
"The Government of the Islamic Republic of Afghanistan has decided to withdraw its candidacy for the non-permanent seat of the UN Security Council for the period 2021-2022 in favor of the candidacy of the Republic of India for the same period," the Permanent Mission of Afghanistan said in a letter to the U.N.
"This decision is taken on the basis of the long-standing, close and friendly relations between the Government of the Islamic Republic of Afghanistan and the Republic of India."
The UNSC has 10 non-permanent seats and India will be competing for one of two seats reserved for the Asia-Pacific group, which includes 54 countries. Currently, the group is represented by South Korea and Pakistan.
FOLLOW MORE IBT NEWS ON THE BELOW CHANNELS