India Files WTO Complaint Against US Over Increased Fees For H-1B Visas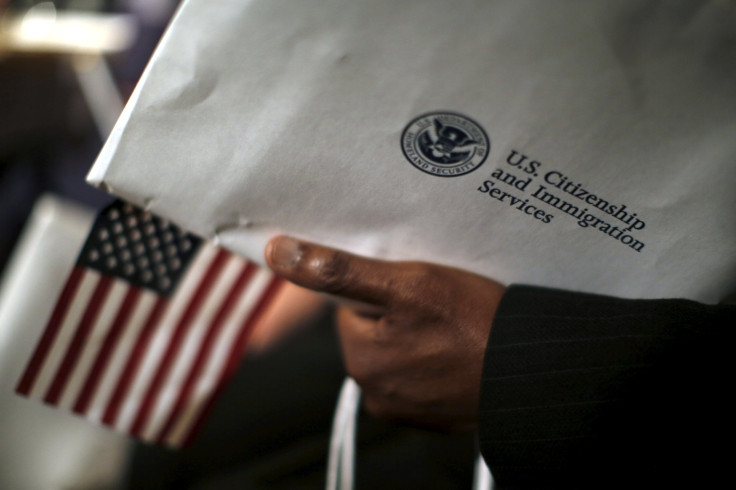 India has filed a complaint with the World Trade Organization (WTO) challenging measures that increase fees on certain categories of temporary work visas for the United States, according to media reports. The complaint, which marks the beginning of a 60-day period in which the two sides can negotiate, was filed Thursday.
Under H-1B visa rules, U.S. companies can employ foreign workers in "specialty occupations" that require theoretical or technical expertise in specialized fields. While the program is intended to help businesses bring in high-skilled workers to fill positions for which American workers are not available, companies have, in the past, been accused of misusing it to bring in foreigners who would do the same work for less money.
At the centre of the latest dispute is a new U.S. law passed in December that raises the cost of applying for H-1B visas. Under its provisions, any company with more than 50 employees applying for H-1B visas on or after Dec. 18 will have to pay at least $4,000 extra if more than half of their staff already hold such visas. Before this, applicants paid around $2,000 for the basic visa service.
India, however, has disputed the measures, calling them discriminatory for treating persons from India working in sectors such as computer services in the U.S. less favorably than Americans.
Over the past year, as the campaign for the presidential election gathers pace, the work visa program has become a hot button issue, with many candidates alleging that it allows too many foreign workers into the country.
Last week, Republican front-runner Donald Trump accused Indians, along with the Chinese, Japanese and Mexicans, of poaching American jobs.
"What I did on June 16, we came out and we started talking about trade, how we're being ripped off with China, ripped off with Japan, ripped off with Mexico at the border and then trade, ripped off by Vietnam, and by India, and by every country," Trump said, during a rally in Las Vegas. "We are going to take our jobs back from China and all of these other countries."
© Copyright IBTimes 2023. All rights reserved.