India Republic Day 2017: Pictures, Facts About National Holiday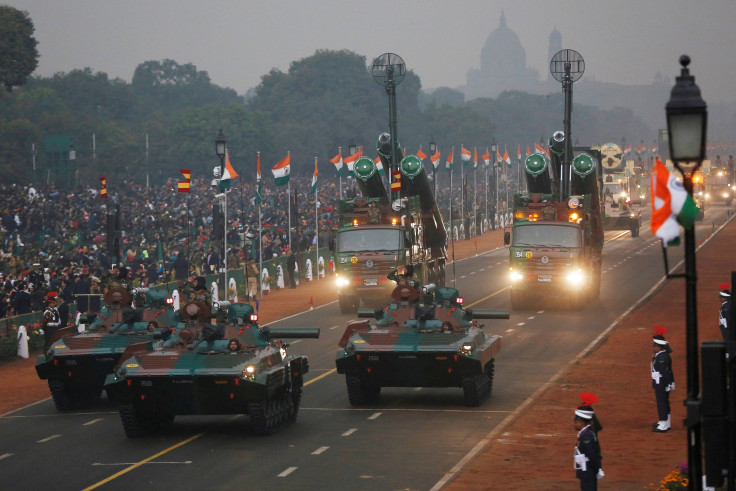 India celebrated its 68th Republic Day on Thursday with a parade in capital New Delhi. Abu Dhabi Crown Prince Sheikh Mohammed bin Zayed Al Nahyan was the chief guest at the event.
Republic Day is one of three national holidays in the South Asian country, the other two being Independence Day on Aug. 15 and Gandhi Jayanti — the birthday of Mahatma Gandhi — on Oct. 2. Official celebrations last for three days, but the main celebration and parade takes place Jan. 26 in New Delhi before the country's president.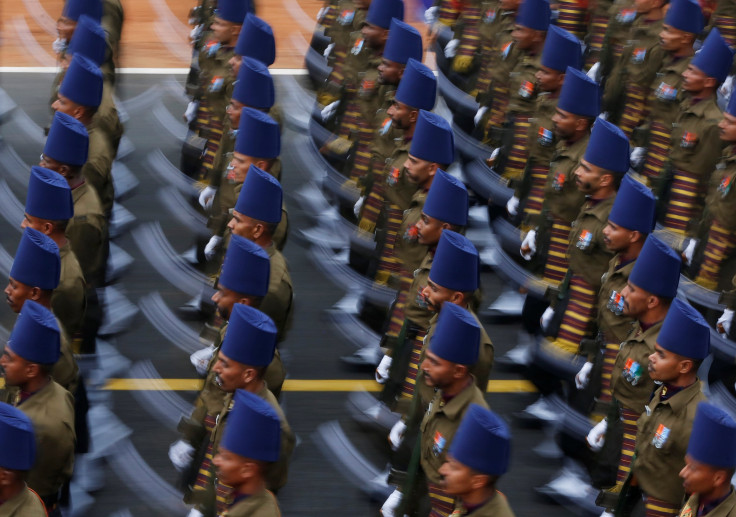 The country's armed forces participated in the parade, which also saw cultural programs from different states.
For the first time, a contingent of soldiers from the United Arad Emirates also marched in the parade. The 149-member Presidential Guard was headed by a UAE band made up of 35 musicians and presented a ceremonial salute to Indian President Pranab Mukherjee. Also, India's elite National Security Guard, popularly known as Black Cat Commandos, participated in the ceremony for the first time.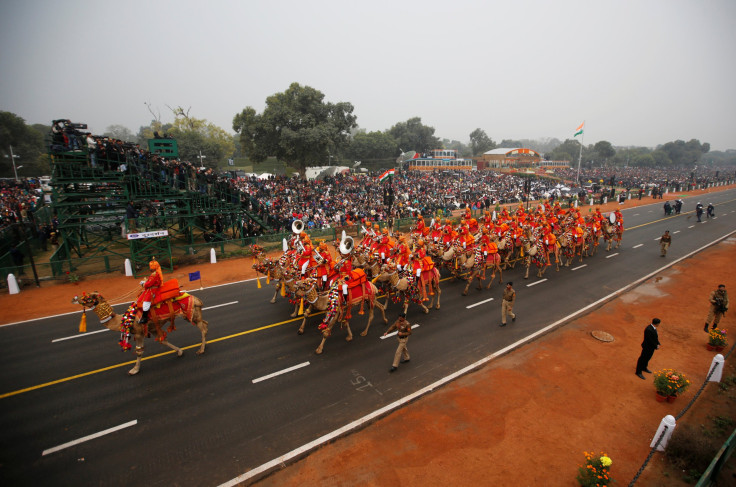 The official celebrations will end Jan. 29 with the Beating Retreat ceremony, where bands of India's air force, army, and navy will perform.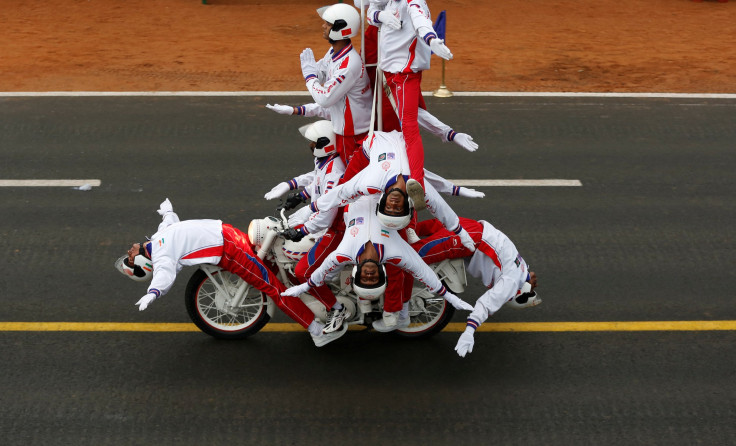 India began observing Republic Day after it adopted a written constitution Nov. 26, 1949 which came into effect Jan. 26, 1950. This date was chosen because it was on this day in 1930 that the pre-independence Indian National Congress rejected the British colonialists' offer of being a dominion, proclaiming independence instead after over 200 years of colonial rule.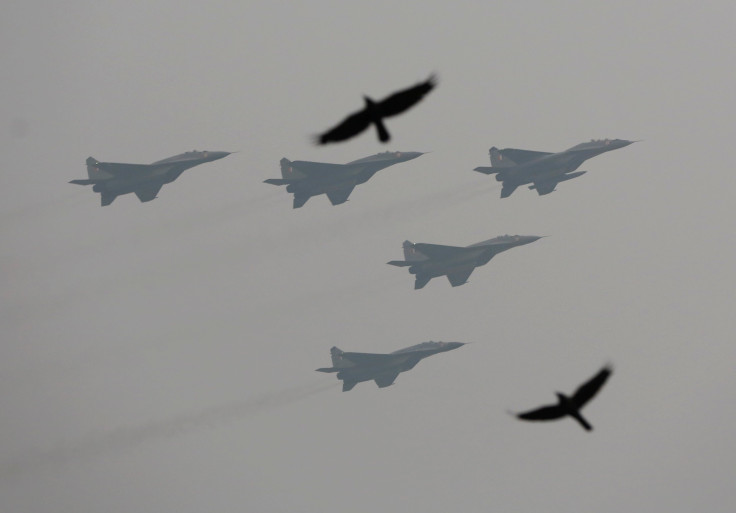 The South Asian nation has the longest written constitution in the world. Indian social reformer B.R. Ambedkar took almost three years to write the first draft. The constitution was inspired from various constitutions around the world.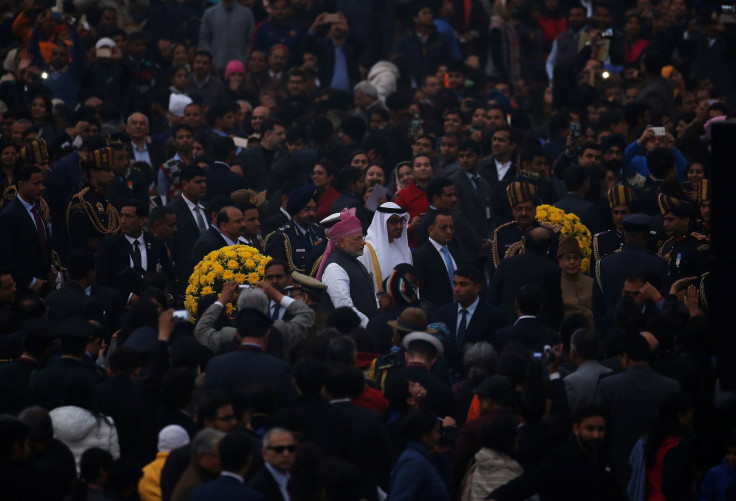 © Copyright IBTimes 2023. All rights reserved.