India Upgrades Dalai Lama?s Security Over Chinese ?Plot?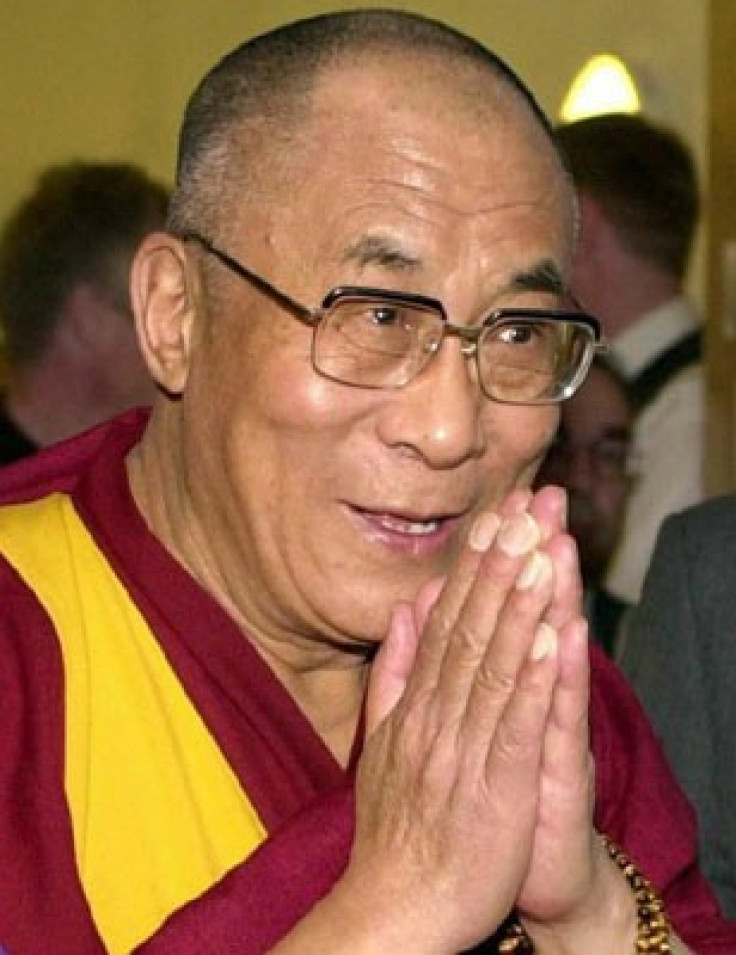 Indian government officials have reportedly upgraded its security arrangements for the Dalai Lama following an alleged plot by China to poison the Tibetan Buddhist icon.
Among other measures, the Dalai Lama's food will be tested by his personal physician and protected by screening equipment to detect any toxins of poisons.
Last month, the Dalai Lama, who has lived in northern Indian in exile since 1959, informed Indian police officials that China was conspiring to murder him by using Tibetan women posing as devotees to get close to him. The women would somehow poison him through physical contact, such as a blessing with the hands.
They would have said they were sick, to receive a blessing from me, and my hand would have touched them, he said.
We are looking at chemical detectors to establish what kind are required, I.D Bhandari, director general of police in Himachal Pradesh in northern India, told reporters. The information [of a potential poison attack] is from the Tibetan government in exile, so we're looking at what technology is available. This particular threat emanated from Lhasa. They told us there was a threat of a chemical being thrown at him.
While Beijing officials dismissed the Dalai Lama's claims as an absurd hoax, Indian officials took the threat seriously.
Over the years, the Dalai Lama has been the target of a number of assassination threats, even from fellow Tibetan separatists who oppose his nonviolent philosophy. However, security around him has been relatively low-key.
India is now home to at least 100,000 Tibetan refugees. The presence of the Dalai Lama has caused many problems between India and China and appears to be an intractable issue.
Meanwhile, the Dalai Lama has implored his Indian hosts to do everything it can to help Tibetans both in India and in Tibet.
The preservation of Tibetan culture is not only concerned with 6 million Tibetans, but it is in the larger interest of Central Asia, including China, he said at the inauguration ceremony of the Fourth All Tibetan Support Groups Conference earlier this month.
Tibetan exiles in India have often complained of discrimination by Indians and also fear the dilution of Tibetan culture.
© Copyright IBTimes 2023. All rights reserved.
FOLLOW MORE IBT NEWS ON THE BELOW CHANNELS