Indian Actress Zaira Wasim Quits Bollywood To Focus On Her Faith Islam
Zaira Wasim, an emerging actress of India's movie industry - Bollywood, announced her retirement from films. The Kashmir-origin actress said her "faith" and "religion" were the main reasons behind her decision to quit her profession.
In a detailed post on her Facebook page, the 18-year-old who shot to stardom with Dangal with superstar Aamir Khan, said her relationship with Islam was threatened by her career. Despite sweeping up accolades for her acting, Zaira said she doesn't belong in Bollywood.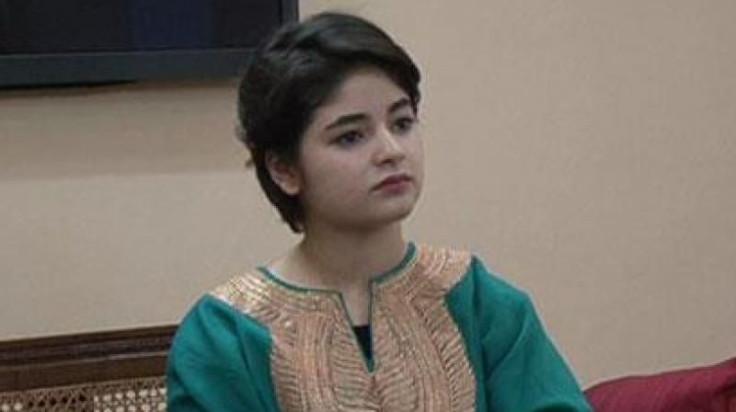 "Five years ago, I made a decision that changed my life forever. As I stepped my foot in Bollywood…this field indeed brought a lot of love, support and applause my way, but what it also did was lead me to a path of ignorance, as I silently and unconsciously transitioned out of imaan (faith on belief)," she wrote.
"While I continued to work in an environment that consistently interfered with my imaan, my relationship with my religion was threatened," she said. "During this time I may have consciously or unconsciously planted a seed of temptation in the hearts of many but my sincere advice to everyone is that no amount of success, fame, authority or wealth is worth trading or losing your peace or light of your Imaan for." she added
Zaira said she was constantly battling with her soul to reconcile her thoughts and instincts to fix a static picture of her imaan and failed at it miserably. "I kept procrastinating by tricking and preluding my conscience into the idea that I know I am doing doesn't feel right but assumed that I will put an end to this whenever the time feels right and I continued to put myself in a vulnerable position where it was always so easy to succumb to the environment that damaged my peace, imaan and my relationship with God," she explained.
The Sky is Pink actress thanked the industry for the love and support.
Back in October, Irish singer Sinéad O'Connor had announced that she has converted to Islam.
© Copyright IBTimes 2023. All rights reserved.