Inside New Yorker's 80-Square-Foot Apartment Rented At $650/Month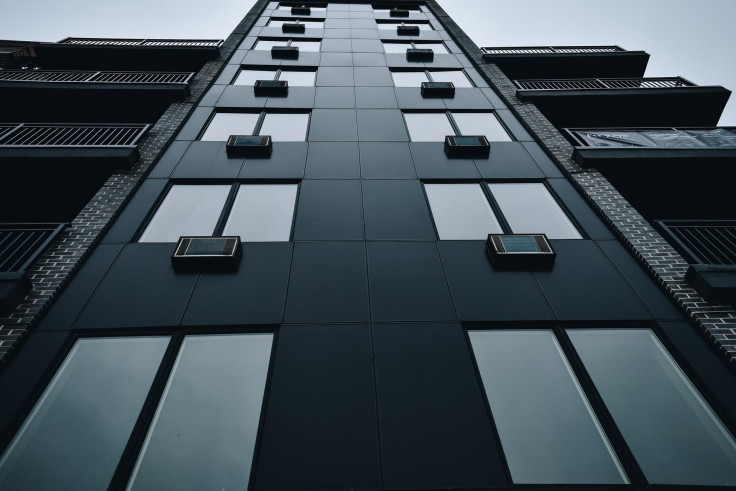 KEY POINTS
Fashion worker Alaina Randazzo rents a $650 SRO apartment in Midtown
The 80-square-foot unit has no bathroom, so Randazzo has to share with her co-tenants
Randazzo now saves $2,600 a month after moving out of a luxury high-rise
A New York City apartment likened to a walk-in closet in terms of size has gone viral, with netizens praising the residence's occupant for how she utilized the available space.
In a video uploaded on Sept. 13, YouTuber Caleb Simpson toured the $650 Midtown apartment that was being rented by fashion worker Alaina Randazzo.
"It just feels like a walk-in closet," Simpson said when Randazzo revealed the space was just 80 square feet in size.
The size of an average New York City apartment is 975 square feet, according to research firm Urban Digs.
Randazzo's residence is "so small" that "you couldn't even do an at-home work out in here," Simpson said.
Randazzo has no oven, and she has to share a bathroom with her fellow tenants in the building, a setup known as a single room occupancy or SRO.
The fashion worker has to buy fresh ingredients every time she cooks because her apartment lacks the space to store them, the New York Post reported.
Randazzo has never brought boys inside the apartment as well, always telling them that "it's actually not possible."
"It's so college, feels like a dorm," she said.
Despite its size, Randazzo claimed her unit was a "very hot commodity" when she was still looking into renting it.
"There were so many people touring this apartment when I came," she said.
Randazzo said she also does not mind sharing a bathroom with her co-tenants because she knows her neighbors, and they are all "very close."
After previously staying at a luxury high-rise, Randazzo now saves $2,600 a month with her current apartment.
When asked which of the two was better, Randazzo picked the 80-square-foot residence.
"People need a lot less than what they think they need, and I learned that here," she said.
While Randazzo thinks her apartment is "100%" better than her old one, she does not plan to renew her lease, Simpson noted.
The video tour of Randazzo's apartment has garnered nearly 1.8 million views and more than 5,100 comments since it was uploaded.
"It literally is a walk-in closet. She utilized her space extremely well," one commenter wrote.
"My claustrophobia and anxiety could never. Just watching you both on the bed made me want to hyperventilate," another YouTube user stated.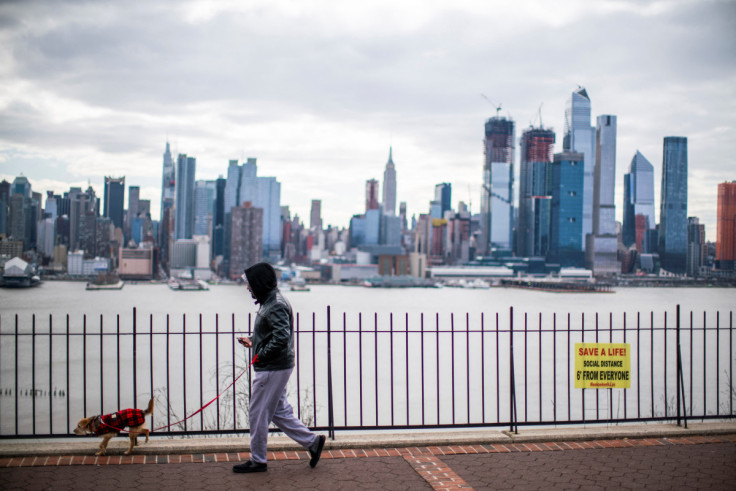 © Copyright IBTimes 2022. All rights reserved.
FOLLOW MORE IBT NEWS ON THE BELOW CHANNELS