Invasion Bridge? China Is Pursuing Plan To Build Highway, Rail Link To Taiwan By 2035
KEY POINTS
China first mooted the proposal to build a transit link to Taipei on Feb. 24, 2021
Currently, a journey by sea between China and Taiwan takes two-and-a-half hours
Analysts said the plan reflects Xi Jinping's determination to change the status quo
A year after it first proposed a highway to Taiwan, China has doubled down on its plans by publishing a detailed design of the expressway to Taipei.
China first mooted the proposal to build a transit link to Taipei, covering 700,000 kilometers, on Feb. 24 last year, according to Taiwan News. Though the proposal was met with ridicule in Taiwan, China's state-backed Global Times had reported, quoting analysts, that the project will "lead the people of Taiwan out of poverty."
According to the guidelines of the "National Comprehensive Transportation Network Plan," a highway and high-speed railway would connect Fuzhou in China's Fujian Province to Taipei. The entire network will reportedly be completed by 2035.
China's Ministry of Transport and the National Development and Reform Commission revived the plan Monday by releasing a notification titled "National Highway Network Plan." The project aims to build a "modern, high-quality national road network with extensive coverage, complete functionality, intensive efficiency, green intelligence with safety and reliability," it said.
At present, the shortest distance between China and Taiwan is 68 nautical miles or 126 km, which is from Pingtan Island in Fuzhou to Nanliao Fishing Harbor in Hsinchu City. However, the swiftest journey by sea between the two locations takes about two and a half hours.
When the plan was first proposed, the Taiwanese media rubbished it, calling it "propaganda" and a "science fiction novel." Some social media users had gone a step ahead and commented, "You can have everything in your dreams. Go ahead and dream!"
Taiwan's ruling Democratic Progressive Party Legislator Wang Ting-yu then said such "fantasy road networks" were proposed many times in the past and urged the Chinese Communist Party to not be a "frog at the bottom of a well."
Regional analysts had also called Xi Jinping's "audacious blueprint" a reflection of his determination to change the status quo. In 2019, China had built a bridge to an island in the Taiwan Strait, which was deemed the first step toward a potential highway to Taiwan.
However, Global Times stressed that China's plan showcased its desire for "peaceful reunification and the pursuit of common development across the Straits."
"It's just a matter of time, and it's not something the pro-secessionist Taiwan authorities can obstruct," the report quoted an analyst.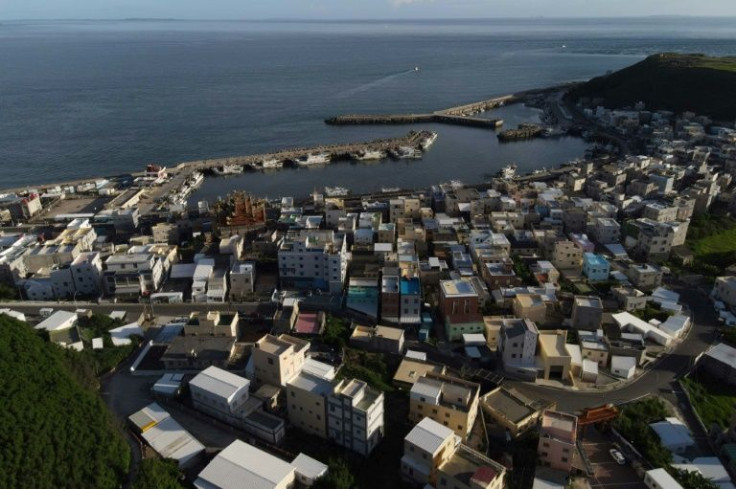 © Copyright IBTimes 2023. All rights reserved.