IoTeX and Arm to Present Groundbreaking Security Solution For IoT Cameras
Millions of home security cameras are vulnerable to hacks and millions more have been compromised already
The new framework designed by scientists can be adapted to other cloud platforms, making it a valuable tool for investors and tech enthusiasts
Today in Atlanta, United States, the Institute of Electrical and Electronic Engineers (IEEE) 21st International Conference on Pervasive Computing and Communications (PerCom 2023) will kick off with the participation of dozens of prominent worldwide scientists.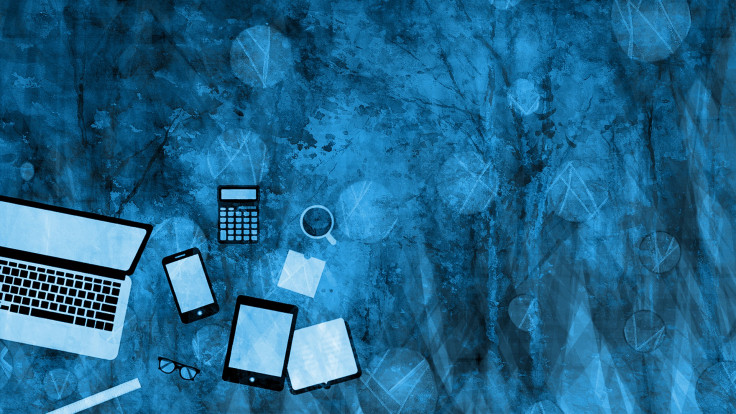 PerCom 2023 aims to allow participants to discuss the latest research and trends in pervasive computing and communications. It is an excellent opportunity for individuals to stay up-to-date on the latest advancements and innovations in this field.
Amongst the attendees are IoTeX Co-Founder Dr. Xinxin Fan, a globally recognized scientist, cryptographer, and blockchain researcher, who, along with other prominent colleagues, wrote a groundbreaking paper on a confidential computing framework developed by Arm Research. This international research firm collaborates with top universities and partners globally.
Dr. Fan offered a sneak peek into the paper entitled Privacy-Preserving Object Detection with Veracruz, a framework for defining and deploying collaborative, privacy-preserving computations amongst a group of mutually mistrusting individuals. The authors said the paper would be published after the event that occurs March 13-17.
Veracruz uses robust isolation technology (a mixture of trusted hardware and high-assurance hypervisor-based isolation) and remote attestation protocols to establish a safe, "neutral ground" within which a collaborative computation occurs on an untrusted device.
Concerns amid an increased IP camera adoption
The rise of smart home technologies and the increased adoption of home IP cameras have led to concerns about data privacy and security. Users of IP cameras often have concerns about the unauthorized access and misuse of their data, including recorded video clips.
The increased use of IP cameras for surveillance has led to significant growth of these devices exposed to the internet.
More than 83 million IoT baby monitors (not considered IP cameras) and internet-connected surveillance cameras were plagued with security issues, according to a recent Wired article.
Many popular brands still offer default passwords or no authentication, making it easy for anyone to spy on the camera's owners. Hikvision alone accounts for 3.37 million of the cameras exposed to hacks.
The US Cybersecurity and Infrastructure Security Agency in late 2020 discovered a critical bug in the registration process between devices and their mobile applications. CISA investigators found that this most fundamental connection is that criminals easily hack each device's unique identifier. They breach the manufacturers' databases and then gain access to users' videos in real time, exploiting them.
IoTeX's award-winning IP camera
IoTeX, in partnership with Tenvis, the industry leader of IP Cameras for Smart Homes, developed Ucam, a user-centric, blockchain-based, and end-to-end secure home IP camera system designed to address these concerns.
Providing advanced object detection capabilities to Ucam customers while maintaining their privacy has been challenging. One of the main features of this CES-award-winning camera is end-to-end encryption, which ensures that only camera owners can access the videos captured by their devices.
However, IoTeX's prominent research collaborator, Arm Research, has developed a proof-of-concept (PoC) for the Ucam system using Veracruz to enable object detection on encrypted video clips while preserving user privacy.
"Veracruz establishes a safe, neutral ground within which a collaborative computation takes place on an untrusted device," explained Dr. Fan, who currently chairs the IEEE Working Group on the global standardization of decentralized Identities for intelligent devices and machines. The IEEE is the world's largest technical professional organization dedicated to the progress of technology for the benefit of humanity.
A valuable tool for investors and developers
The Veracruz system architecture can be adapted to other cloud platforms. It is a valuable tool for investors and tech enthusiasts interested in developing secure, privacy-preserving smart home technologies.
The privacy-preserving object detection proof-of-concept (PoC) for the Ucam system using Veracruz developed by Arm Research is a significant step forward in addressing data privacy and security concerns associated with IP cameras. And it demonstrates the viability of adding the object detection feature to the Ucam system without jeopardizing camera owners' privacy.