Iran Nuclear Deal: UN Watchdog Says No Indication Of Tehran's Nuclear Activities After 2009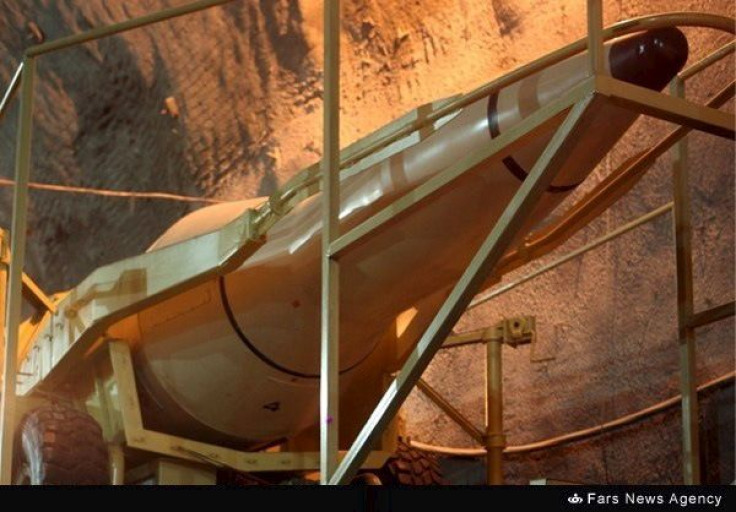 Iran worked on developing nuclear weapons until 2003 and conducted weapons studies before stopping all related activities in 2009, the United Nation's nuclear watchdog said in a report Wednesday. After the anticipated report's release, Iran's Deputy Foreign Minister Abbas Araqhchi said the findings confirmed that Tehran was involved in a peaceful nuclear program.
The report was a stipulation of the July 14 nuclear deal between Iran and six world powers stating that the agreement would not come into effect until the International Atomic Energy Agency's (IAEA) investigation was complete. The landmark deal called for lifting sanctions on Iran in exchange of a vow from Tehran to keep its program peaceful and curb sensitive nuclear activities for a decade or longer.
"The agency has no credible indications of activities in Iran relevant to the development of a nuclear explosive device after 2009," the IAEA report said, according to the Guardian. The report will be submitted to the IAEA's board for discussion later in December.
Iran, in response to the IAEA's report, said Wednesday that the watchdog's claim about Tehran's weapons studies was incorrect. But the country added that it considered the U.N. investigation into the matter closed.
"It can be said that all measures regarding previous issues have been completely concluded and the PMD [possible military dimensions] issue has been closed," Araqhchi told state television, according to Agence France-Presse (AFP).
"As we announced repeatedly, nuclear weapons have and will have no place in Iran's defense doctrine. Now, the invalidity of previous claims has been proven. The other side should fulfil their obligations including closure of the so-called PMD file," Araqhchi said, according to AFP.
Commenting on the report, the U.S. State Department spokesman Mark Toner said that the IAEA's statement was "consistent with what the United States has long assessed -- Iran had a nuclear weapons program that was halted in 2003," the Associated Press reported. Toner added that the report met the required conditions put forth in the July 14 nuclear deal.
© Copyright IBTimes 2023. All rights reserved.